Throughout August sunflowers have bloomed in fields across the country.
At Cilftonhill Farm in Ednam, in the Borders, people can walk around a fifteen acres field surrounded by sunflowers and can pick their own bright cheerful bunch.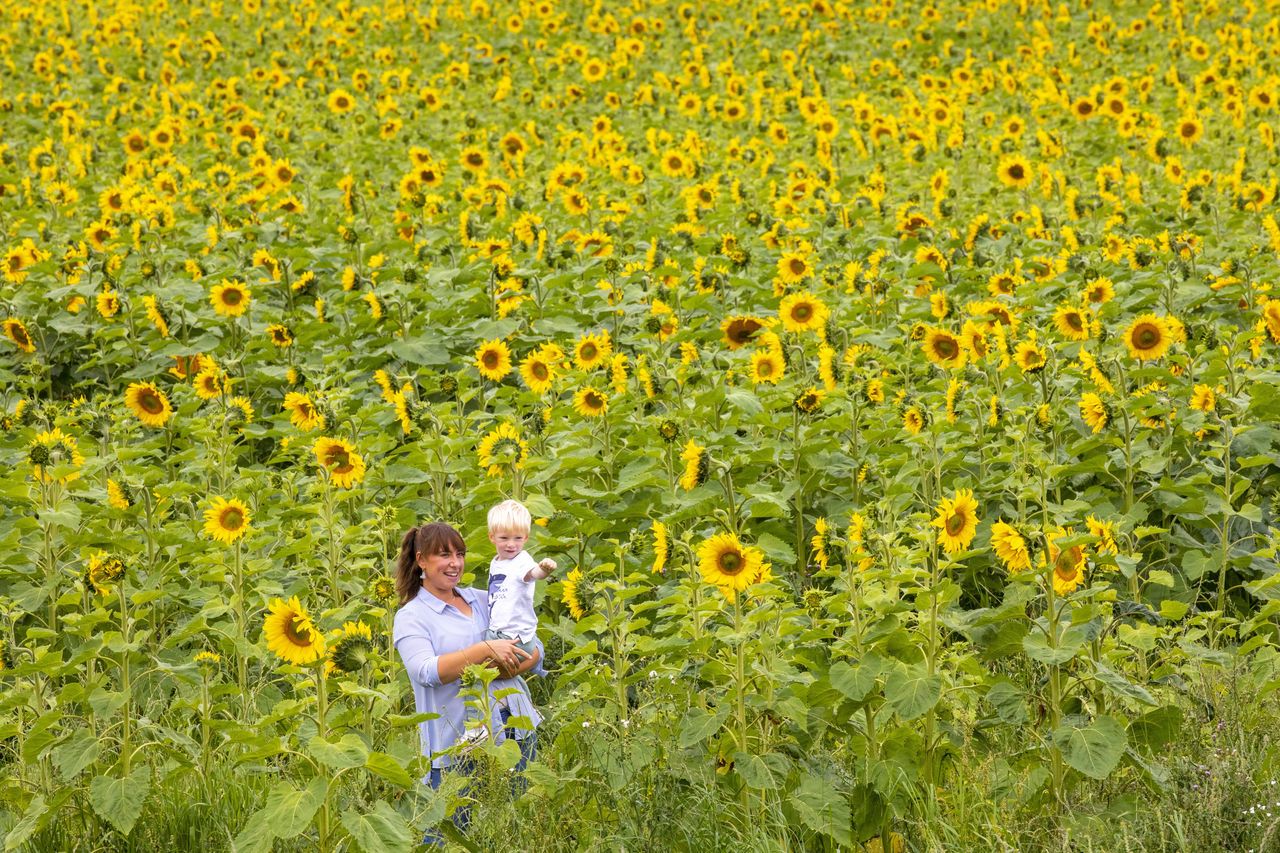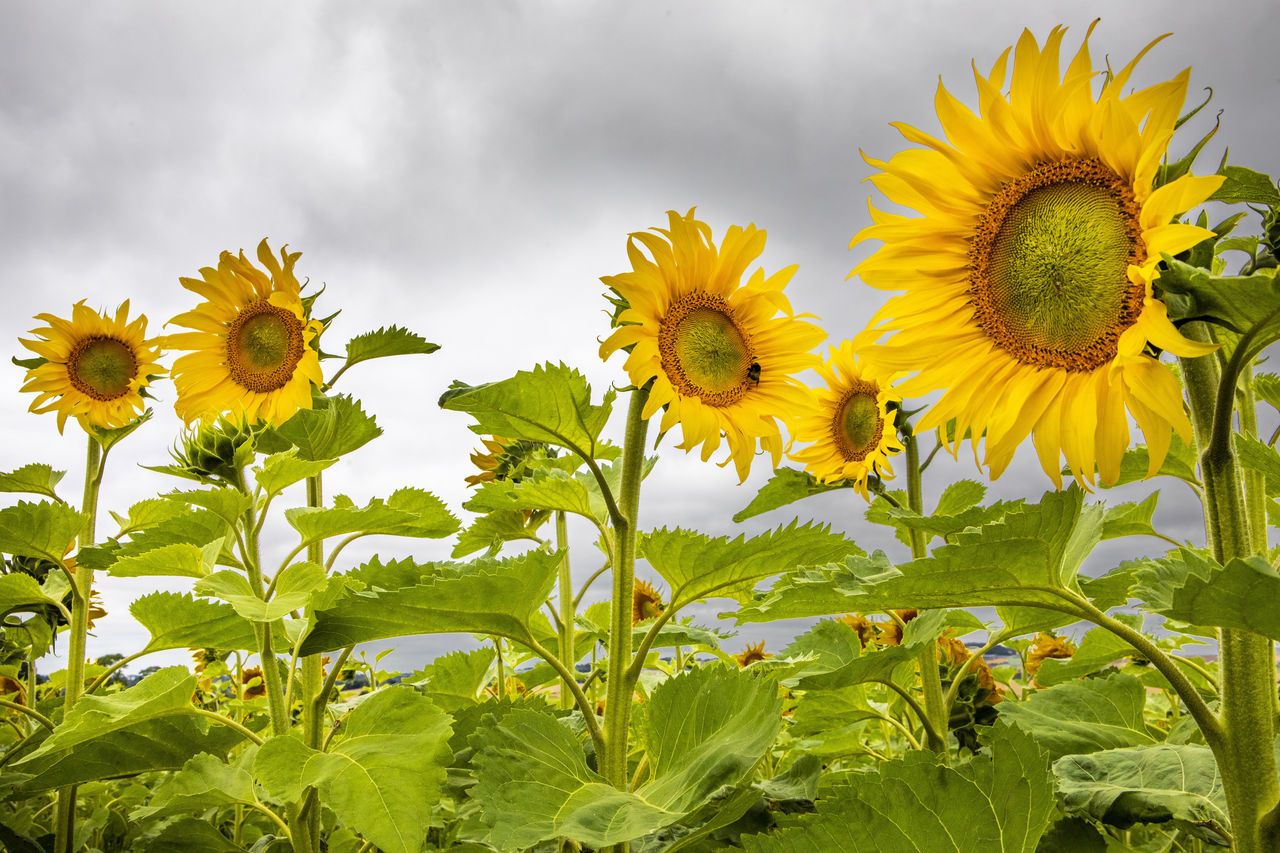 The flowers are grown by Maggie Stewart and the farm will offer this family friendly activity until September 2.