The family of a woman who died from complications with a tummy tuck operation has warned against the dangers of travelling abroad for cosmetic surgery.
Carol Keenan, from Fife, has been remembered as a loving mum and grandmother who was the "life and soul of the party".
She died in April last year after travelling to Istanbul for cosmetic surgery, aged 54.
Her partner Stevie, who travelled with her for the procedure, and daughter Leonie say she wasn't made aware how dangerous the surgery could be when she booked the trip.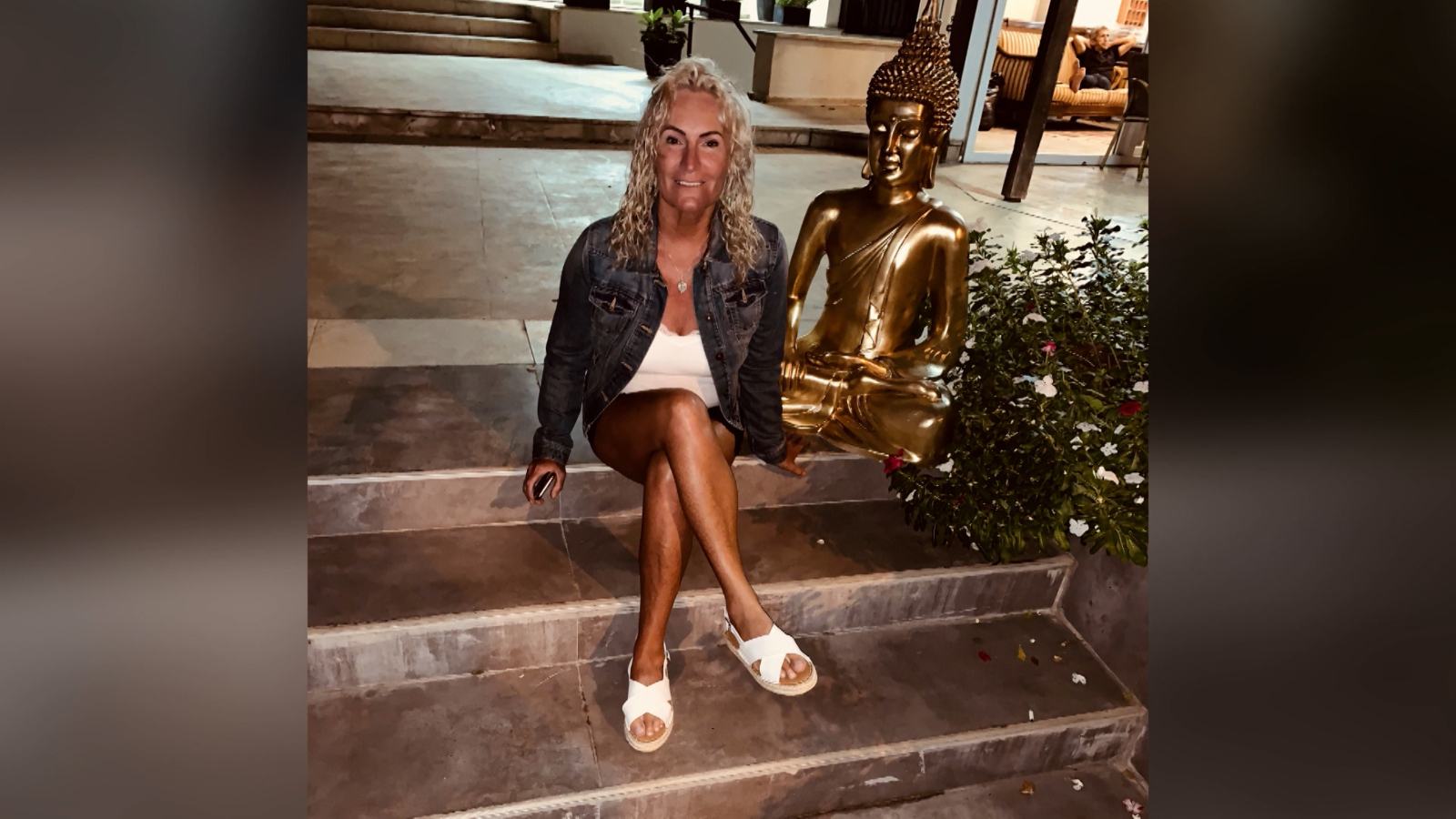 It comes after 28-year-old Shannon Bowe, from Denny near Falkirk, died while undergoing gastric band surgery in Turkey on Saturday, April 1.
A Foreign, Commonwealth and Development Office spokesperson said: "We are supporting the family of a British national who died in Turkey and are in contact with the local authorities."
British Association of Aesthetic Plastic Surgeons have repeatedly warned against the practise as more and more people are travelling to Turkey, in pursuit of cheaper treatments.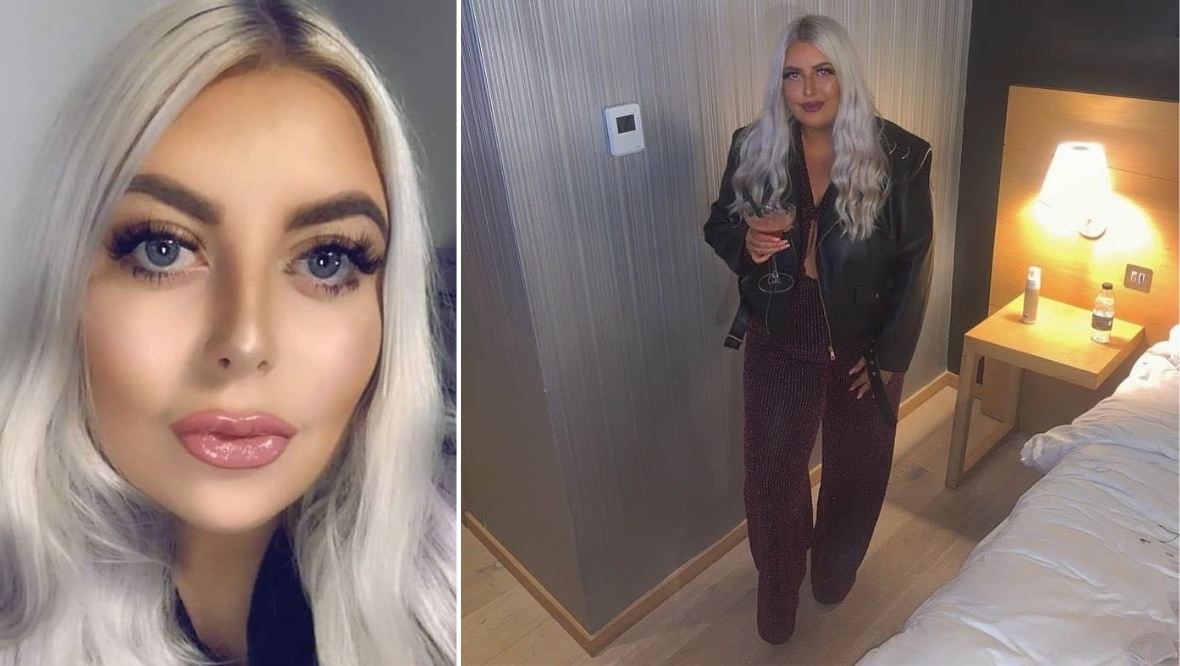 Last year 600,000 "medical tourists" visited Turkey and this year the cosmetic companies are aiming for 1.5 million – targeting Brits on WhatsApp and on Facebook support groups with thousands of members.
Carol's family said the story made them feel compelled to warn others to be cautious of the dangers and uncertainties around such procedures.
To other families considering treatments in Turkey, Stevie said: "Do not go. Whether it's your teeth, hair, gastric band, BBL don't go. They call it medical tourism but there's nothing fun about it. It's life-threatening medical procedures. Even if it's cheaper it's not worth it."
"Your life is the most important thing. With us, grandkids have lost their gran, I've lost my partner, for something she didn't need."
Remembering Carol, who was a grandmother to eight, Leonie said: "She has a big personality. They way we would explain her to people is she had fire in her belly but passion in her heart for everyone. She fought for what she thought was right."
Stevie added: "She just cared for everyone, everyone loved her. When she walked in the room she just lit up the room."
Her family say she was excited and had been saving for the surgery for a long time.
Stevie said: "I didn't want her to go but she was adamant she wanted to go and it was going to make her happy.
"To be honest I wasn't too compos mentis with what was going on as well. I didn't really know all the facts and the figures. I was quite naïve as well."
Despite travelling to Turkey for two procedures, a 'tummy tuck' and Brazilian Bum Lift (BBL), Carol was offered a third surgery upon arrival.
Her family say she was not in the right frame of mind to accept the third surgery.
Leonie said: "For one of the surgeries she got the mortality rates are actually really high.
"We didn't know any of this information when we were looking at it."
She added: "When she was signed off on her health checks they offered to give her a muscle repair to improve the success of her tummy tuck. She didn't pay for that it was done for free.
"I just feel she wouldn't have been in the right frame of mind to process that."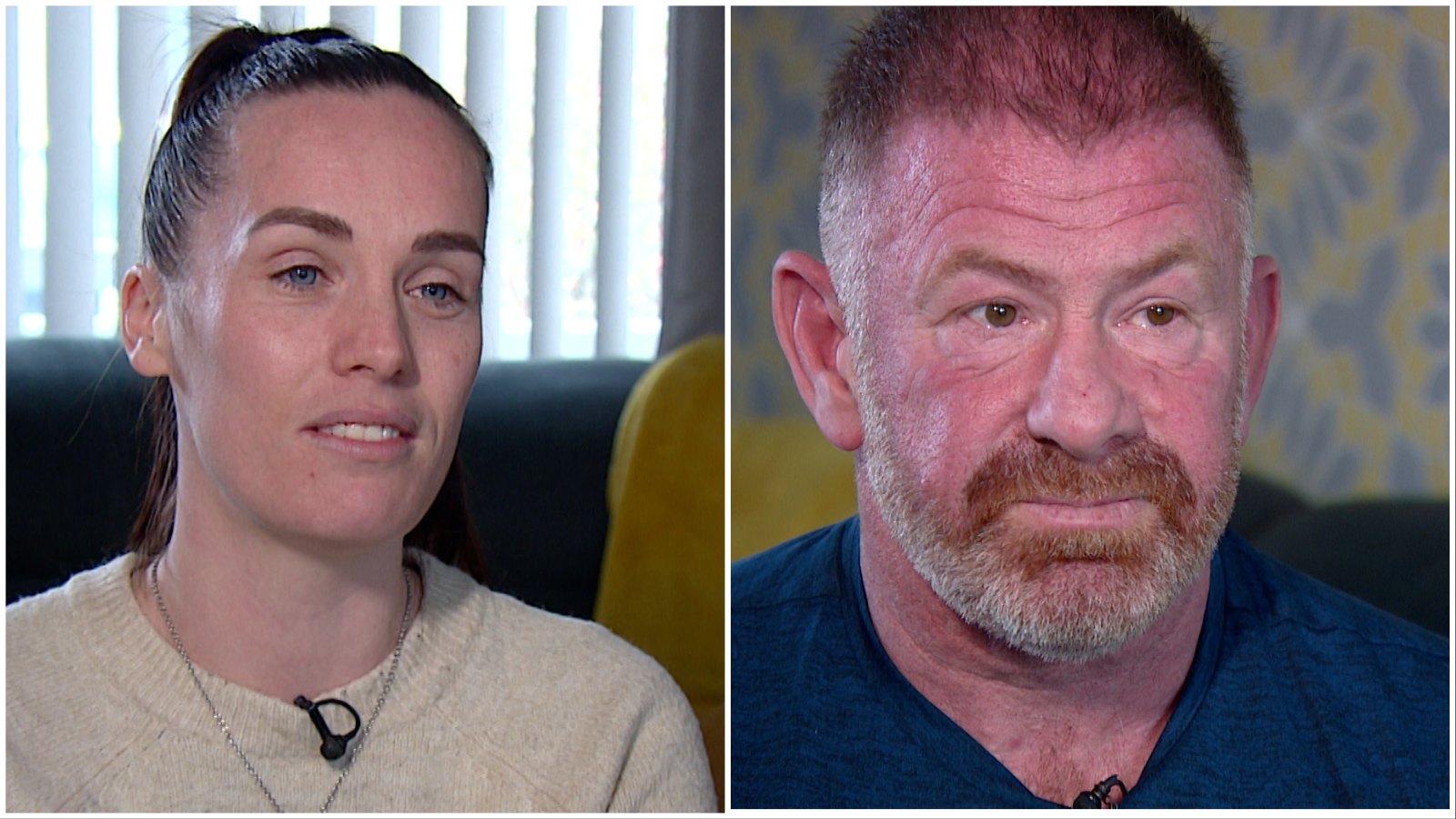 The family feel unrealistic beauty standards portrayed in elements of the media influenced Carol's decision.
Stevie said: "This has opened my eyes, I didn't realise it was such a big thing. There all these famous people who seem to be pushing it on TV and I would just never want anyone to go through that."
Leonie added: "My mum was a size 10/12 but with images in the media and of celebrities of how your body can be she wanted it to be more like that.
"To me she was perfect the way she was."
In the days after the surgery Stevie told how Carol was doing well at the hotel and was "feeling positive".
"The aftercare was basically me looking after her and having to empty her drains. She probably shouldn't have been out of hospital."
However, she later collapsed as the couple left to enter a taxi.
Stevie said: "She got dressed up, make-up on, went down the lift, taxi was waiting. Just as she stepped in the taxi, she just said, 'Oh, Stevie', and just collapsed in my arms.
"And then, there was nobody about, just screaming for help basically. I raised her legs and stuff but, at first I was worried her surgery and then I thought, 'Why you worrying about that?' I knew something was badly wrong. But that was her. She was gone."
She was taken by ambulance to hospital but was pronounced dead.
Despite Carol's death occurring almost a year ago, the family are still waiting for an autopsy.
Leonie added: "We also want to highlight how our government failed us and my mum with very little support.
"I was at home trying to help as best I could. I was contacting the British Consulate but couldn't get any support."
The family were told repeatedly that Carol's body would be brought back on the next flight after Stevie arrived back in Scotland, however they had to wait for a third flight to finally bring her home.
Stevie described how her body was treated "like any other piece of luggage" and taken to the warehouse for collection.
They hope by sharing their story, in light of the case of Shannon Bowe, that others will think twice before travelling abroad for the procedures.
STV News is now on WhatsApp
Get all the latest news from around the country
Follow STV News
Follow STV News on WhatsApp
Scan the QR code on your mobile device for all the latest news from around the country