A family is demanding urgent changes at a private prison after a man died alone in his cell from Covid.
Calum Inglis, 34, was able to send text messages describing his worsening condition during his final days at Addiewell in West Lothian.
He said he was coughing up blood and unable to walk the length of his small cell, but an ambulance wasn't called and he was found dead the next day.
A fatal accident inquiry will be held, but Calum's family – who said they were only officially told of the death eight hours after hearing from a friend – fear they will need to wait years for justice and want to see improvements at the prison now.
His dad Alan Inglis told STV News: "We need to ensure Calum's death was not in vain. What I'm living with now is that I could have done more.
"I torture myself with that every day. Why didn't I phone the police? An ambulance? I play that scenario over and over in my head."
Calum, who was asthmatic, tested positive for Covid-19 on October 14 last year and while isolating in his cell was able to use a mobile phone to update his parents.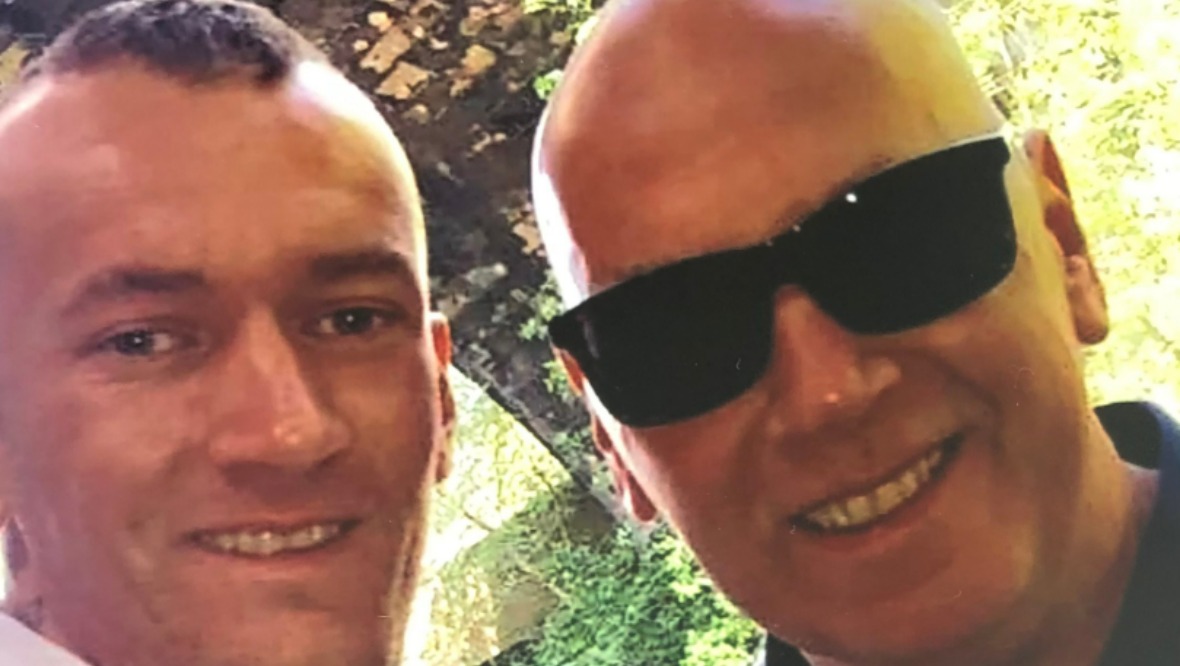 Alan said: "He would reply 'I just can't shake this off'. I kept asking if anyone was coming to check on him and he said there was, but we have since heard no-one visited.
"There was an intercom system in the cell and we have witness statements saying his pleas for help were ignored. Whatever processes and policies Addiewell have in place, they need to be ripped up and rewritten to prevent this sort of thing happening again."
The final message Calum sent from jail on October 23 read: "Feel like I'm about 90 years old, completely burning up."
His sister Frances said: "He was coughing up copious amounts of blood, which was on his clothing that was handed back to us by the prison.
"He was not able to walk the length of his small cell before becoming breathless. Both are signs of a medical emergency. If you were at home, you would have been phoning an ambulance, so we are not sure why that didn't happen."
Calum was found dead on October 24, but his family faced an anxious wait for confirmation from police after first receiving a call from his friend.
"I wouldn't want any other parent to get a call like that," dad Alan said. "For eight hours after he died, the family was going about its business thinking he was being cared for and he wasn't.
"It makes me feel like I didn't care for him enough, but I loved him to bit."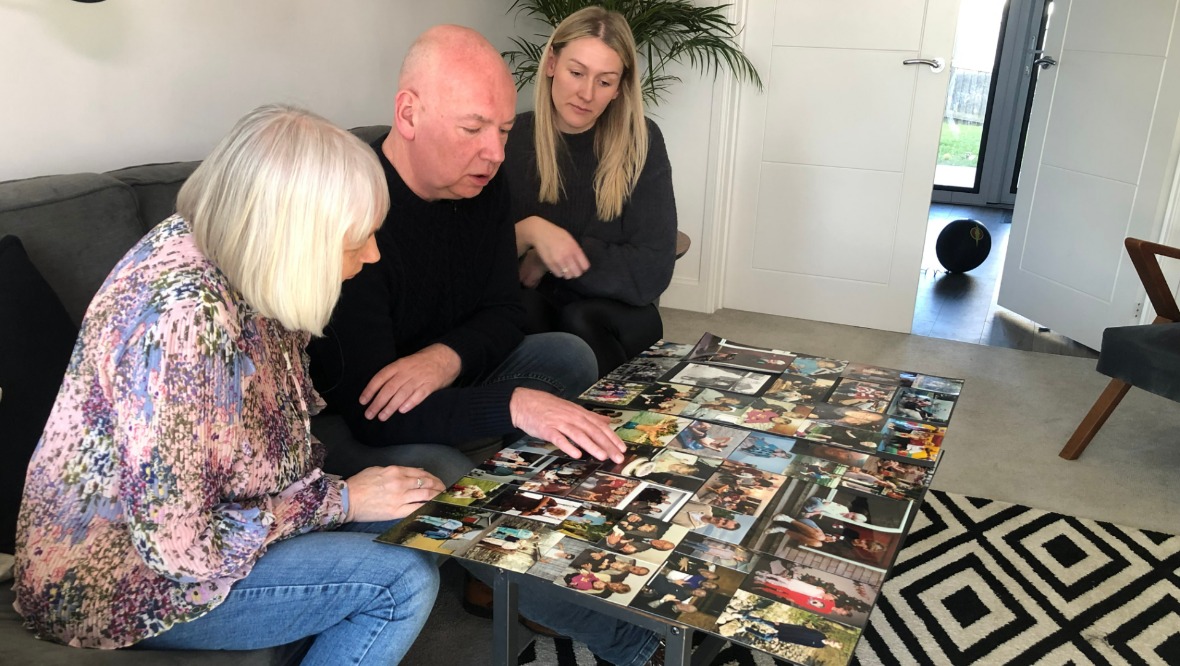 Calum was jailed for three years for assault in 2020 and died just a few months before he was due to be released.
Covid restrictions meant Alan hadn't seen his son since June, but he remembers him "looking great" as he had been regularly using the gym.
His aunt Linda told STV News: "Losing Calum has left our entire family grief stricken. If he had received the same standard of care in prison that he would have in the community, we would still have him with us.
"We believe Addiewell prison failed in their duty of care, and they have to be held responsible for that.
"One of our greatest concerns is that it will happen to another family and they'll be sitting exactly where we are. That cannot happen. We know there are delays in holding fatal accident inquiries and we can't sit and wait for years and years."
Friends and family plan to gather outside the Scottish Parliament at 1pm on Saturday to launch a campaign in Calum's name.
"His friends have been an incredible support to the family in so many ways and they have asked us to join them at the event," sister Frances said.
"They want to make as many people as possible aware of what happened to Calum and to try and get us answers quicker."
In a statement, Addiewell director Fraser Munro said the prison was working with the "relevant authorities".
"We understand that this continues to be a very difficult time for Mr Inglis' family and our thoughts and condolences remain with them," the statement added.
"It would be inappropriate to comment further at this stage."
Police Scotland said an investigation into Calum's death was ongoing, while the Crown Office said the family would be kept updated of plans for an FAI, which they said would begin "in due course".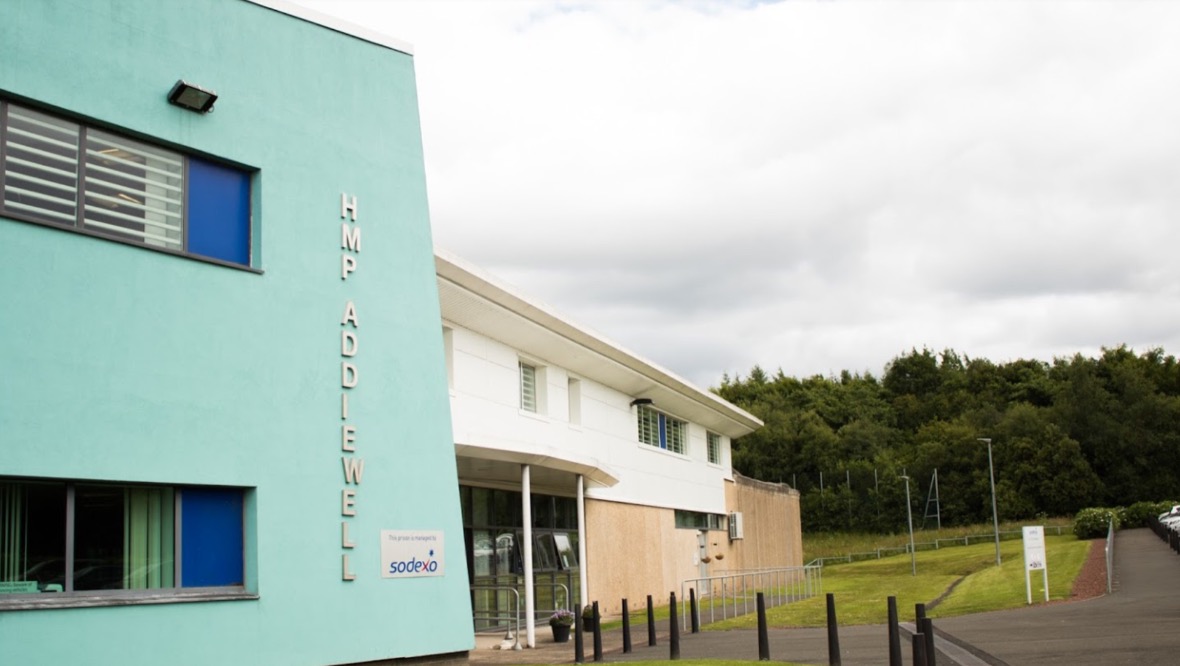 A Scottish Government spokesperson said: "Our thoughts are with every family tragically bereaved by a death in prison custody and we fully understand the desire for prompt answers following the death of a loved one.
"The decision to hold a FAI and the timing of it are matters entirely for the Lord Advocate acting independently of government.
"The Scottish Government are committed to making improvements to the response to, and experiences of, families impacted by a death in prison custody and recently welcomed in principle all recommendations of the independent review into the response to deaths in prison custody to improve processes when a death occurs in prison."