Historic Environment Scotland (HES) has created a detailed 3D model of Edinburgh Castle.
Virtual visitors are invited to take a tour of the iconic fortress and explore hidden parts of the popular visitor attraction.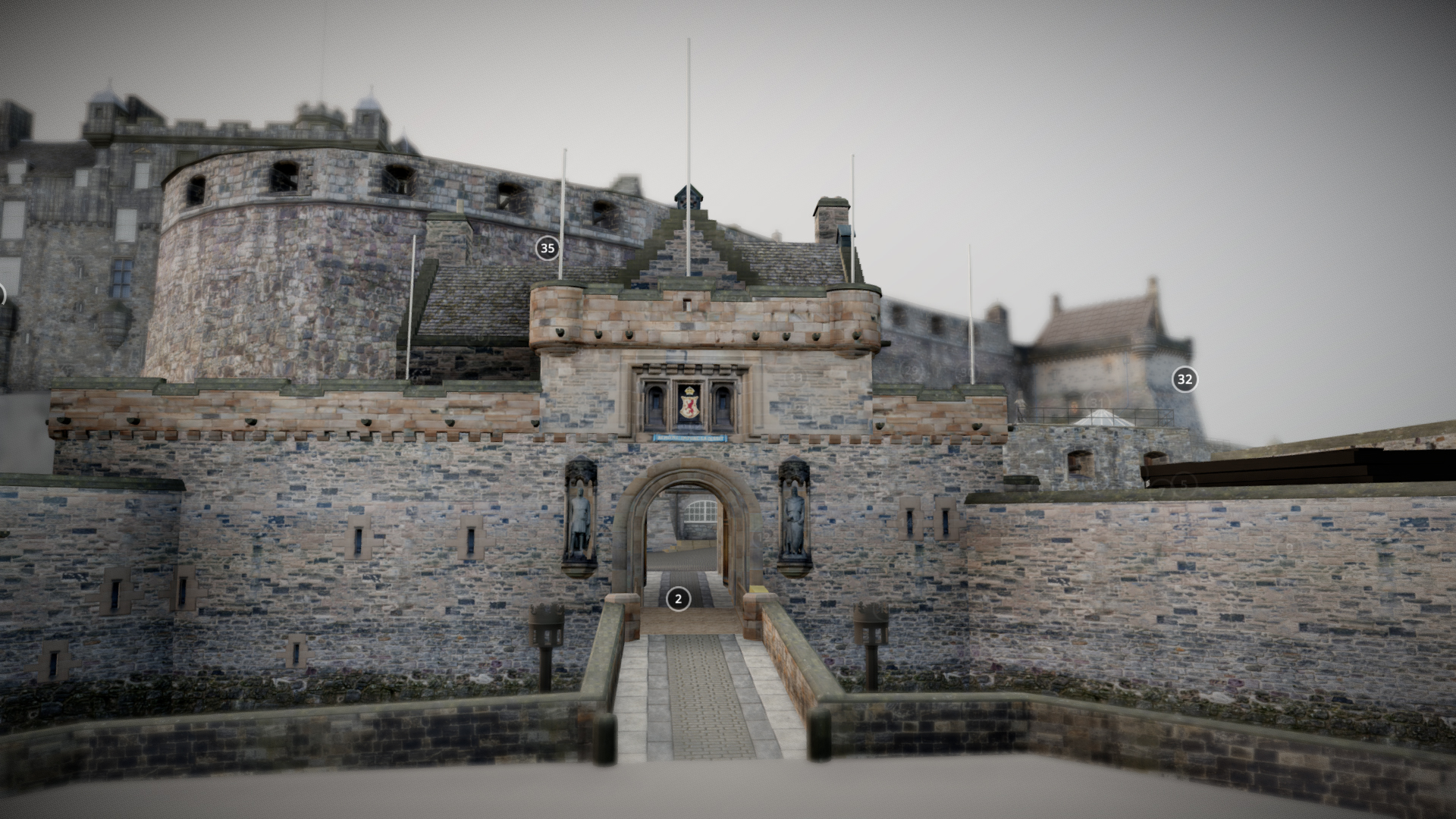 Working alongside interpretation colleagues, the project was led by the digital innovation and digital documentation teams at the Engine Shed in Stirling.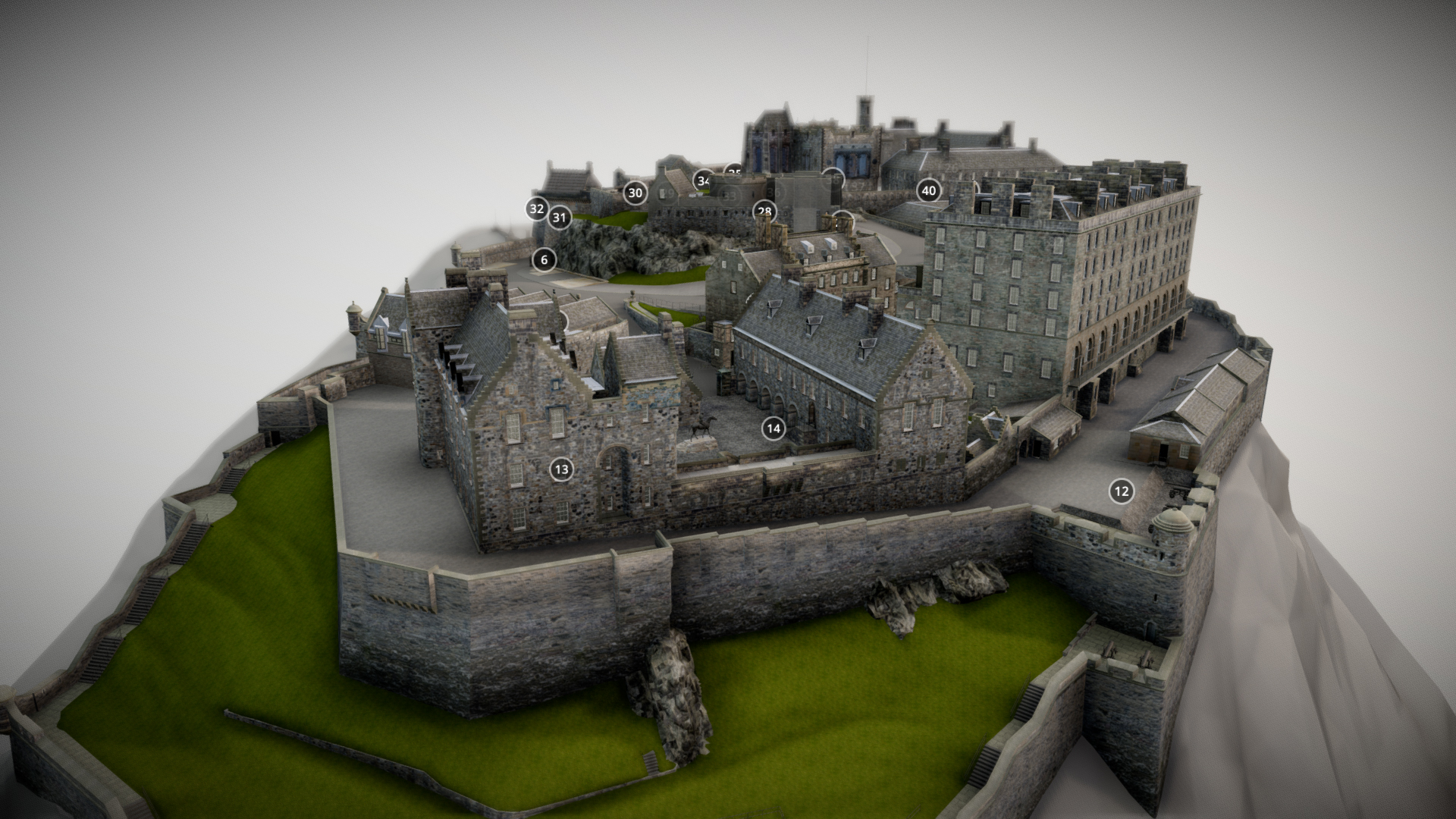 The model was created using laser scan data captured as part of the Rae project, which aims to accurately digitally document more than 300 heritage sites and collections in HES's care.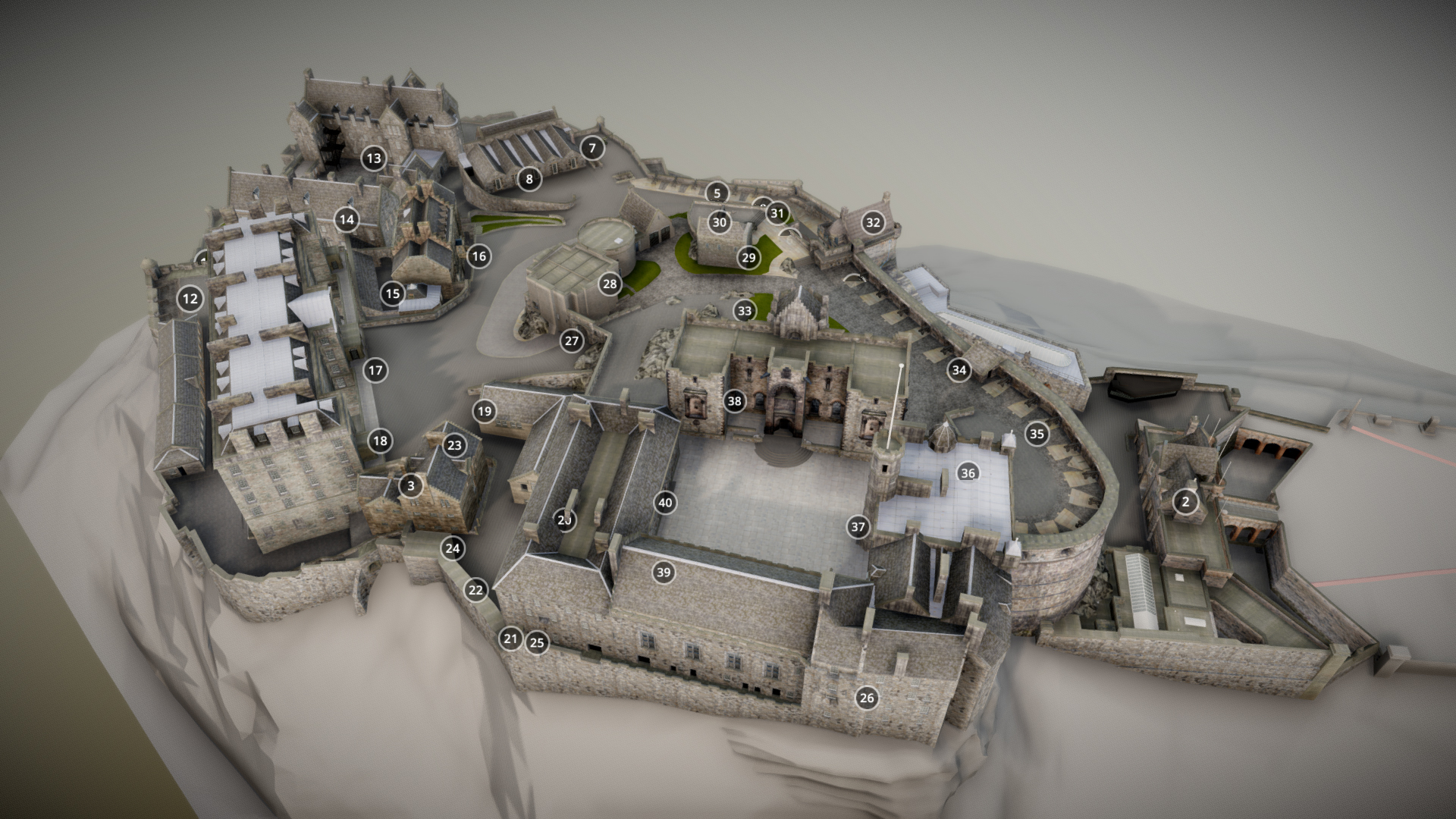 A spokesperson from HES said: "These digital innovations are crucial in helping to understand, conserve and tell the stories of our historic sites."
To view the 3D model, click here.