An East Lothian Christmas pop-up event dubbed "disgraceland" by attendees has shut down following backlash slamming one of the attractions.
Billed as a "magical, festival experience" for the family, Enchanted Balgone was held at Balgone Estate, near North Berwick, since the beginning of December.
Run by events firm Enchanted Festivals, the pop-up attracted major backlash on social media after many claimed that it did not live up to expectations.
One attendee, who did not wish to be named, took to social media on Sunday calling attention to the "Santa Train" attraction, which he claimed was simply "a handless shop dummy in a farm grain shed".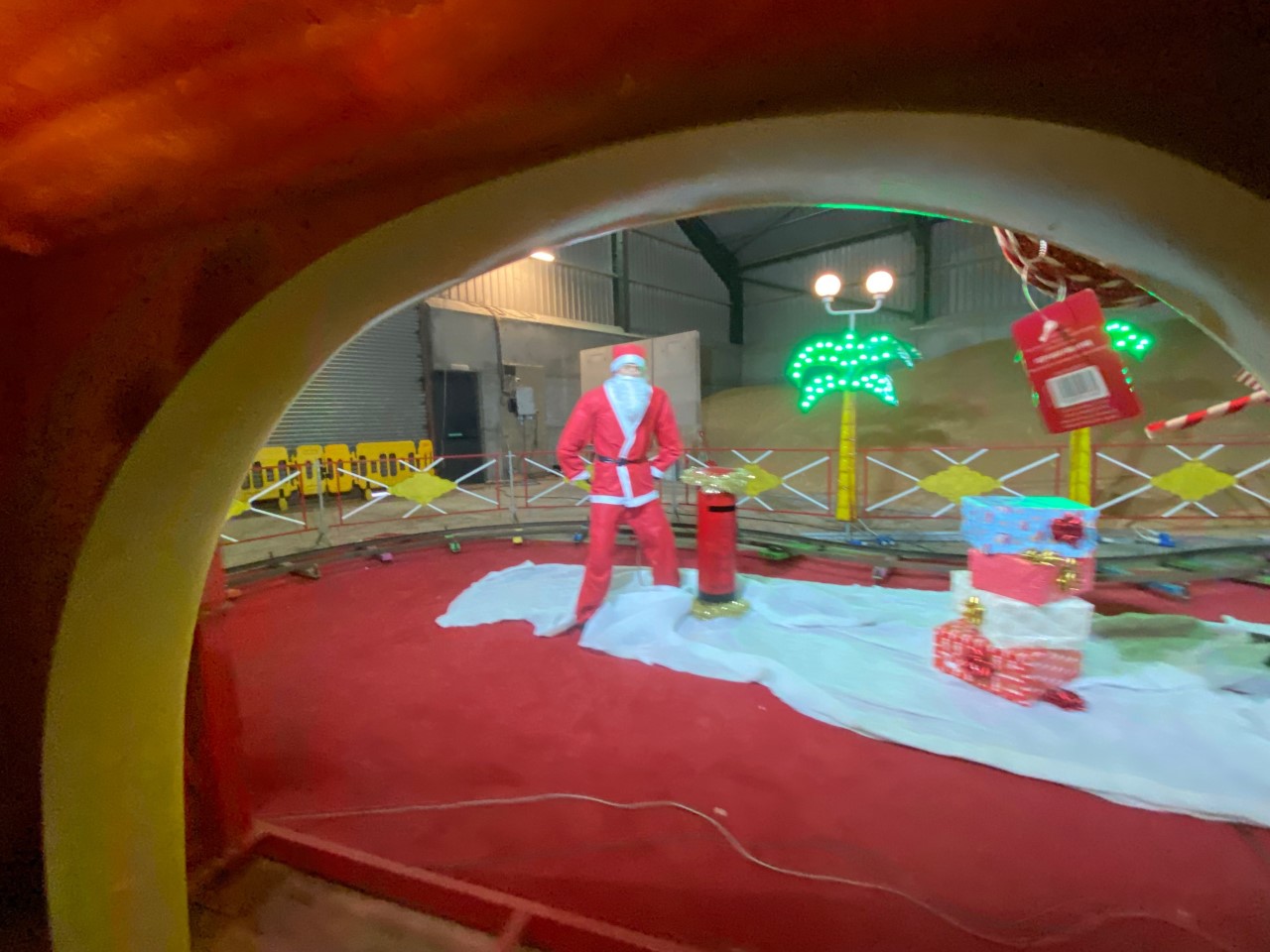 Others backed the sentiment, with many agreeing the attraction looked like it had been organised hastily – with little detail to attention.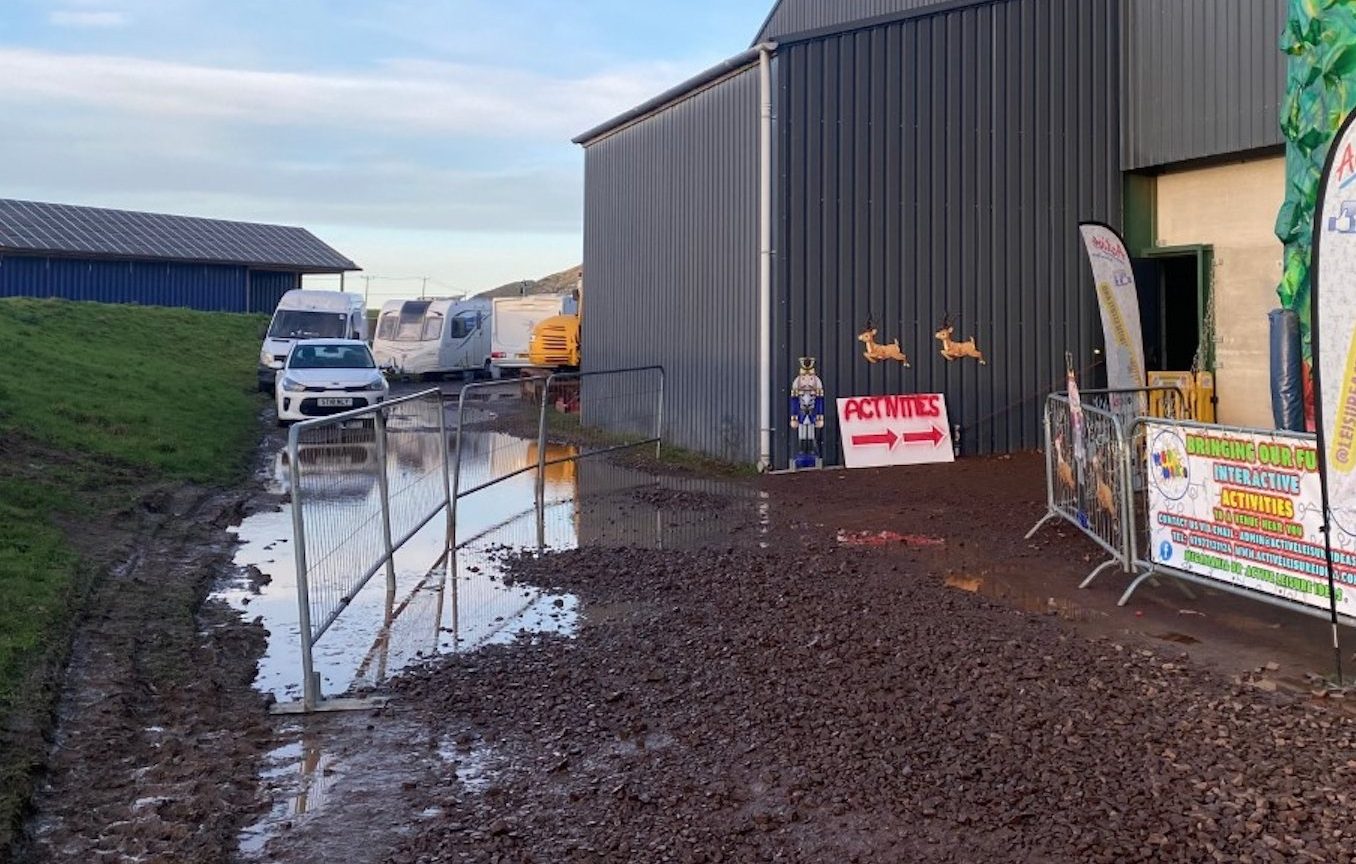 Images of the Santa Train room showed a hunched-over mannequin without hands dressed as Santa, flanked by a post box, palm tree lights, and metal barriers.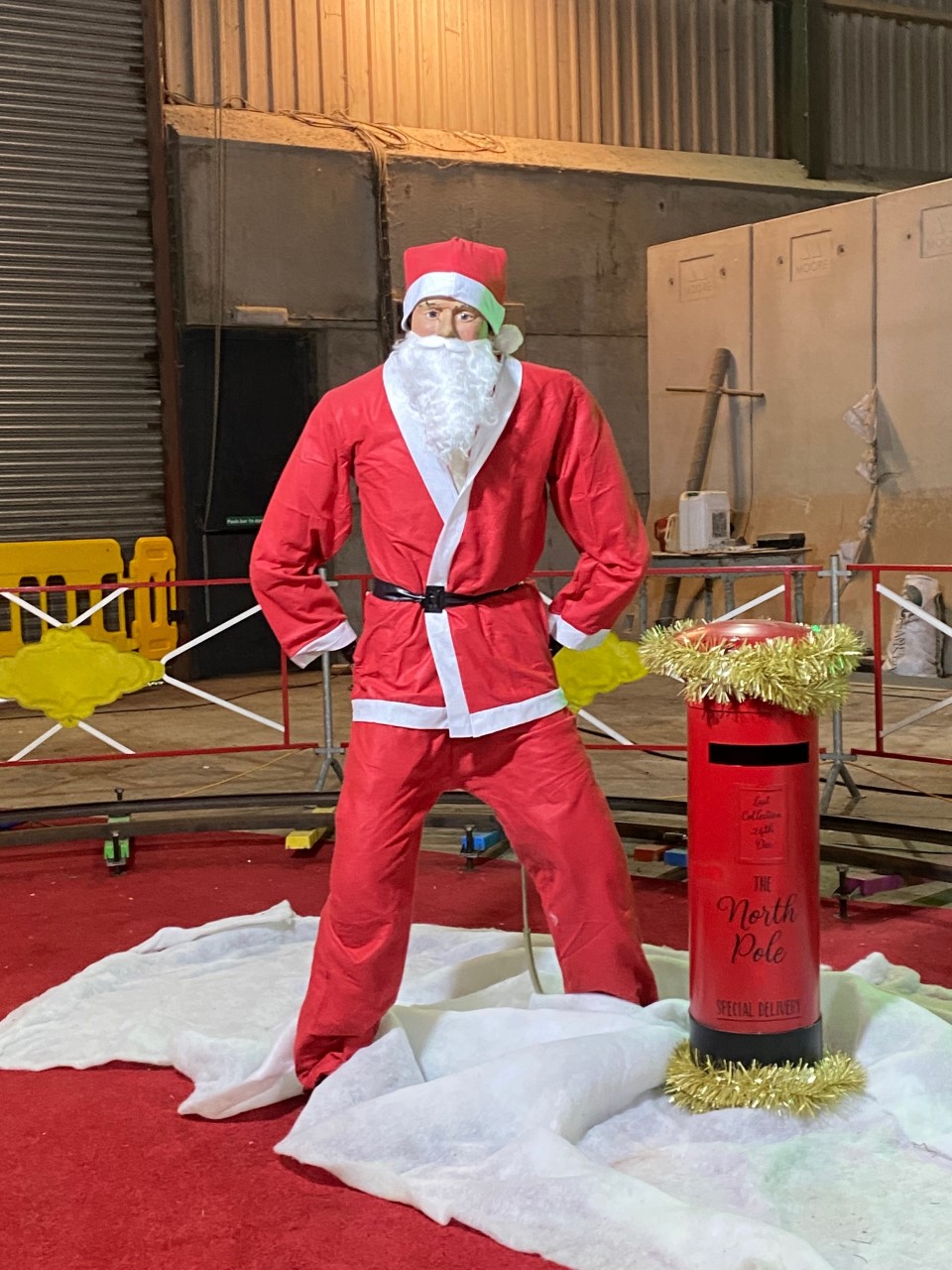 One picture appeared to show the sales tag still attached to a piece of decoration.
The customer claimed that – in addition to the £25 family ticket – he paid £3.75 to enter the Santa Train area for two minutes.
However, he did commend the "friendly" food venders and "really decent" pizza available at the event.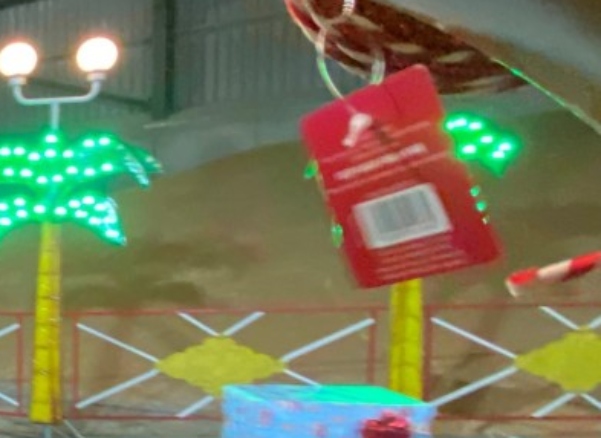 Organisers Enchanted Festivals announced on Wednesday that Enchanted Balgone would be cancelled following "disappointing" feedback from visitors.
"Our vision was to create a family-friendly Christmas experience in a stunning rural setting and while much of the event was wonderful, there were some shortfalls that we do not feel confident that we can address before the event this weekend," they said in a statement.
"We would like to thank those who have attended and apologise to customers who will be disappointed by the cancellation, please be assured it was a difficult decision.
"Refunds will be issued automatically. Have a wonderful Christmas with your loved ones."