A webcam has been set up at Edinburgh Zoo to allow the public access to five of the facility's giraffes from home.
The Royal Zoological Society of Scotland (RZSS) launched the live stream as "thanks" for the public's support during its Giraffe About Town trail this summer.
Fans of the trail logged over 29 million steps exploring the city-wide herd of eight-foot-tall giraffe sculptures, which will now be put on auction to raise funds for the wildlife conservation charity.
The live stream will allow viewers to see the zoo's five Nubian giraffes from home, while also raising awareness of the threats faced by the critically endangered species in the wild.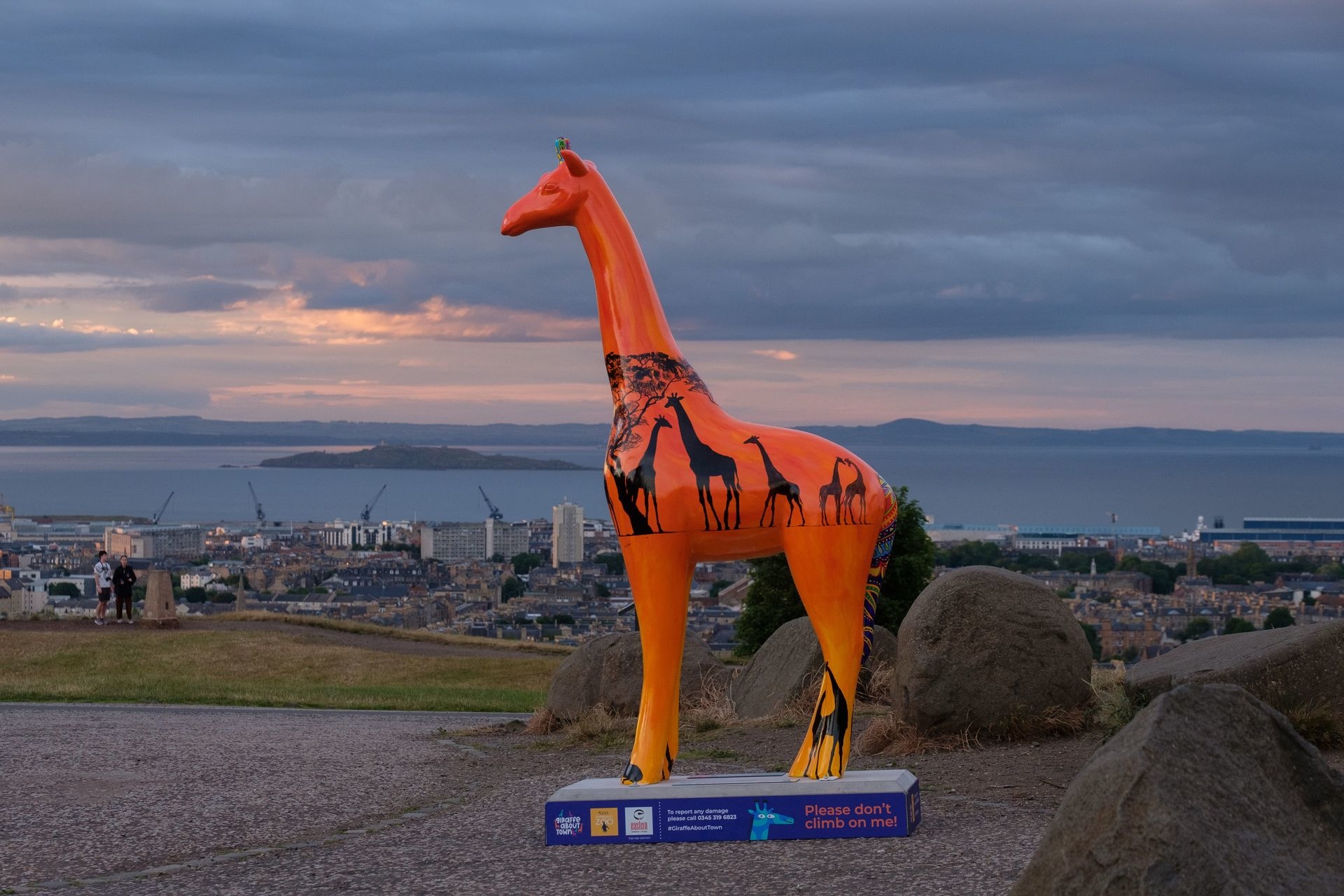 "It has been fantastic to see just how much local people and tourists enjoyed our Giraffe About Town trail and we wanted to do something special to say thank you for the incredible support our charity has received," said Jonathan Appleyard, animal team leader at the zoo.
"Giraffe cam is a live stream from one of our herd's outdoor feeding areas, which will give everyone a unique perspective of Ronnie, Arrow, Gerald, Fennessy and Gilbert.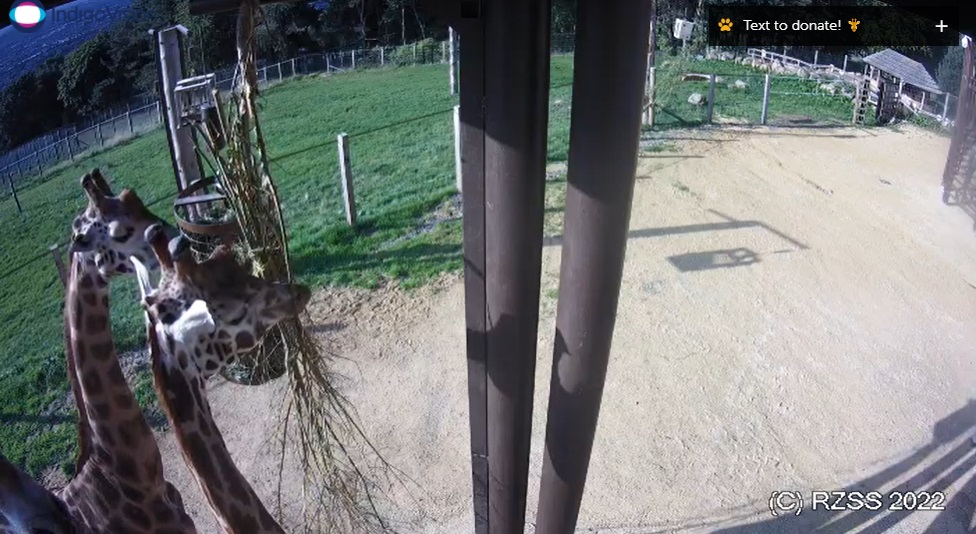 "Our other animal cameras are really popular, so it is great to be able to share something different."
The facility also has live streams available for its lions, giant pandas, koalas and penguin colony.
"Giraffe About Town has been a wonderful way to encourage more people to explore our city after lockdown and celebrate the capital's rich and diverse cultural heritage," added Ben Supple, director of engagement and business development at RZSS.
"We are now looking forward to the auction, which will raise vital funds for our charity's wildlife conservation work here in Scotland and around the world."
The Giraffe About Town auction will be hosted by TV personality and auctioneer Charles Hanson at the National Museum of Scotland on Tuesday, October 4.