Edinburgh Zoo has shared the first photos of a Kirk's dik-dik calf born to parents Noodle and Drax.
Keepers at the wildlife conservation charity named the tiny female youngster Petal, and she can be spotted exploring the institution's African Aviary enclosure with mum, Noodle, by her side.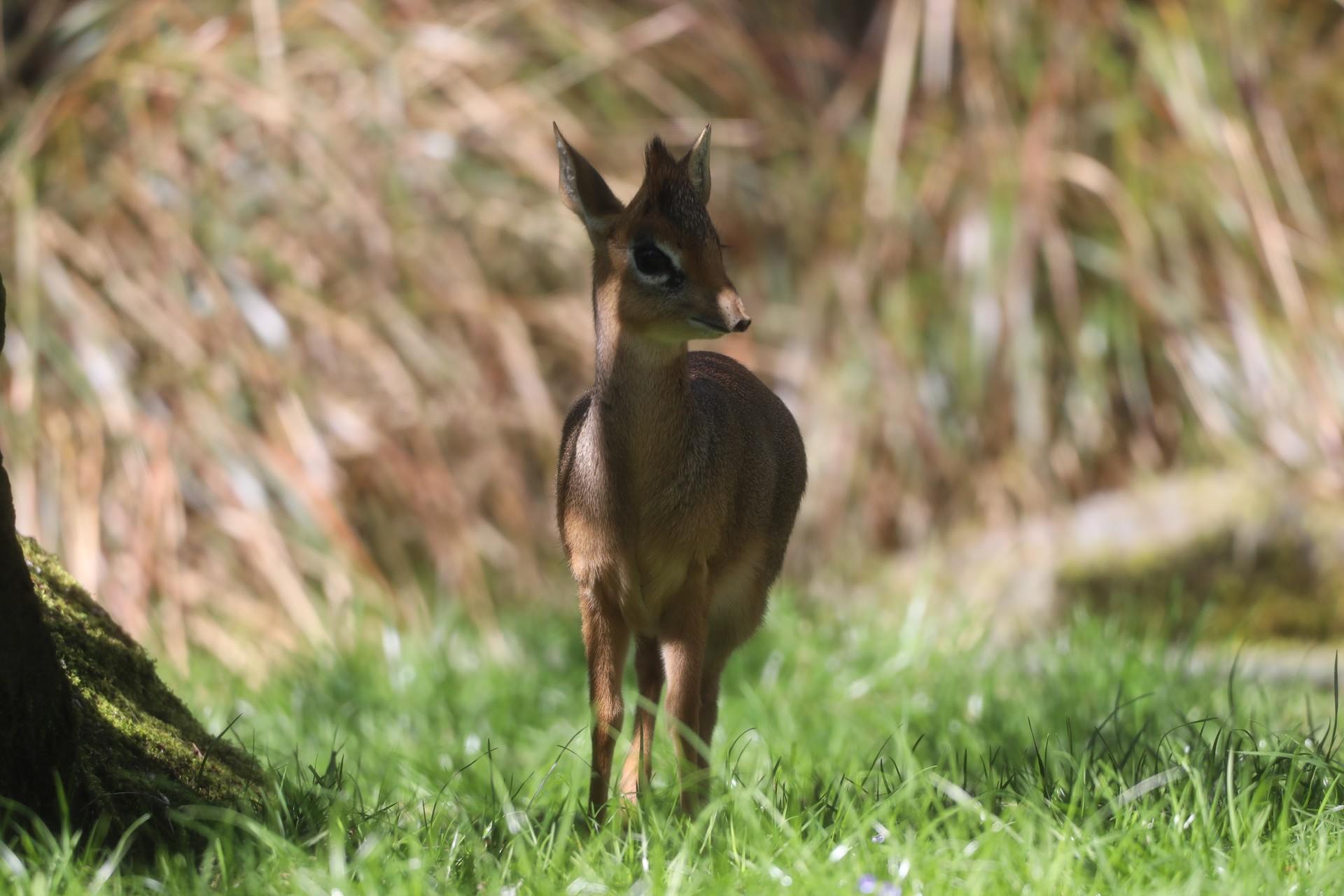 Kirk's dik-diks are native to the grasslands of Eastern Africa, The Royal Zoological Society of Scotland's (RZSS) said.
Growing to a height of just 40cm, they are one of the smallest species of antelope in the world.