Edinburgh Zoo has confirmed the death of one of its beloved red pandas.
The zoo said it was advised that Kitty be put to sleep after experiencing "age-related health problems".
"We are sad to announce the loss of red panda, Kitty," a spokesperson said.
"At 12 years old, Kitty had been experiencing age-related health problems, and after reviewing her overall wellbeing and quality of life, our expert vets advised Kitty should be put to sleep.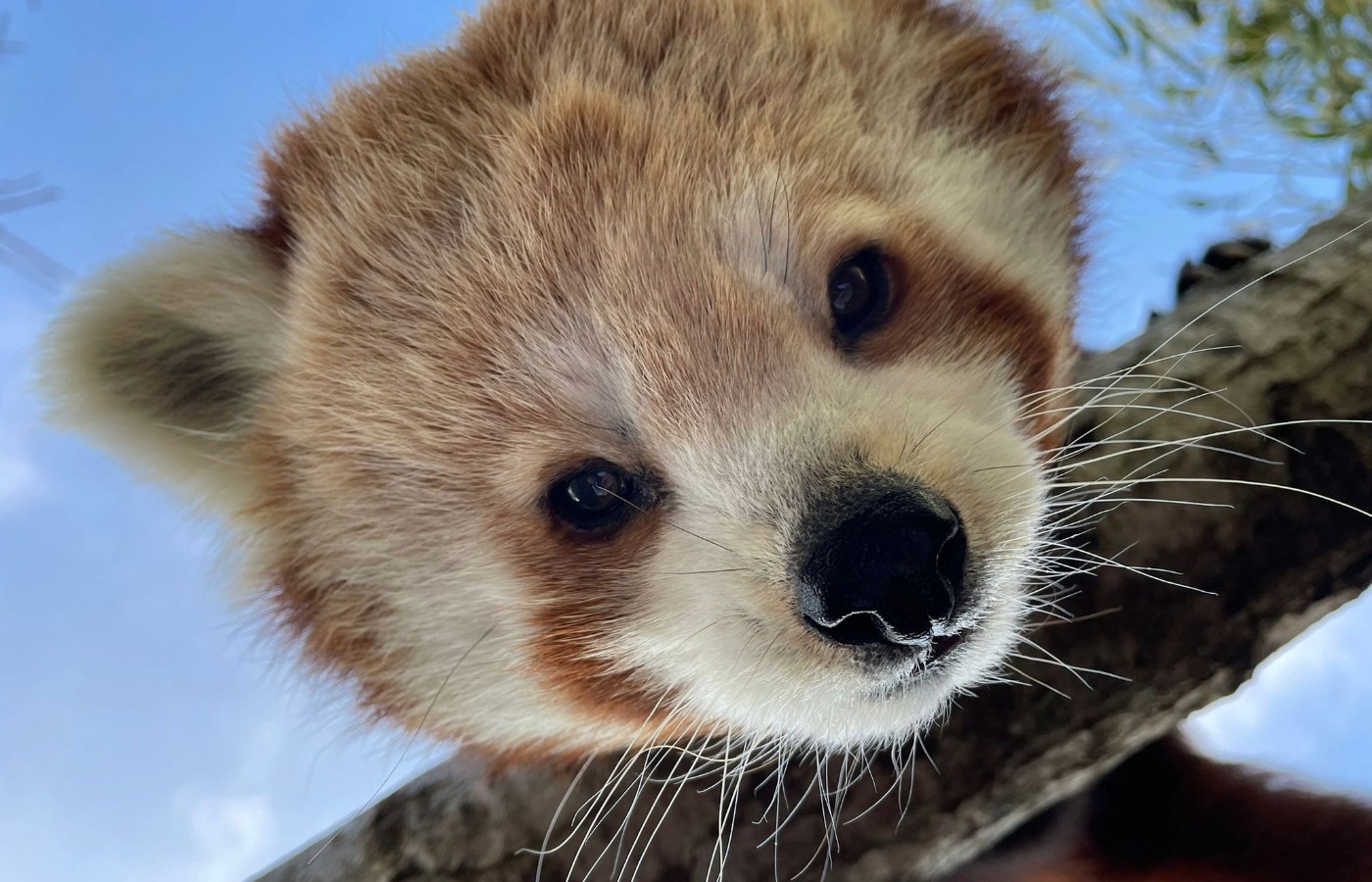 "Kitty raised seven kits as part of the European Endangered Species Programme and was an amazing mother. She was a real character and was very popular with our staff, volunteers, members and visitors.
"Our thoughts are with our keepers who cared for Kitty both here at Edinburgh Zoo and at Highland Wildlife Park since 2012."
Kitty first arrived at Edinburgh Zoo in 2022, alongside her enclosure partner Kevyn, after spending most of her life at the Highland Wildlife Park.
She welcomed two kits in 2018, and the adorable duo were pictured frequently with their mother in their early days.