Edinburgh Zoo has announced the "sad" passing of its eldest chimpanzee, David.
At 46-years-old, David was one of the Royal Zoological Society of Scotland zoo's oldest animals having been born there in 1975.
He lived in Budongo Trail, the interactive chimpanzee enclosure within the zoo, home to 15 of the animals.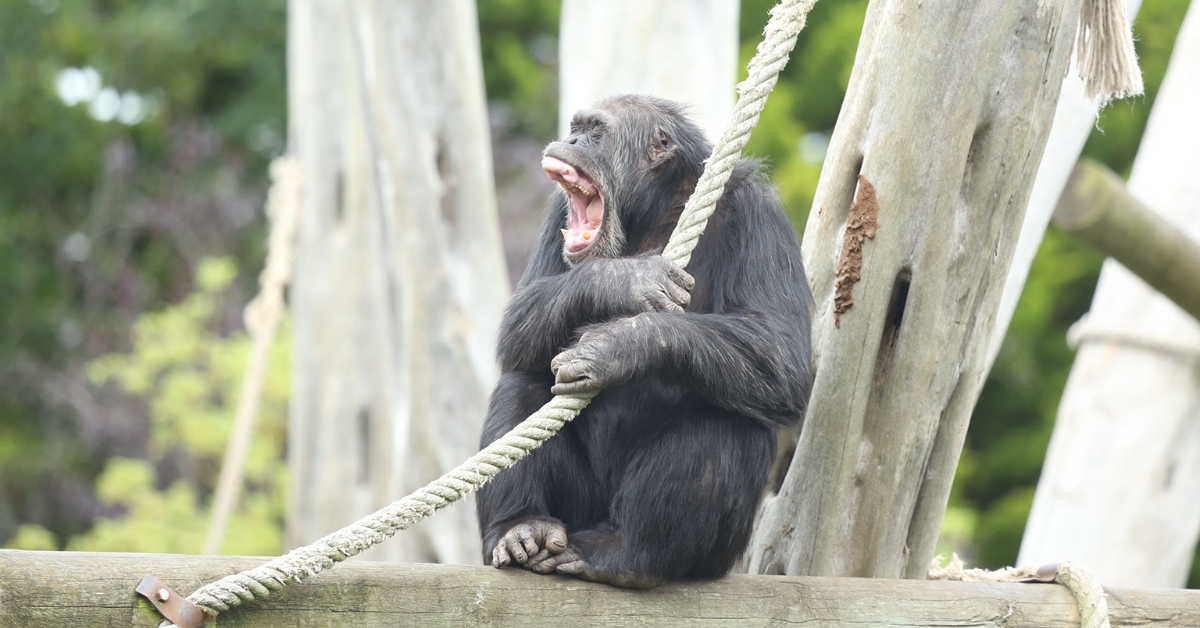 The ape had been experiencing age related health problems and so, taking into account his quality of life and wellbeing, the zoo said, vets and animal keepers advised he should be put to sleep to help prevent him from suffering.
A spokesperson for Edinburgh Zoo said: "He was a lively member of our troop with a big personality, even after he retired as the group's alpha some years ago. David fathered six babies, including Kilimi who still lives at Budongo Trail.
"He will be greatly missed and our thoughts are with everyone who cared for him."