An Edinburgh woman has been left "speechless" after being told that a long-forgotten toy robot she found in her mother's loft could fetch up to £10,000 at auction.
Lee Garrett was clearing her mum's house ahead of a move, when she and her siblings made the shock discovery.
"We piled up a load of toys and other bits and pieces to give to the charity shop," Ms Garrett said.
"The robot had been in the loft for decades and it was only when my brother said he had seen a similar toy online that we decided to take it out the charity box and look into it a bit more.
"We were hoping the robot may be worth a few pounds but when we heard what it was and the valuation, we couldn't believe our ears."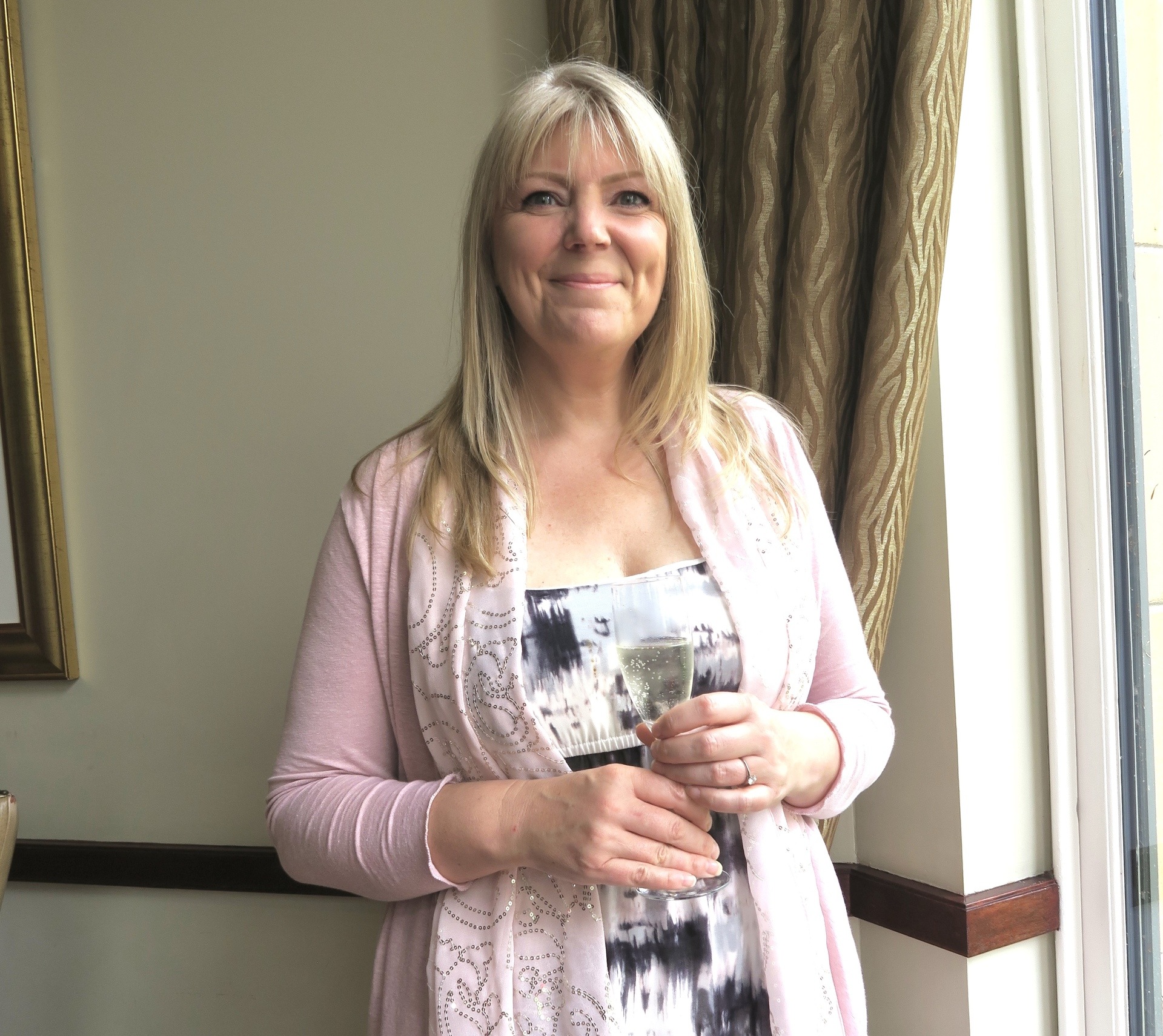 The rare 1957 Radicon robot, which Ms Garrett and her siblings had played with as children over 50 years ago, is estimated to be worth around £10,000.
"We asked Mum what she wanted to do with it and she said that it should be sold and the proceeds split between her five children," she said.
"I would like to think that the lucky new owner may get as much fun playing with the robot as we did when we were kids, although I have a feeling it may be kept well out of reach of sticky fingers."
The iconic 1950s Japanese toy is now scheduled to headline McTear's Antiques & Interiors auction on April 7.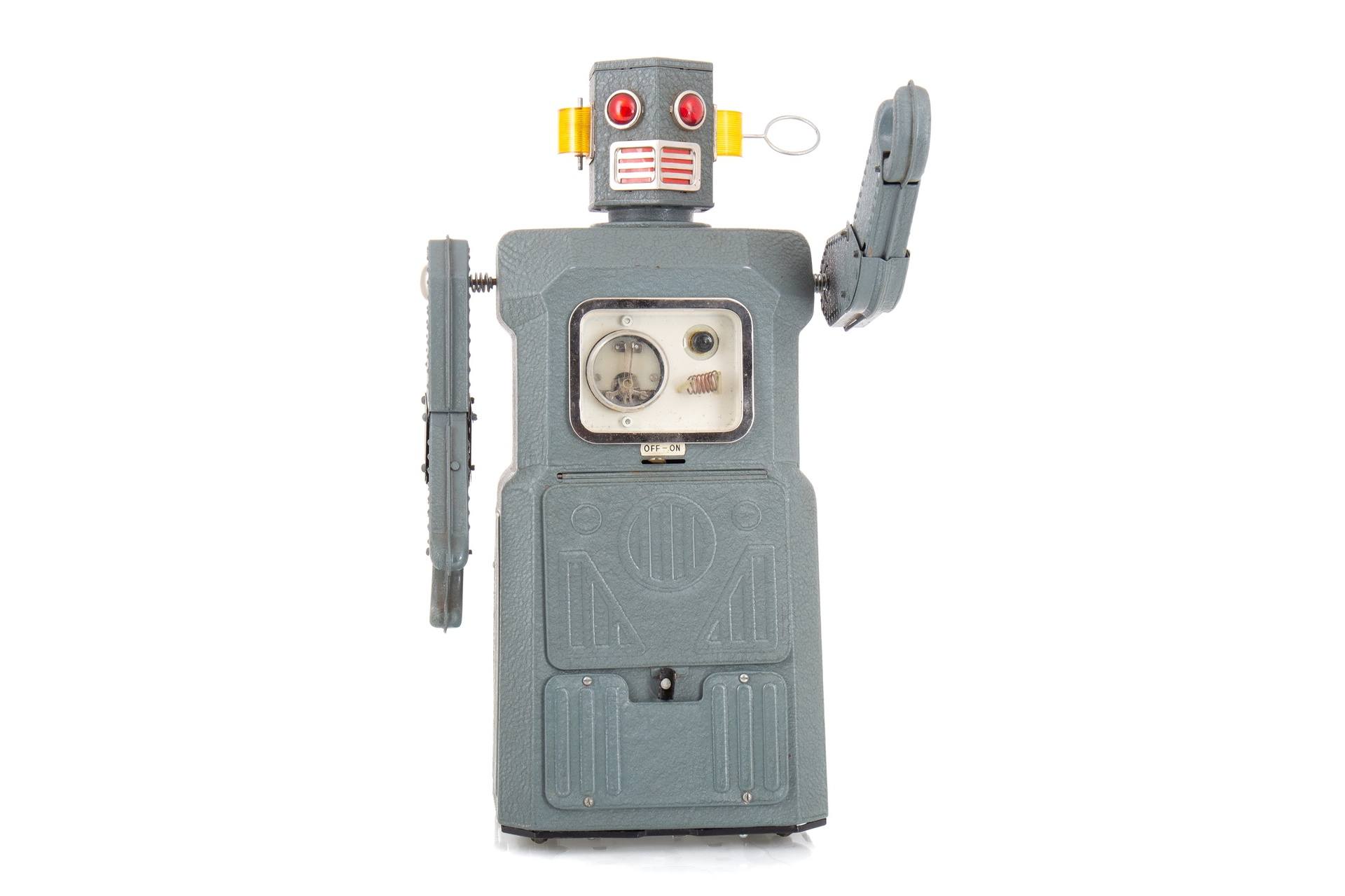 Masudaya Toys is Japan's oldest toy manufacturer, with the Radicon being a member of the "Gang of Five" robot collection that was only available by special purchase in the late 1950s.
The Radicon was the first to be produced, giving it a heightened status within the set.
McTear's specialist, James Spiridion, added: "Simply put, the Masudaya Radicon is the grandfather of tin plate robots and space toys generally.
"Very few of these fascinating toys have ever come to auction and to find one complete with box and controller is a rare find indeed.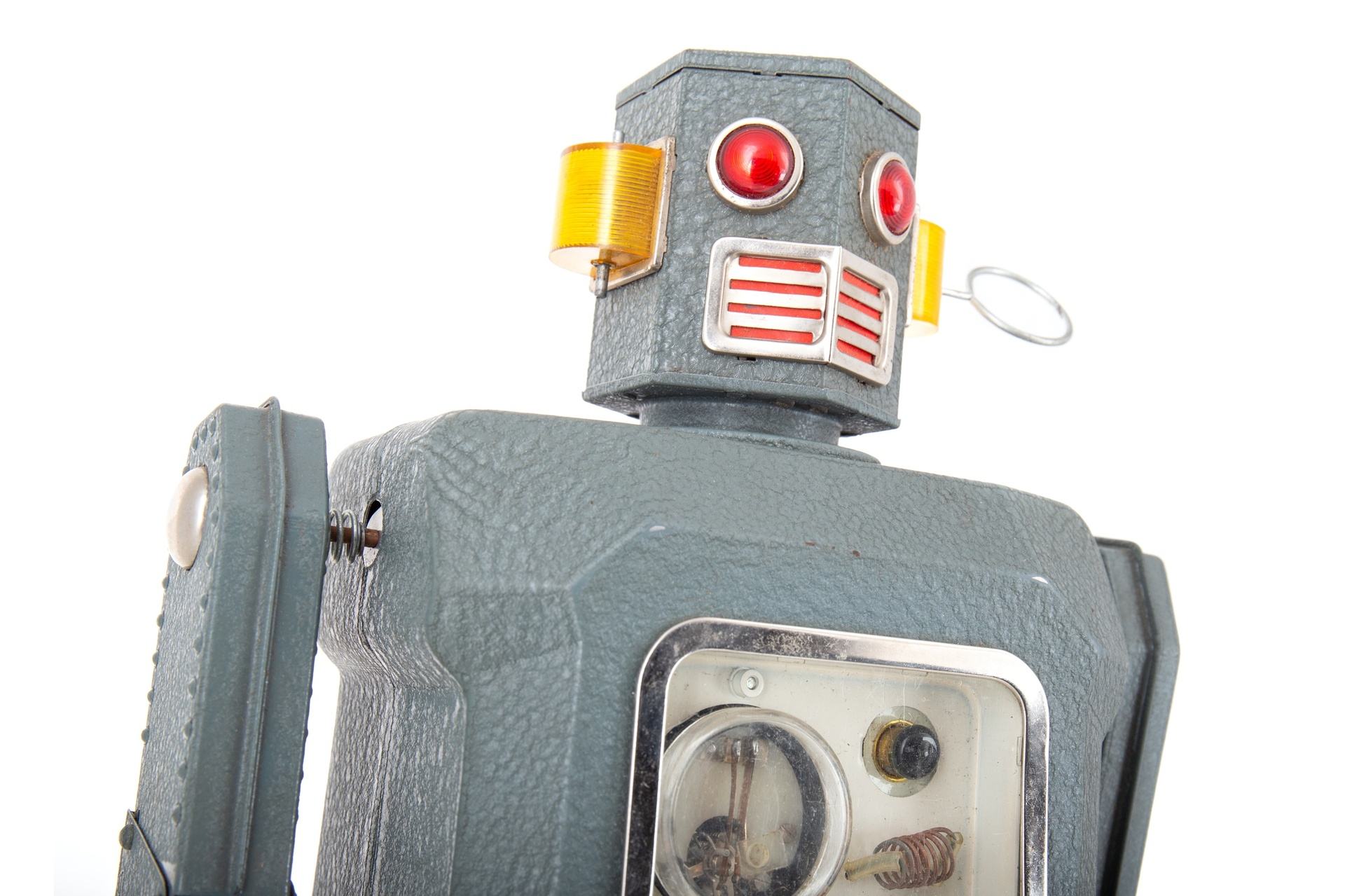 "First edition toys, particularly ground-breaking pieces like this, are becoming more and more collectable and I am sure there will be a lot of interest from collectors at home and overseas when it goes under the hammer."
Mr Spiridion continued: "The robot retains both its striking controller – complete with two of the original coloured antennae – and most importantly the box, with its fabulous artwork evoking the sense of awe and wonder that sci-fi brought in the 1950s."
The auction will be filmed for new Channel 5 series, The Great Auction Showdown with Paul Martin, which is due to air later this year.