An Edinburgh woman has said she has lost the "last piece" of her friend after her purse was stolen at a fundraising event.
Abigail Charlton's purse containing a precious photograph gifted by her late friend was taken during a fundraising event she had been planning for more than six months.
At first, in the initial panic of losing her bank cards and £100 cash on such an important day, the University of Edinburgh student did not realise the true loss she had suffered.
"I had a panic attack – quite a severe one actually," the 20-year-old told STV News.
"It took me about an hour and a half to calm down, and then think about cancelling my cards, make a list of everything that was lost – while also managing the event and making sure everything went well."
It did not cross her mind that a photo her dear friend Emily had given her, shortly before her death, was gone too.
The event, on September 4, was held to support Emily's Gifts – a charity set up in the late Emily Moore's honour.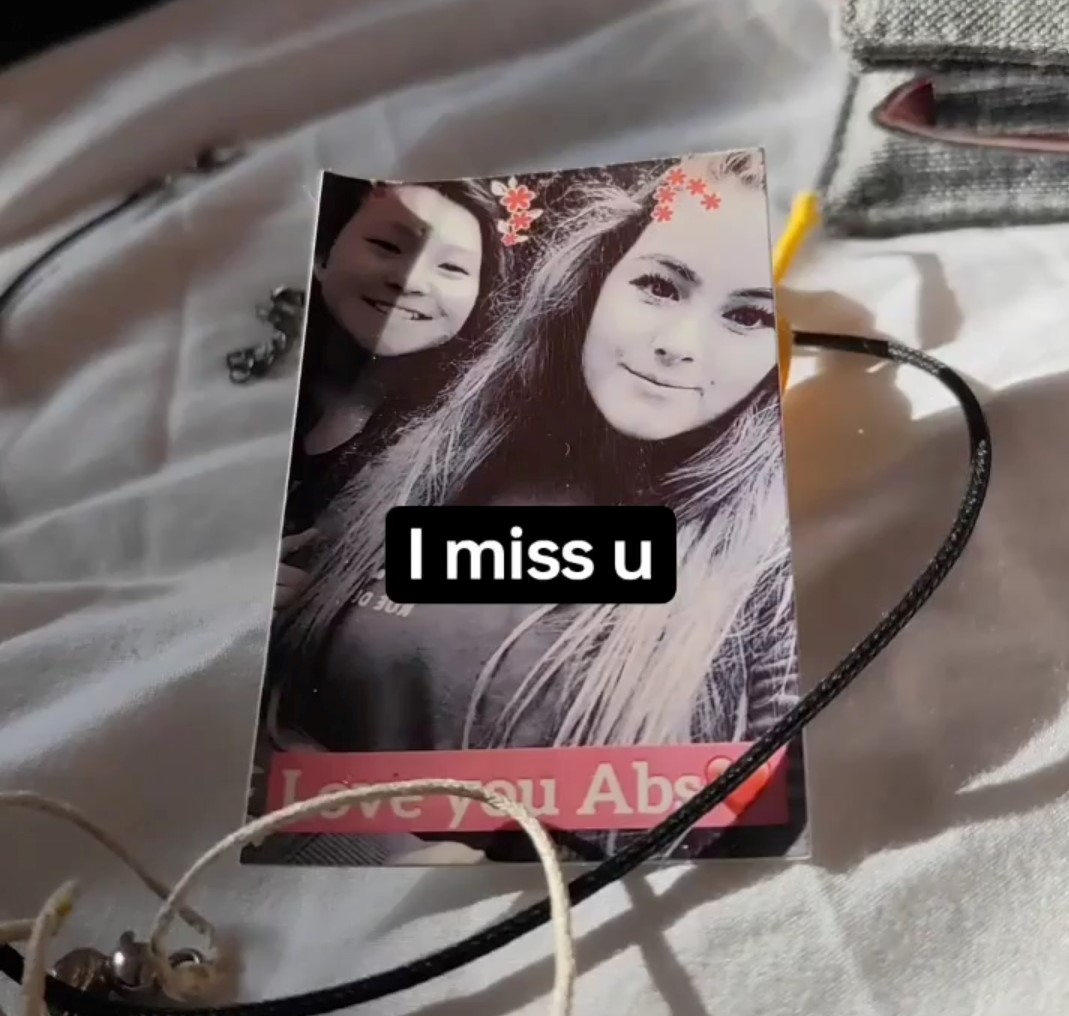 "Once I'd settled down, I thought 'hang on…what else did I have in my wallet? The bank cards were replaceable, the money was replaceable…oh, there was a photo in there that Emily had given me'."
She kept the picture in her wallet and carried it with her everywhere she went, as a constant reminder of her childhood best friend.
"I struggle with my own mental health – the photo reminded me that I was loved by her."
Emily had just turned 18 when she took her life in 2020, after struggling with her mental health for four years.
"It was pretty horrific. When I got the call, she was still on life support – but that changed quickly, and she was taken off on February 15," Abigail said.
Since then, Abigail has struggled to process her friend's death. It took her more than a year to come to grips with the fact that she was gone.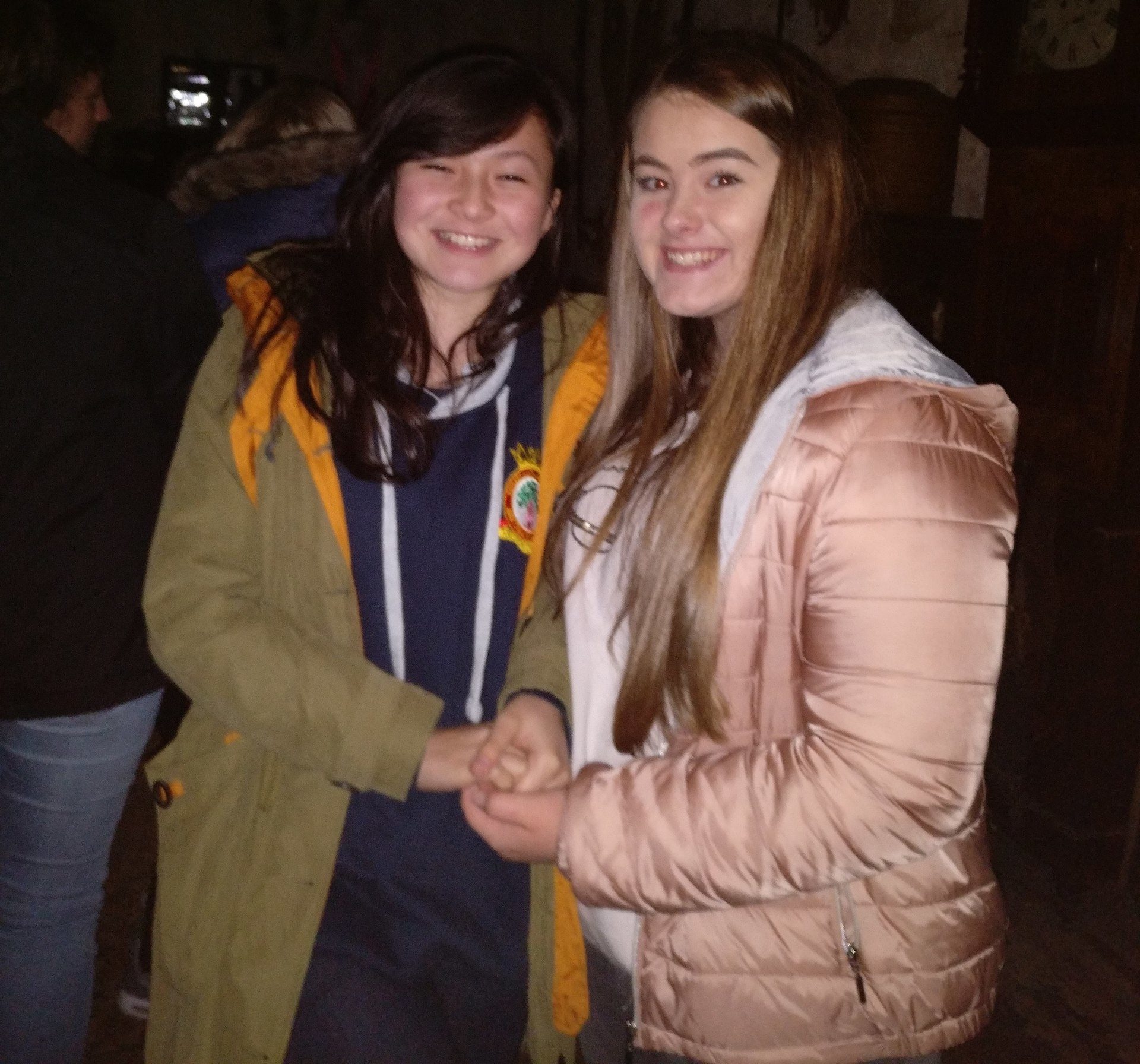 "I don't have many pieces of her, and that photo of me and her was something I carried around everywhere.
"I struggle with my own mental health, and always having something that she gave me – it reminded me that I was loved by her, even when I'm struggling sometimes. It reminded me that things are going to get better."
"You don't realise how little you've actually got with a person until you have to scrape at everything you can just to keep their memory alive."
Abigail filed a report with the police, but says that two weeks on there has been no progress on the matter.
"Whoever stole it – one of the charities we were raising money for was a homelessness charity – if he had just come up and asked for help, we would've just given him something out of the bucket.
"Life doesn't work like that – but I know that as soon as I cancelled my bank cards, that bag and that wallet have just gone straight in the bin."
"That piece of Emily that she gave to me, that she's touched…I can't get back."
She has managed to replace everything else in the wallet, and says she can make up the financial loss with her part-time jobs and student loans.
"The guy that took it, he just saw the £100…he doesn't realise what he's taken from me. I've replaced everything, but I don't have Emily anymore."
While the fundraiser did not go as expected, the astrophysics student still managed to raise money for Emily's Gifts and other groups.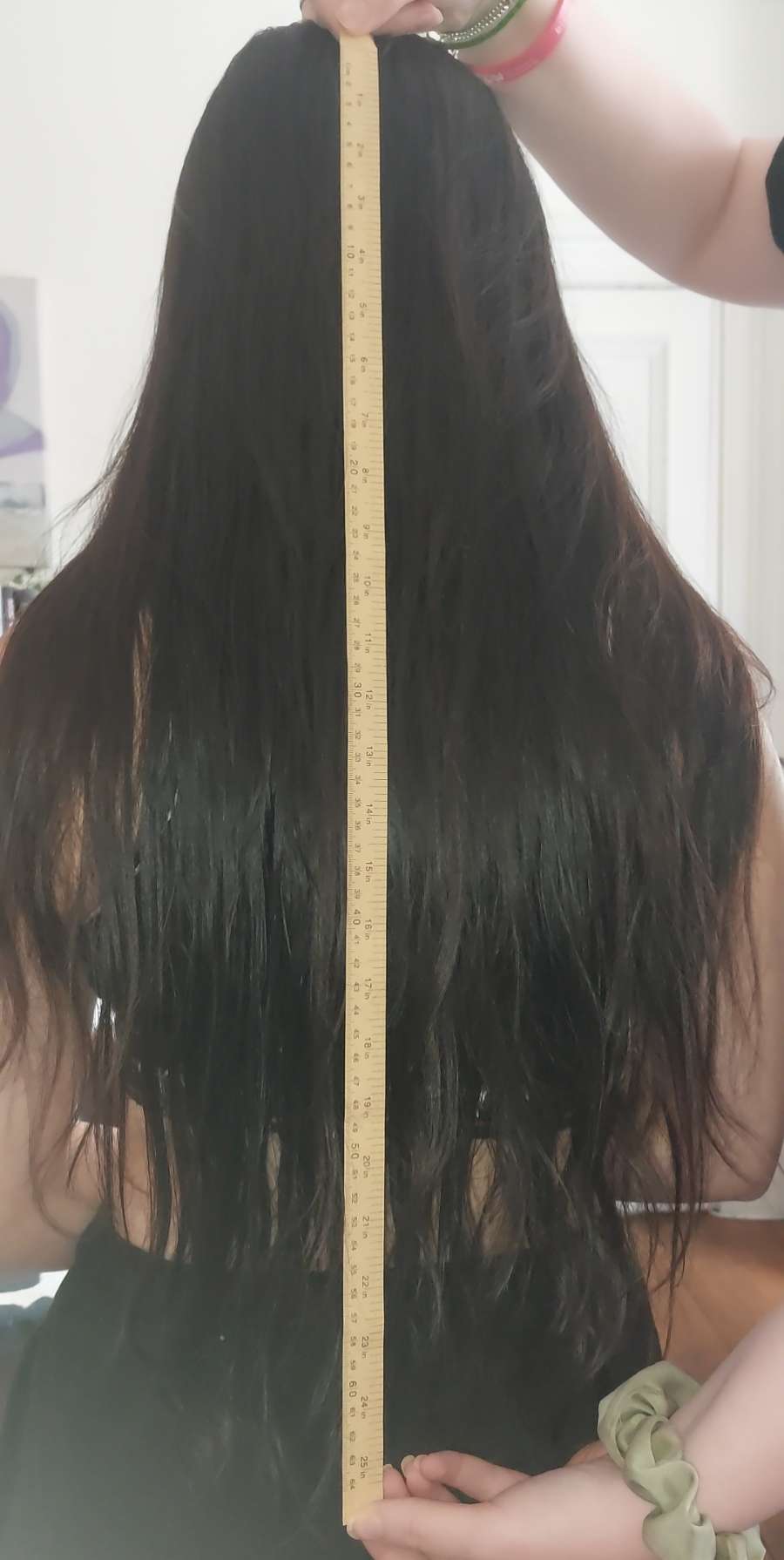 "Emily's Gifts was set up by her family initially, as a way to help people get a little bit of positivity in a small box. It's so hard to find mental help that is good and affordable, so every little bit helps," she told STV News.
It invites people to make their own wellbeing boxes, by browsing pre-arranged stalls and choosing their favourite items to take home and use as a distraction and to boost their mental health as a gift from Emily.
At the event, Abigail chopped off 60cm of her hair to raise money for the charity, as well as for the Little Princess Trust – which uses donated hair to make wigs for children struggling with alopecia or undergoing chemotherapy treatment.
"Emily was definitely someone who influenced a lot of my crazy decisions – just stupid money spending, or stupid things to do. I guess part of me feels like she influenced me just chopping of all of my hair to raise money."
Alongside Emily's Gifts, the event also raised money for diabetes and homelessness support groups.
When life is difficult, Samaritans are here – day or night, 365 days a year. You can call them for free on 116 123, email them at jo@samaritans.org, or visit samaritans.org to find your nearest branch.