Edinburgh's residents were treated to a spectacular firework display, coupled with a few burning effigies last week, in celebration of Dussehra – an important Hindu festival.
Celebrated by millions across the world, and especially in India, Dussehra (pronounced Dush-eh-rah) celebrates Hindu god Ram's vanquishing of a ten-headed demon king Ravan, and symbolises the triumph of good over evil.
It is celebrated on the tenth day of the seventh month of the lunar calendar, which falls between the months of September and October.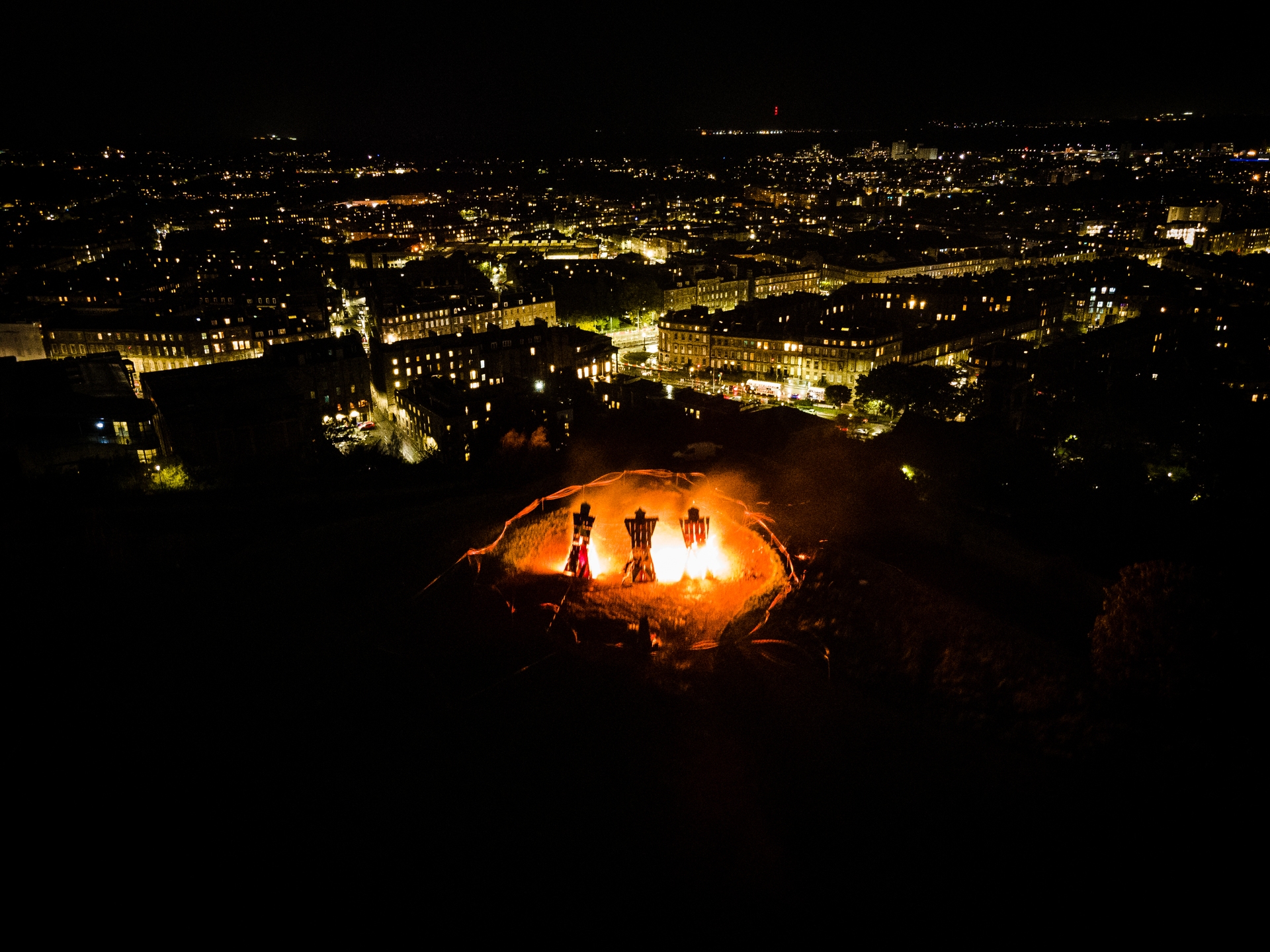 The festival is preceded by nine days of fasting and dancing – called Navaratri – and on the tenth day, effigies of Ravan, his brother and his son are burned to mark the victory of good over evil.
At Edinburgh's Calton Hill, a packed programme of musical and dance performances, alongside fireworks and burning of the effigies took place on October 9.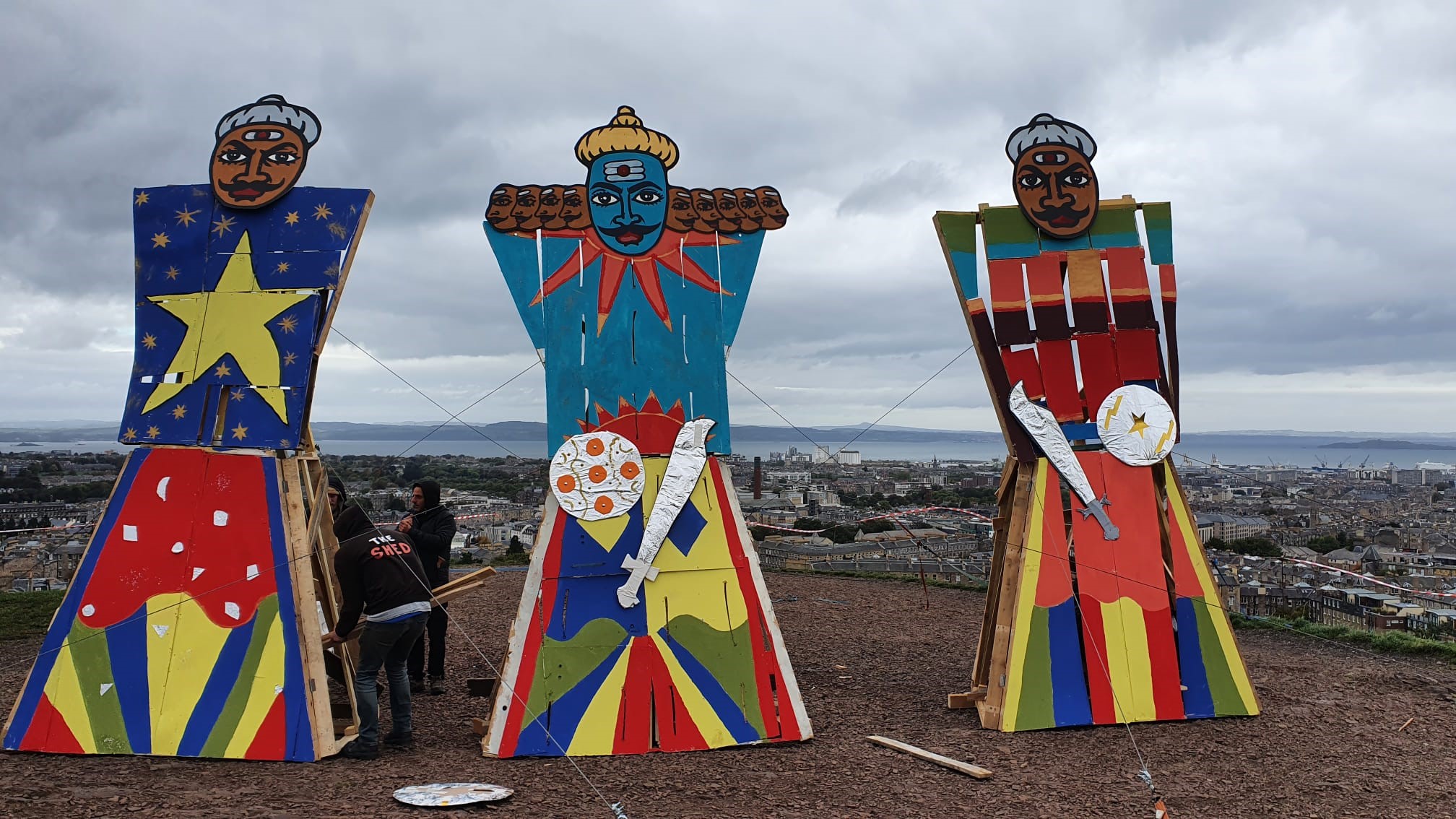 Dussehra is the flagship event of the Scottish Indian Arts Forum (SIAF), and is the largest celebration of the festival outside of India.
This year's edition featured a mix of Scottish and Indian music and dance, including performances from the Edinburgh Bhangra Crew, Bharti Ashram, Junoon and the Bengali group Ram Lila.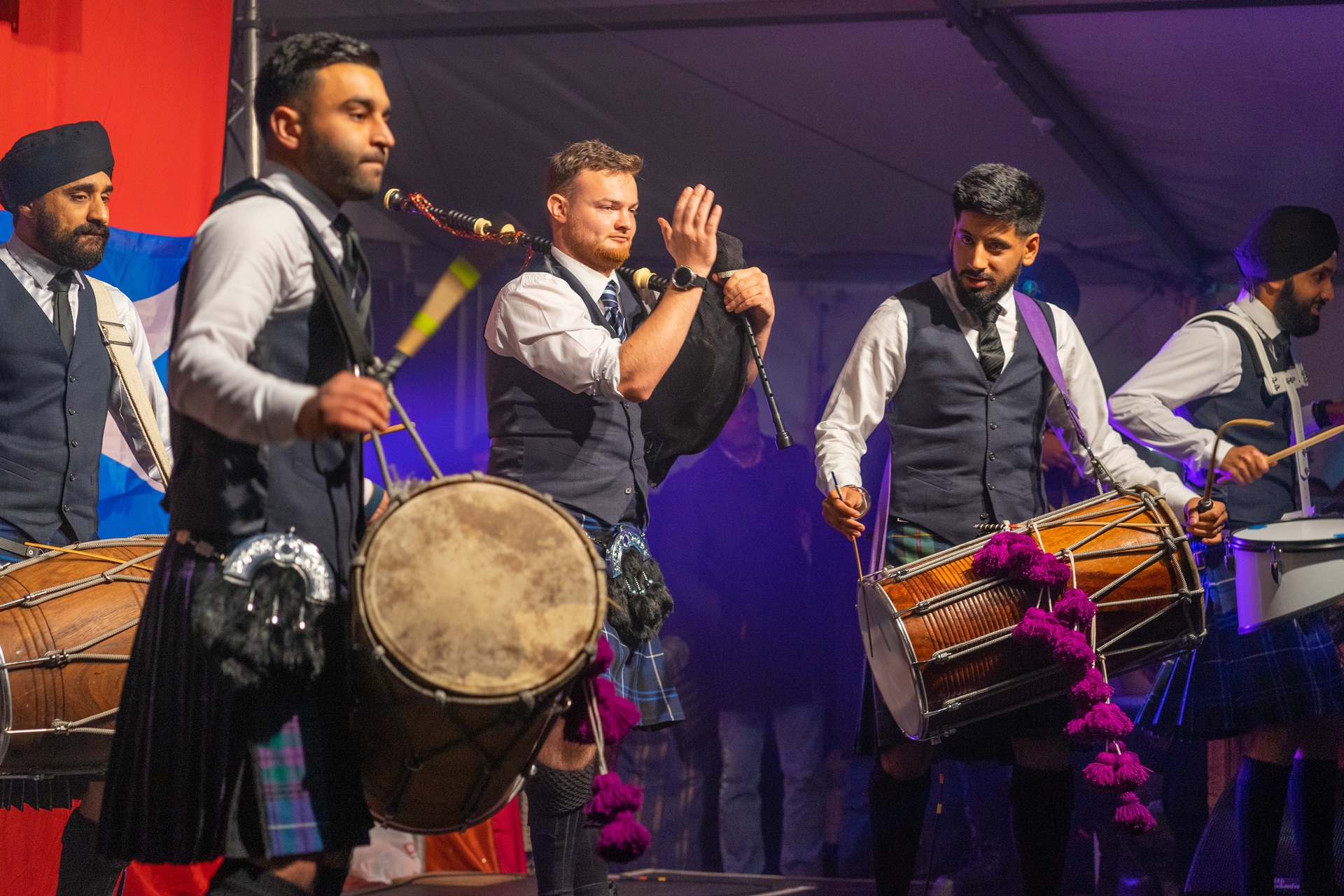 Edinburgh's Lord Provost Robert Aldridge said: "Dussehra remains a key event in Edinburgh's civic calendar and provides an opportunity for Hindus, and all other faiths, and communities, to come together to celebrate Lord Rama's victory over the ten-headed demon king Ravan."
Nirav Mehta, vice president of SIAF, said: "We welcomed people from across Scotland to Dussehra to celebrate with us on this occasion and to help us spread Indian cultural awareness and values across a wide cross section of the country's population.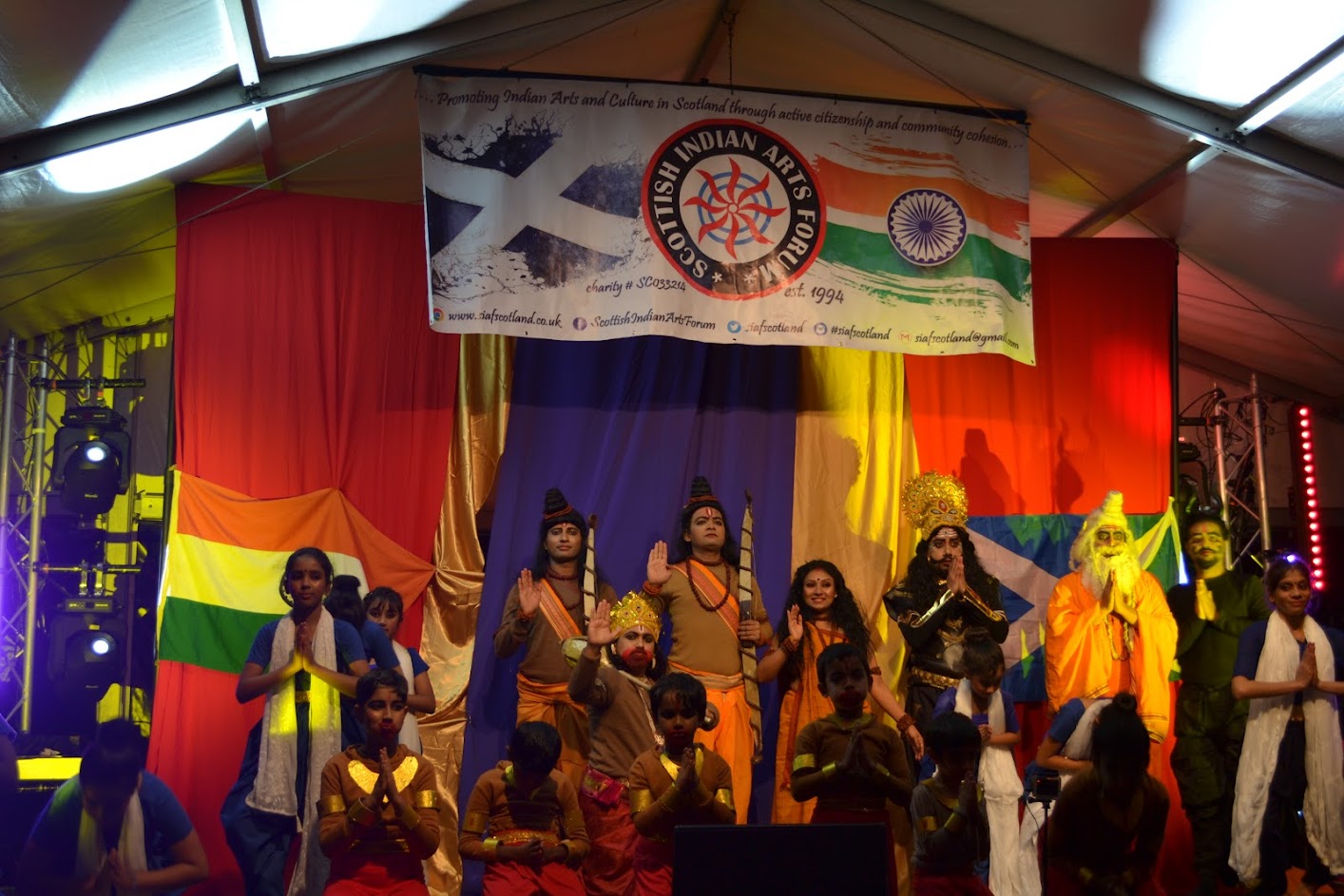 "Edinburgh Dussehra showcased the performances of more than 285 artists ranging from amateurs to professionals in a five hour extravaganza including the dance drama of Ramleela and a spectacular finale fireworks."
The effigies of Ravan, Meghanad (Ravan's son) and Kumbhkarna (Ravan's brother) were created by volunteers at The Shed in Muirhouse.
Rik Hodgson, manager at The Shed, said "It has been a pleasure to work with some of our volunteers on the Dusherra Effigies, and we enjoyed seeing them ablaze on top of Calton Hill on Sunday."