An immersive exhibition taking visitors on a journey through Scotland's rich history has been launched in Edinburgh.
'A Carrying Stream' features musical compositions using sounds collected from audio archives at the University of Edinburgh.
The exhibition displays the work of three musicians who have reused audio archives from the School of Scottish Studies – some dating back to the 1950s – and combined them with music.
Kirsty Stewart, co-curator of the exhibition, said: "We came up with the idea that we would like to have people come and use the archives and use them creatively and create something where you would come into the gallery and be able to hear the sounds of Scotland, of its people and its places, and take that away with you and also experience being all around Scotland."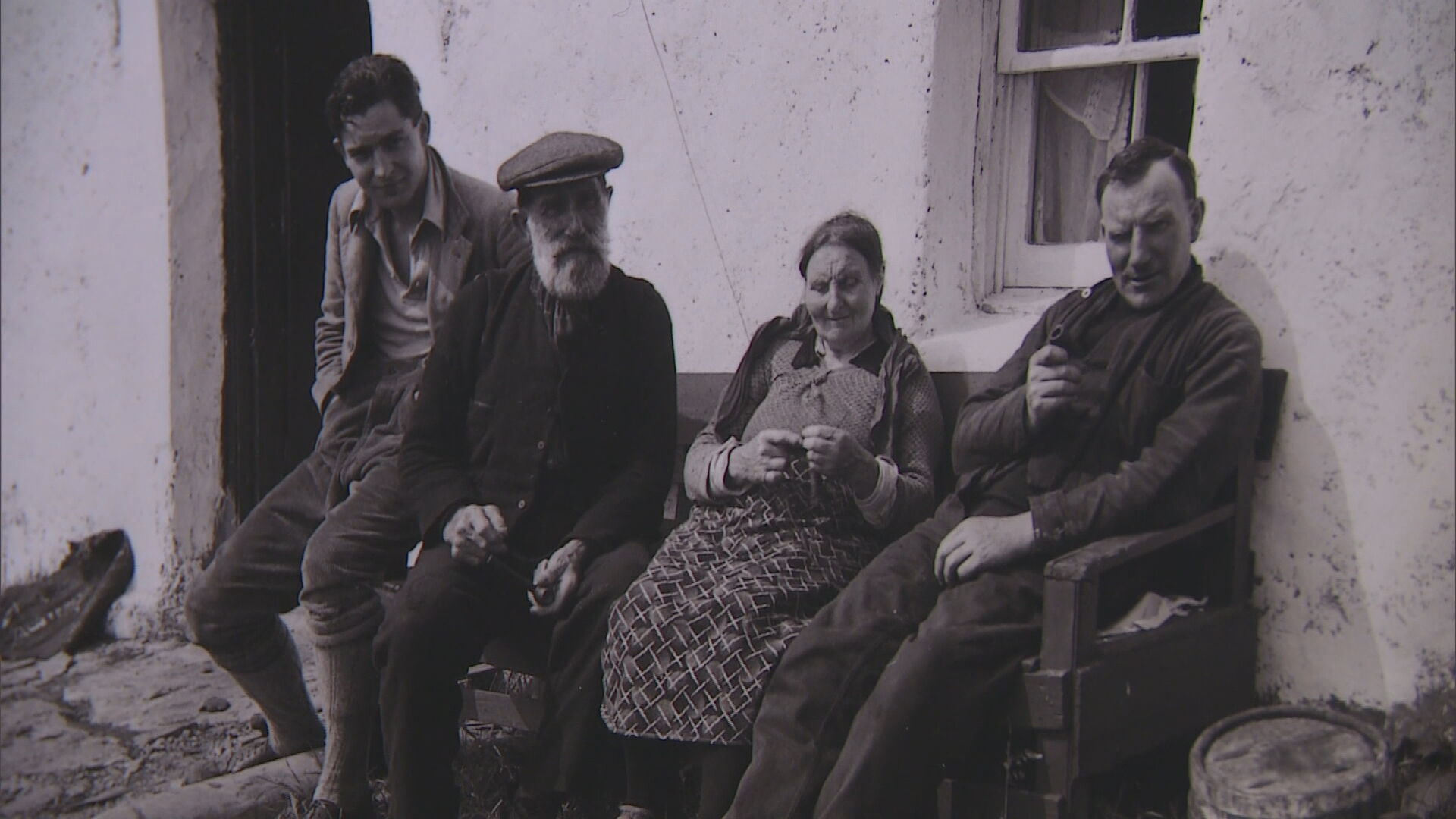 The School of Scottish Studies at the University was established in 1951 to collect, preserve, research and publish material relating to the cultural tradition and folklore of Scotland.
Over the years the school has collected around 33,000 recordings from all across the country.
Kirsty added: "We have a lot of people using our sound archives creatively and they're really powerful – using archives is such a powerful thing, they're no use just sitting in a box on a shelf so that was really the inspiration for the exhibition."
Each composer was given a specific theme to work with including rural, urban and the coast.
Edinburgh-based music creator Carla Sayer's composition 'Through the Mill' explored Scotland's industrial past.
She focused on women who worked in mills as a tribute to her great-grandmother who spent her working life in a textiles factory.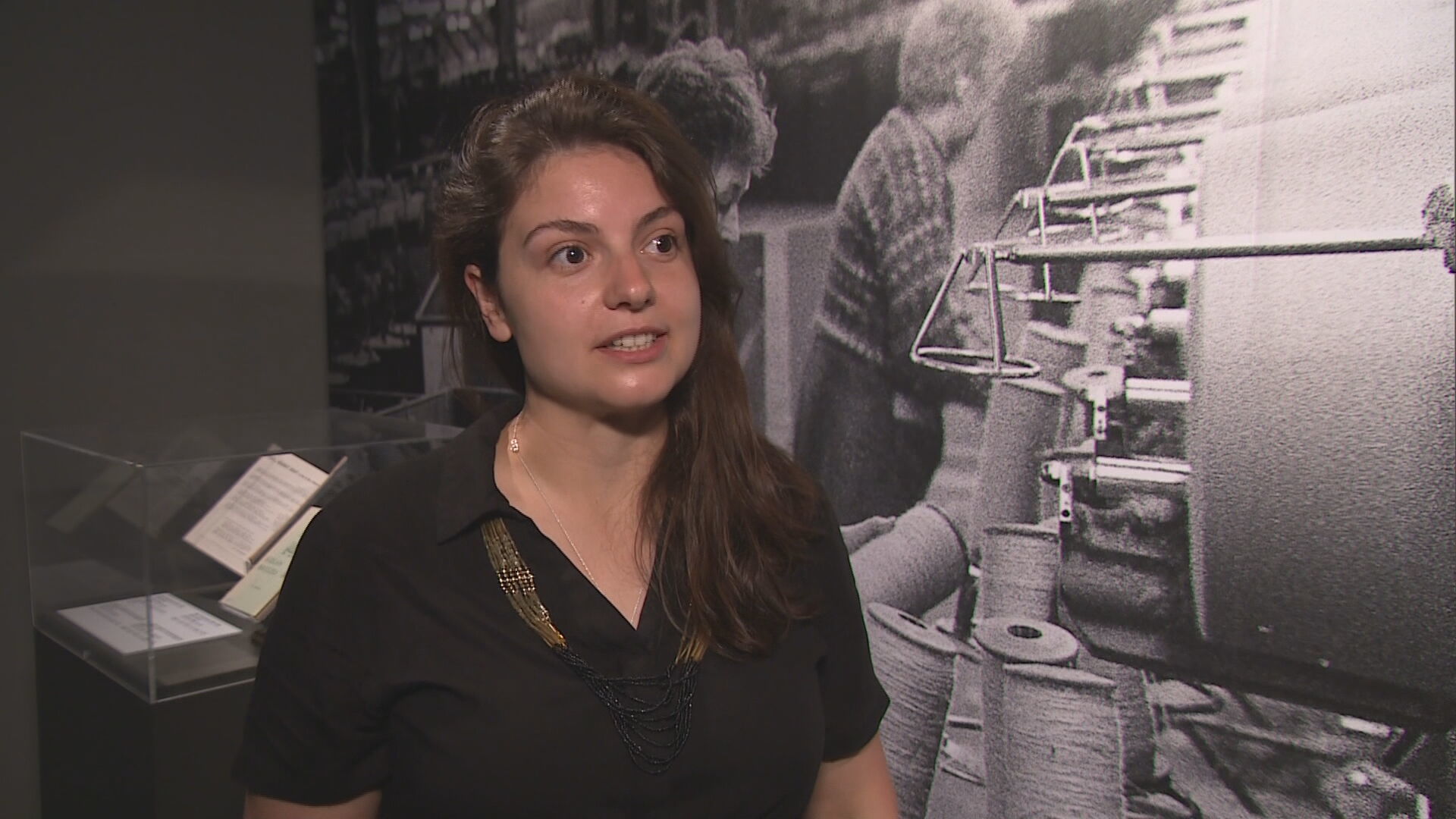 Carla said: "I worked with the stories of eight women and composed their voices into a piece of music.
"I've combined that with some of the original textile factory sounds so it's sort of trying to tell the story of the women who worked in these factories that I didn't really know anything about before doing this project and it was just a really interesting process.
"I hope this can help us collectively to consider how far women have come, bring to light what they endured to improve their pay and conditions, and reflect on how far we still have to go."
Fife composer Blair Coron used interviews of people living along the coast for his piece, 'The Sea Close By'.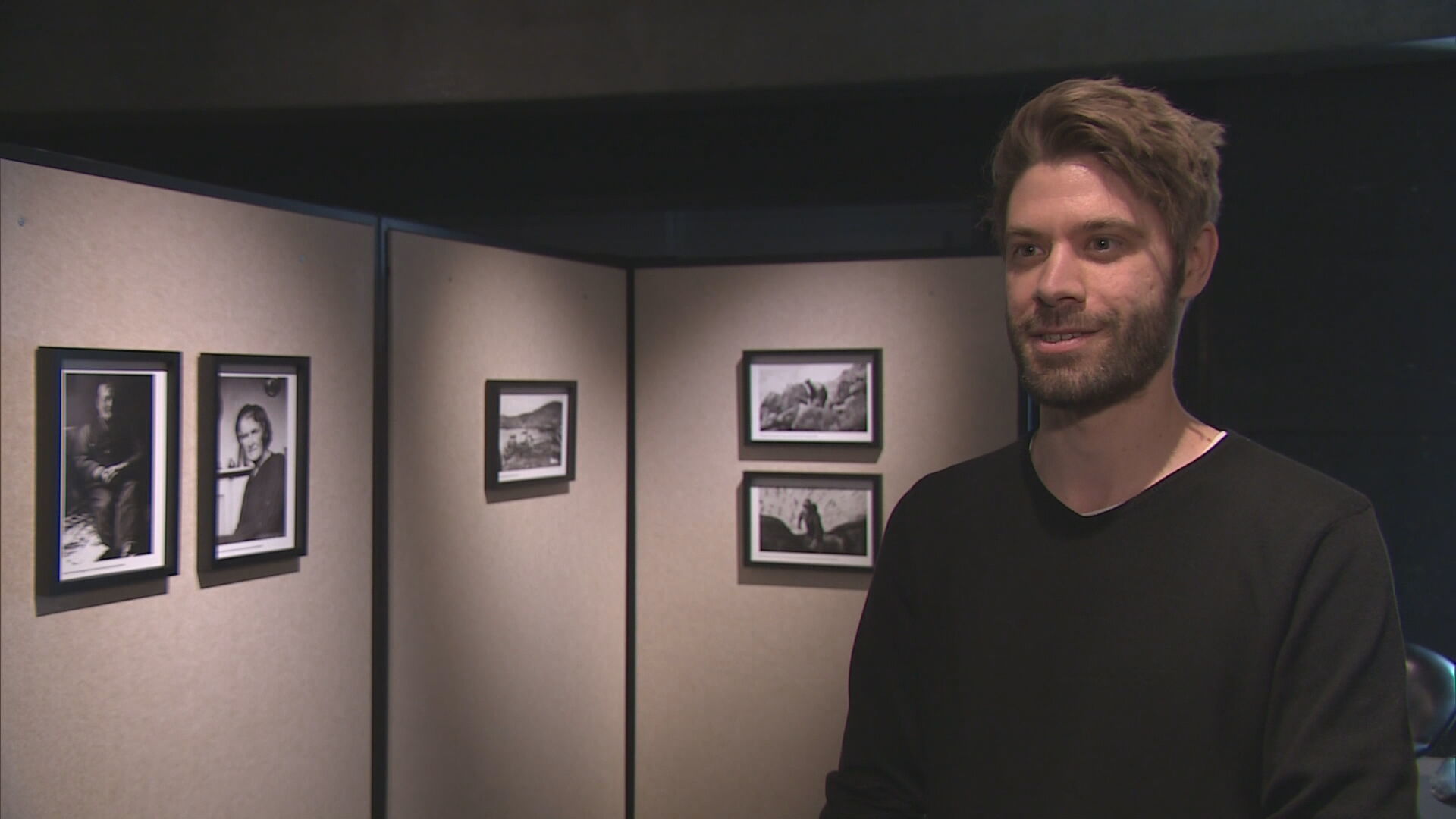 He said: "Most of the voices and people I was looking at are from the west coast or from the Highlands and Islands so it was a whole new folk experience and a whole new traditional tale experience for me to learn about.
"You can learn more through these voices than you do in the history books I think because you have that emotional connection as well.
"You're entering their kitchens and living rooms and they're just telling you stories and you just feel like you're sat down with them with a cup of tea."
The free exhibition is running until the end of September in the University's Main Library.