Organisers of the Royal Edinburgh Military Tattoo said operational rising costs will not stop them from putting on a memorable show.
In previous years, 85% of tickets had to be sold in order for the company to break even. That's now at nearly 90%.
The cost to erect the stands, which go up on the castle esplanade as early as May, has gone up by 40%.
An expense the chief operating officer attributes to rising labour costs.
Jason Barret, COO said: "It's something that we gulped deeply at. It was somewhat anticipated, we just knew and really that just comes in the form of labour, and I think if anyone were to look at any business that's out there particularly in the trades, labour costs have shot up."
The Edinburgh Tattoo is a cultural celebration which has drawn crowds for more than 70 years.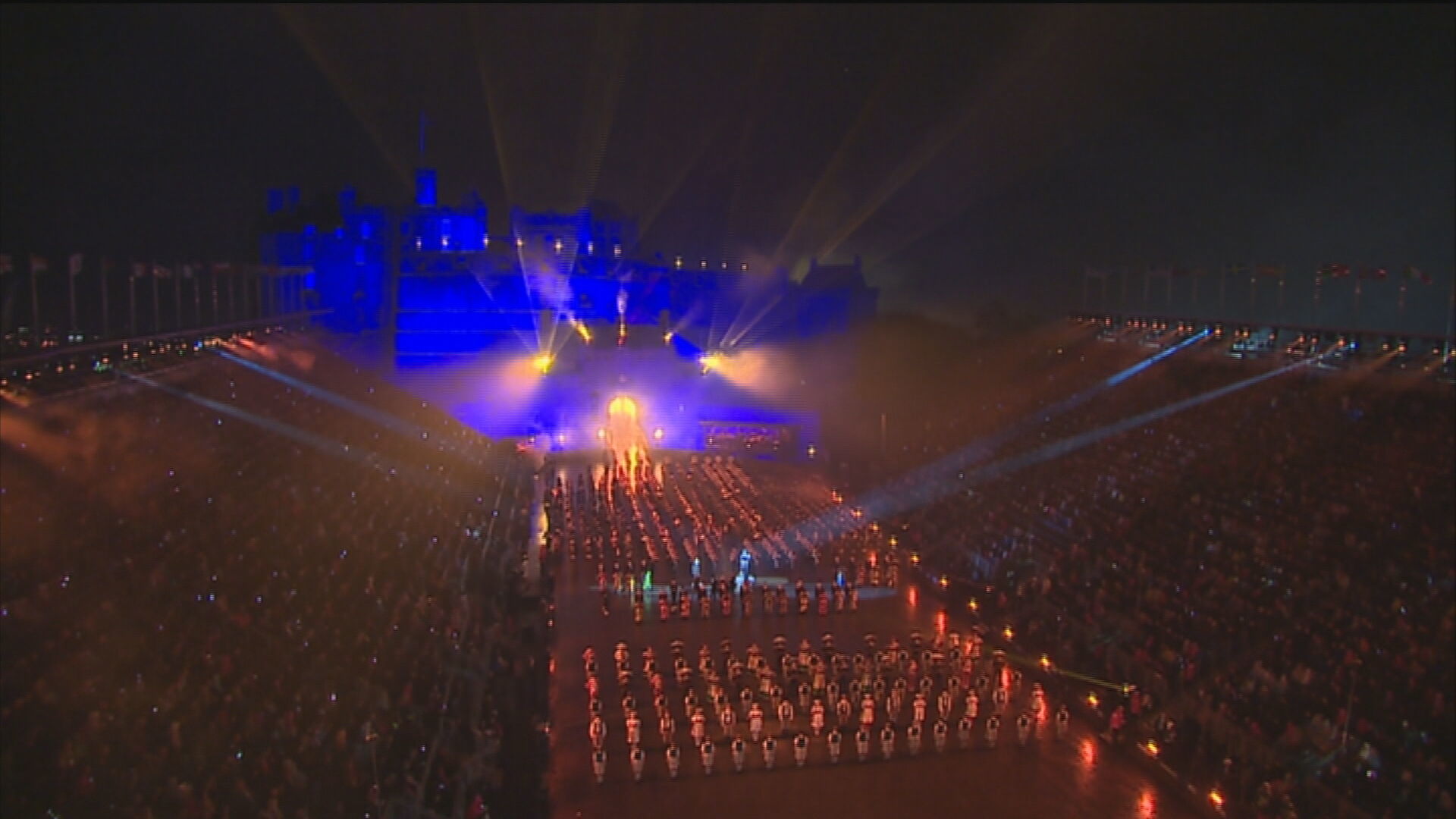 Taking place on the Edinburgh Castle esplanade, the Tattoo kicks off on August 4 and lasts until August 26.
Organisers said 50,000 tickets have been frozen at 2022 prices along with entry level pricing to help people going through their own cost of living challenge.
Like any other business, Barret said they are facing some hurdles – but he is confident the show will be a success.
"We're really excited. My message to everyone is that it's going to be an amazing show.
"Whilst we've got some challenging winds, economic winds facing all of us, we also see ticket sales doing really well.
"We see foreign travel, we see tourism again is strong.
"I think people are weathering the storm like we are and we're really excited to give them something memorable when they come."