The founder of an iconic Scots pizza chain has revealed he kickstarted the business by selling his shoe collection.
Michele Civiera, founder of Civerinos', opened his first restaurant in 2016 after selling the collection he had built over several decades.
The hoard included a pair of incredibly rare Nike SB dunks and original Nike Air Jordans, raising nearly £10,000.
With the money raised, Civiera bought his first pizza oven and dough mixer, alongside some restaurant furniture.
Now, the New York-style pizza chain has four sites in Edinburgh – with national expansion on the horizon.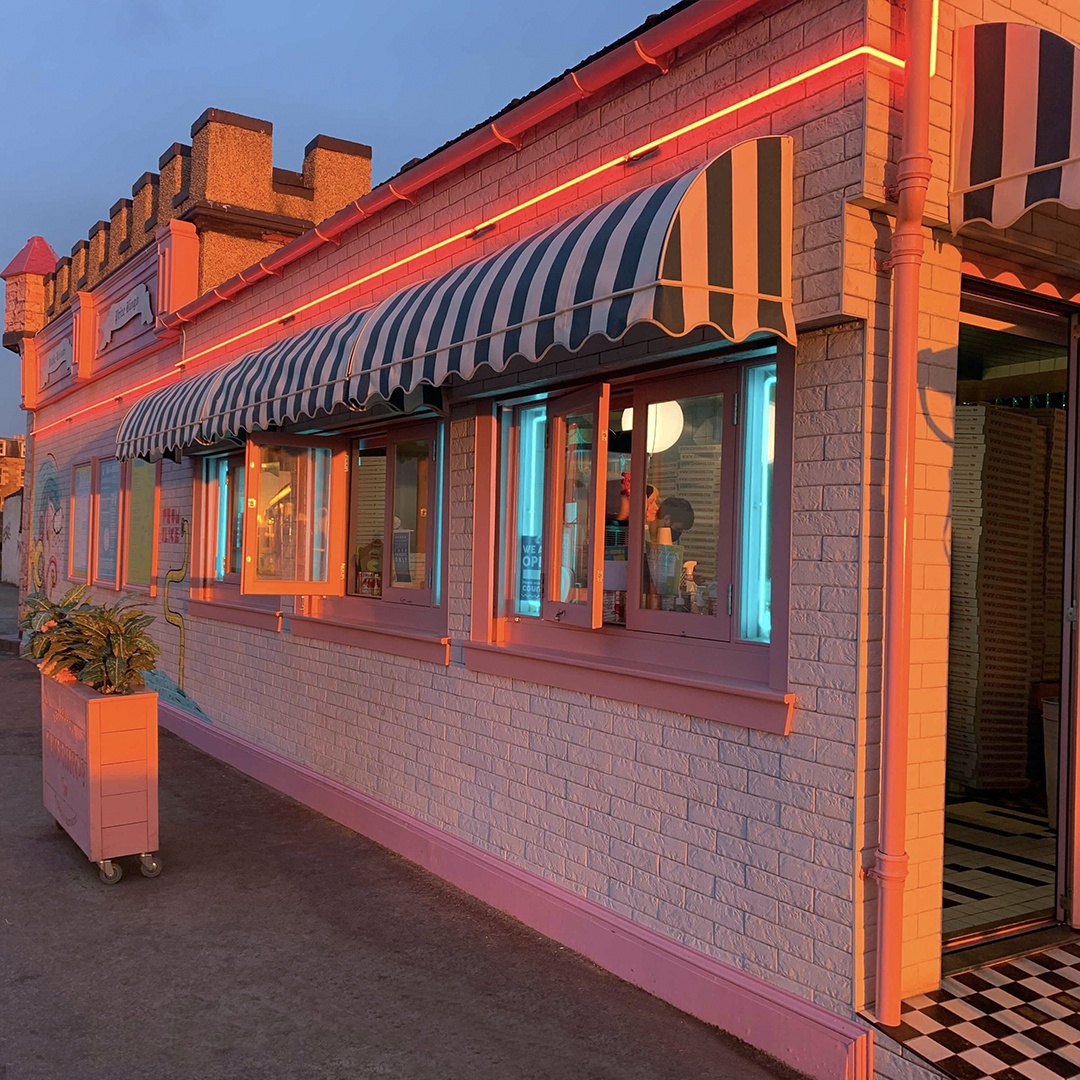 The first Civerinos outside the capital will open in Finnieston, Glasgow this September, after investment of more than £500,000.
Civiera has also unveiled a new food truck, which will soon bring the brand's signature slices to venues and events across the UK.
The entrepreneur and restaurateur has called on pizza lovers to suggest venues the food truck can visit next.
"We will become a national brand in the next few years, and the best way to do that is to build demand by making sure more people have the chance to try our pizza", Civiera said.
"Eventually, we'll have venues in almost every student town and city across the UK, but our food truck is going to blaze a trail for us first.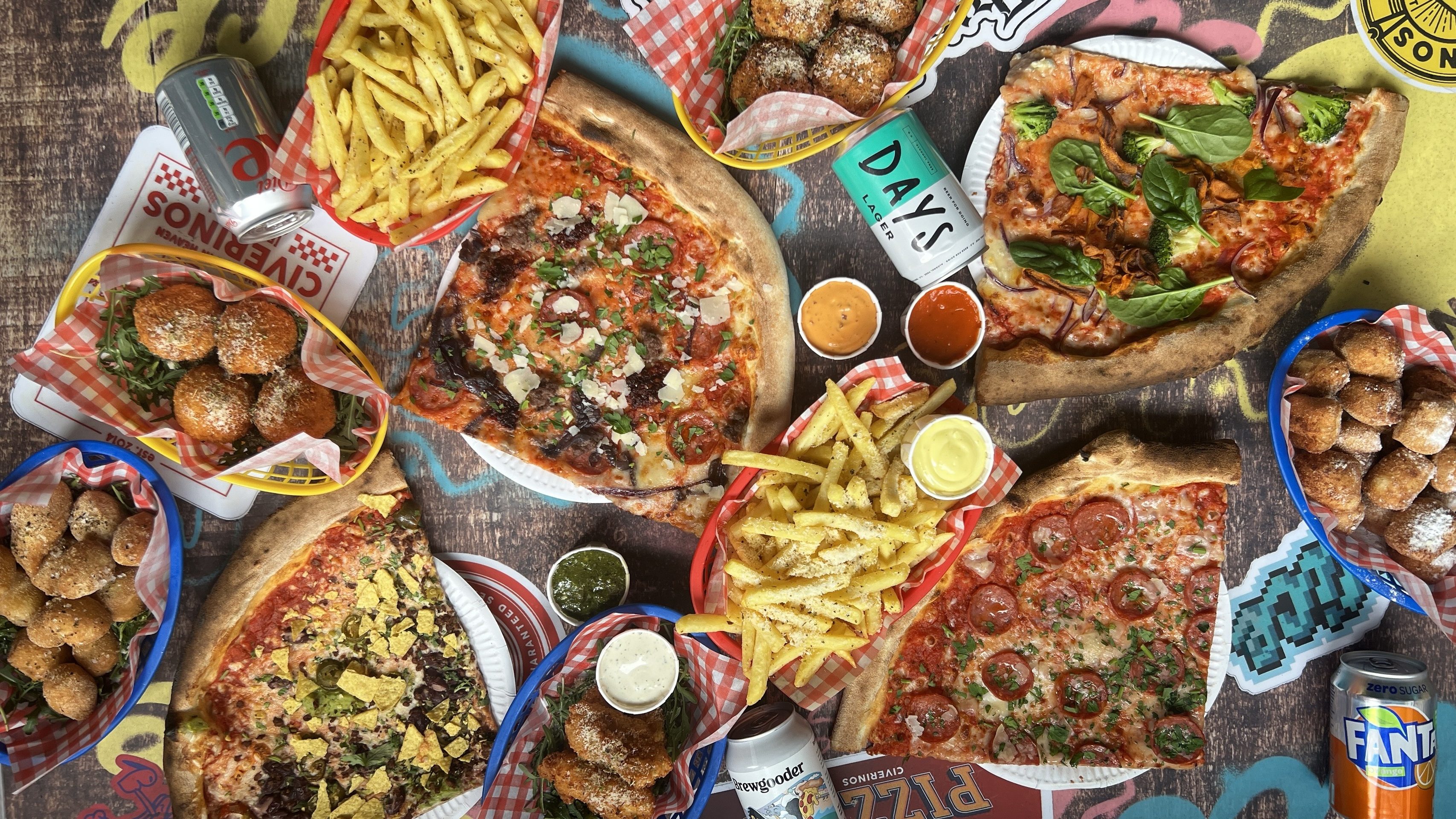 "Everywhere I go, I see people wearing our t-shirts. We want to build a movement of people who have a great attitude, enjoy good times and good music, and love big, tasty slices of NY-style pizza."
Currently, Civerinos has four sites in the Scottish capital: slice bars in Portobello and the city centre, a restaurant on Hunter Square, just off the Royal Mile, and a delivery kitchen which is also home to the firm's production kitchen, training academy and creative studio.
Civiera continued: "There's a gap in the market. There are loads of amazing pizza places, but our NY-style pizzas combined with our overall vibe and attitude brings something new to the table.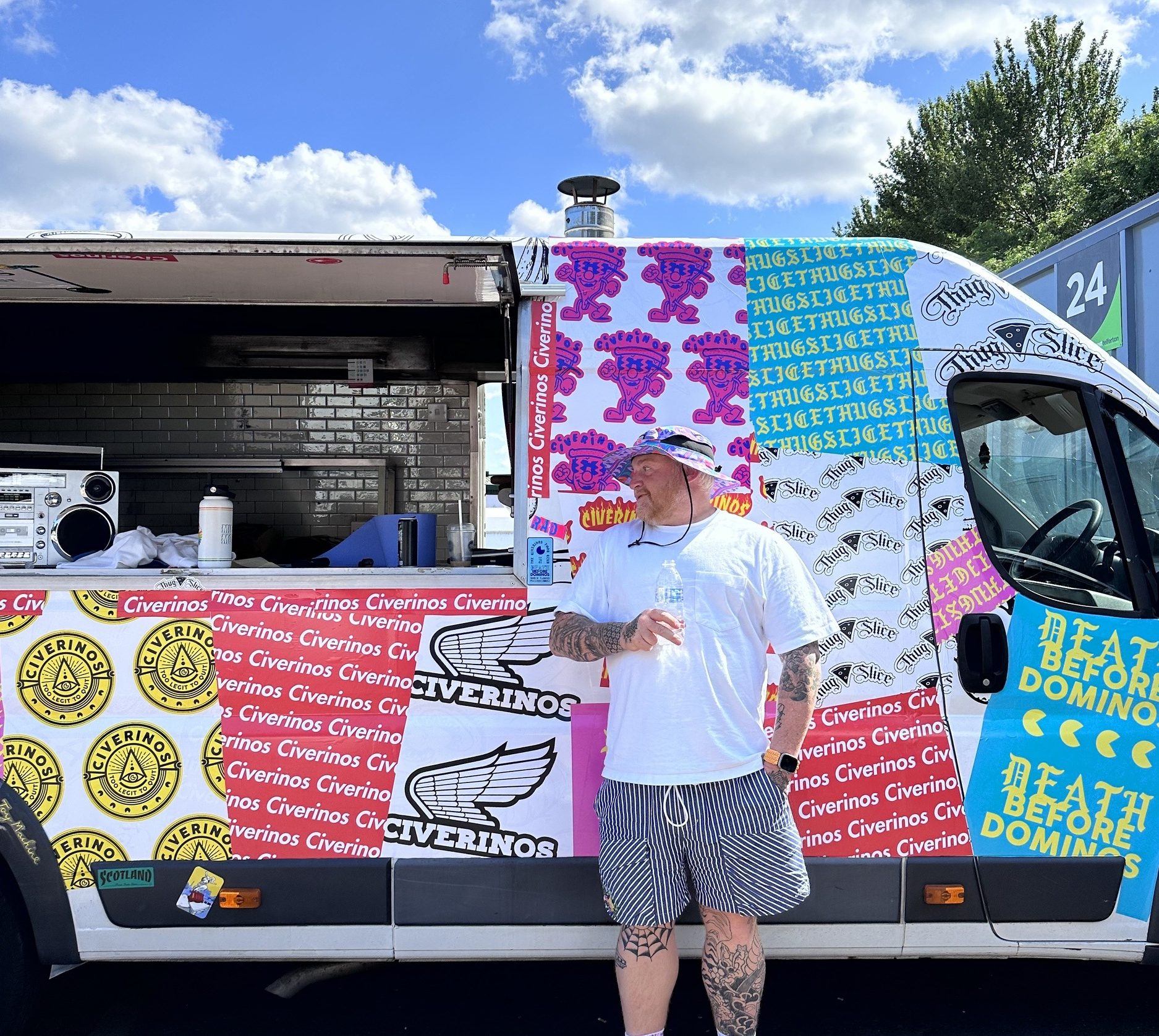 "We're proud of what we've achieved so far, and we're incredibly excited for what's coming next. We are growing, and we have big ambitions. We are getting smarter as a business so we're ready to scale while still providing the same quality and standards that people expect from us.
"It's been a challenging time thanks to the pandemic, Brexit, the supply chain crisis, and everything else that's been thrown at the hospitality industry, but now we're stronger than ever. We've learned a lot and we're ready to go."
Civerinos' food truck has already set up in Glasgow and North Berwick, and Civiera plans to travel much further afield.
The firm is now calling on pizza fans across the UK to post a picture of a venue they'd like to see Civerinos pop-up on Instagram and tag @civerinos_slice. Find out more at their website.