Edinburgh has the highest number of vacant houses which have sat empty for more than ten years in Scotland, according to new research.
The study by Admiral Home Insurance revealed a total of 6,904 homes, collectively worth £1.8bn are vacant across Edinburgh – making it one of the highest for empty houses sitting unused in Scotland.
It comes just weeks after councillors declared a housing emergency in the Capital.
Overall, Scotland has a total of 29,776 homes that have stood vacant for at least six months, coming to a collective value of £6.7bn.
In a city desperate for housing, there seems to be a number of reasons as to why this figure is so high.
Lisa Borthwick, National Manager for the Scottish Empty Homes Partnership: "I think the examples of why homes become empty are very similar across Scotland.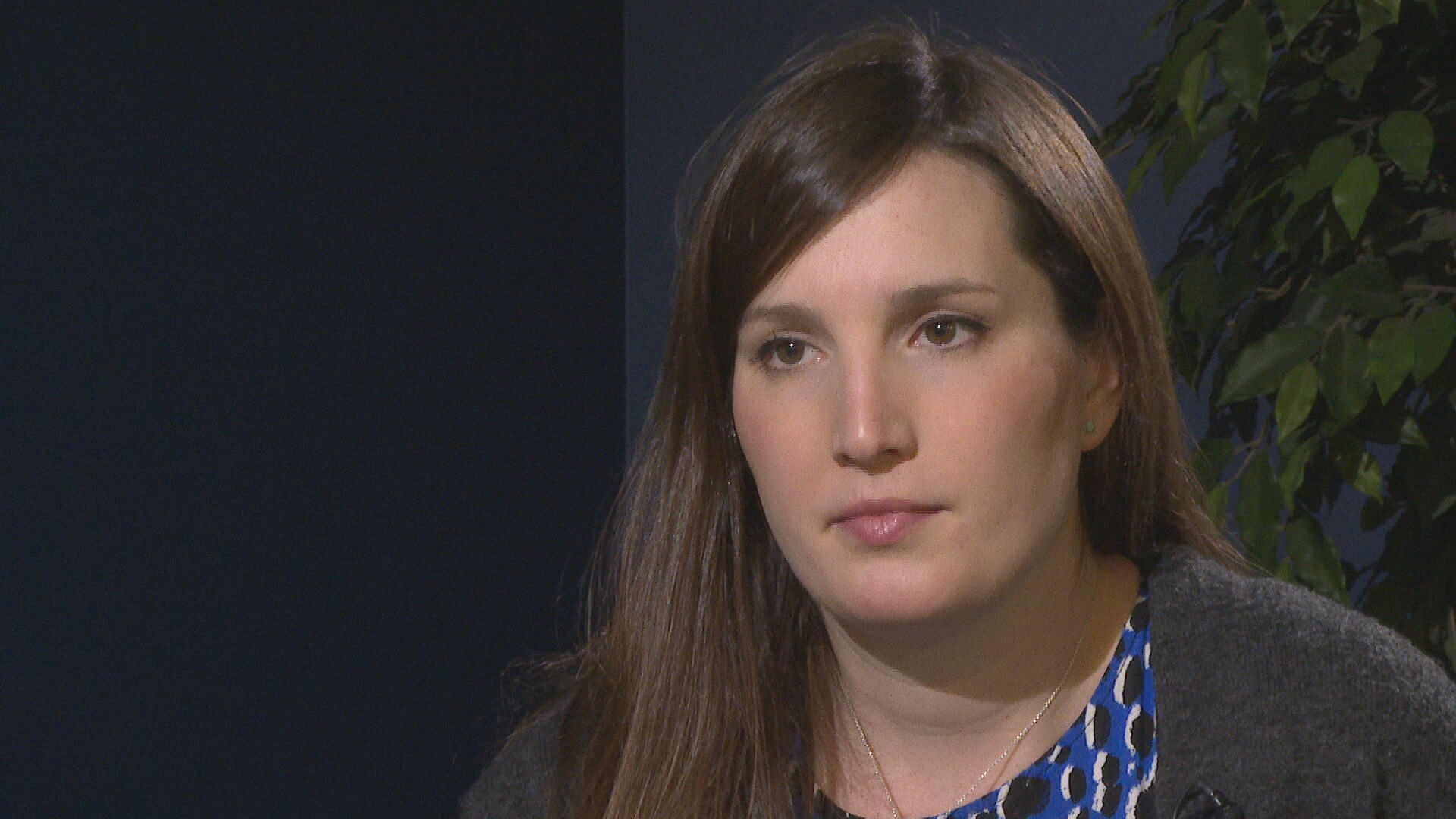 "The most common reason is when an owner passes away, there might be a dispute over the estate or it might be that somebody who has inherited the property just isn't aware of it at all
"What we have in Edinburgh is that unique situation where property prices are very high so in some situations that can encourage people to hold on to a property, particularly if they're waiting to see what the right times is to sell in terms of the market. That is of course a perverse situation that we don't want to encourage.
"We really need to be ensuring that we're bringing long-term empty homes back in to use so that we are supporting the housing for people who need it within the city."
At the beginning of this month, councillors in the Capital declared a housing emergency in an attempt to address the city's homelessness crisis.
But even councillors aware of the extent of the issue are shocked by the vast number of empty properties.
Councillor Jane Meagher, Edinburgh Council Housing Convener is now appealing to any homeowners thinking or struggling to sell their vacant properties to reach out and consider their options to help ease some of the housing pressures.
She said: "Tonight in Edinburgh, we've got around 5,000 households in temporary accommodation.
"It's not a far stretch of the imagination to think that if we could free up more homes for occupation in the city, then that would have not only the effect of being able to accommodate more people, but perhaps alleviating some of the upward trends in rent.
"For example because supply and demand dictate that where there are fewer homes then rents and prices go up and we all who live in Edinburgh know about that."
STV News is now on WhatsApp
Get all the latest news from around the country
Follow STV News
Follow STV News on WhatsApp
Scan the QR code on your mobile device for all the latest news from around the country