Friends and family have raised £25,000 for a man's knee replacement after learning he faced a six-year wait on the NHS.
Tim Martin, who has Parkinson's, is in chronic pain with arthritis and has been told he needs both hip and knee surgery.
The 61-year-old was left feeling like he "didn't have any hope" after a consultant told him he would be on a waiting list for between three and six years.
But friends and family stepped in after finding out that private surgery would cost £17,500.
Tim, from Edinburgh, told STV News: "The waiting times are just brutal, but I know I am very fortunate. I have seven brothers and sisters, a large church family, and the generosity of people has been quite extraordinary.
"Around 140 people have donated through crowdfunding, some strangers who I don't even know, which is amazing."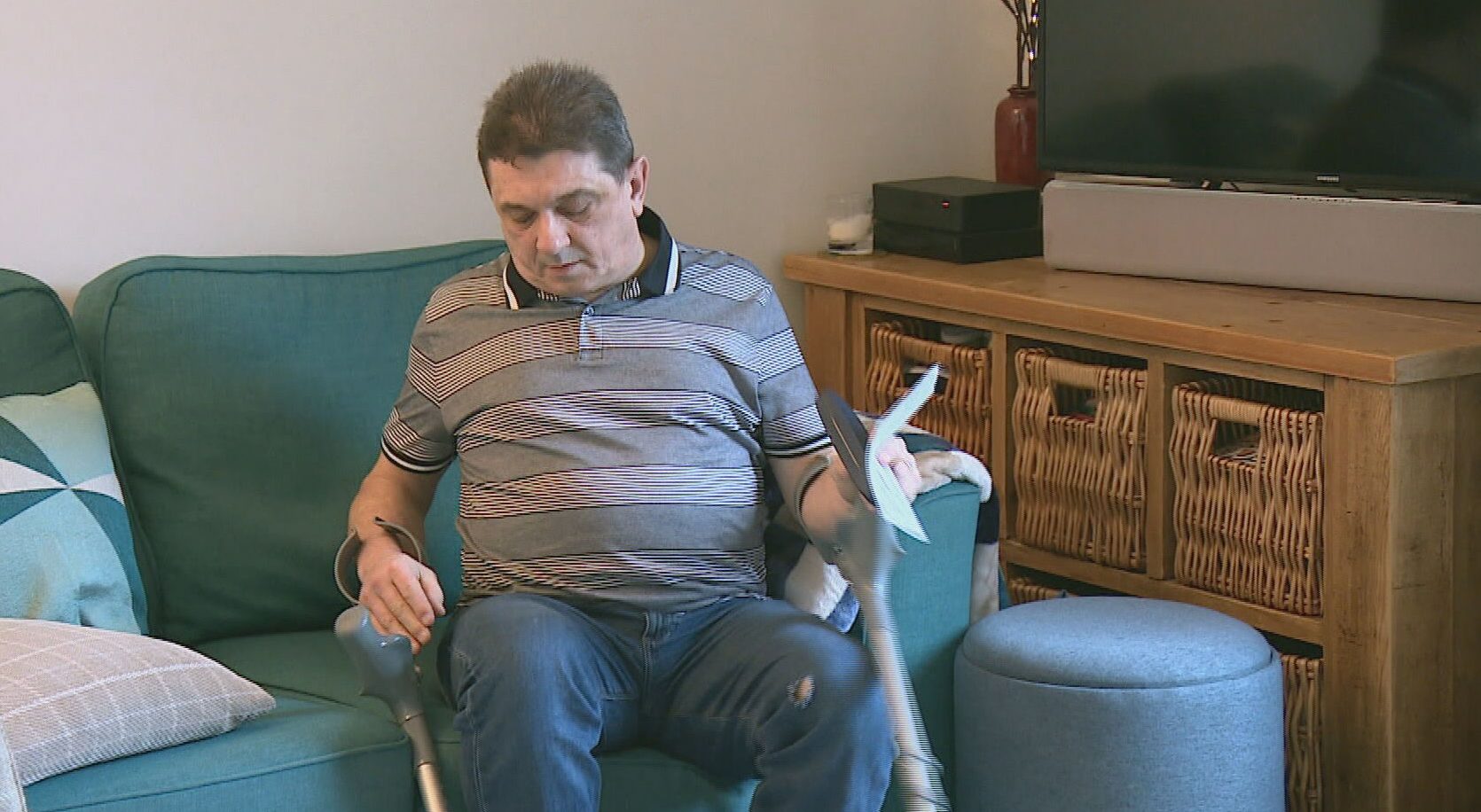 Keen musician Tim now hopes to have the surgery within months thanks to the fundraising efforts, which included a concert.
"It didn't make any sense to me or my wife to be sitting around for six years," said Tim, who was able to take to the stage during the concert.
"Any orthopaedic surgery I get will hopefully reduce my pain and increase my mobility – that is massive as I'm only 61.
"I'd like to go back to work. I don't want to be doped out of my head on painkillers. My kids are grown up and my wife and I had hoped to travel, but I struggle to even walk across the room."
Tim admitted he felt uncomfortable opting for private treatment as he had previously had "extraordinary NHS care", including deep brain stimulation surgery to help control his Parkinson's symptoms.
"If I hadn't had that operation then I might not even be able to get up off the couch," he said.
"One of my Parkinson's nurses said to me 'you have probably been given back five to ten years of your life'.
"The condition is still progressing, though, and while the brain operation has given me back some quality of life, I do feel I'm being robbed of that because of the arthritis and horrendous pain."
Tackling the backlog in elective surgeries following the pandemic remains a significant challenge for the NHS.
With around 600,000 people in Scotland waiting for planned treatment, a growing number are turning to private healthcare both here and abroad.
Health secretary Humza Yousaf admitted it will take years for waiting times to recover.
He said: "We know it is going to take years, but we are certainly making progress.
"New national treatment centres will allow us to carry out thousands of more procedures, but we are not just waiting on those facilities opening later this year.
"We are doing all that we can to increase capacity."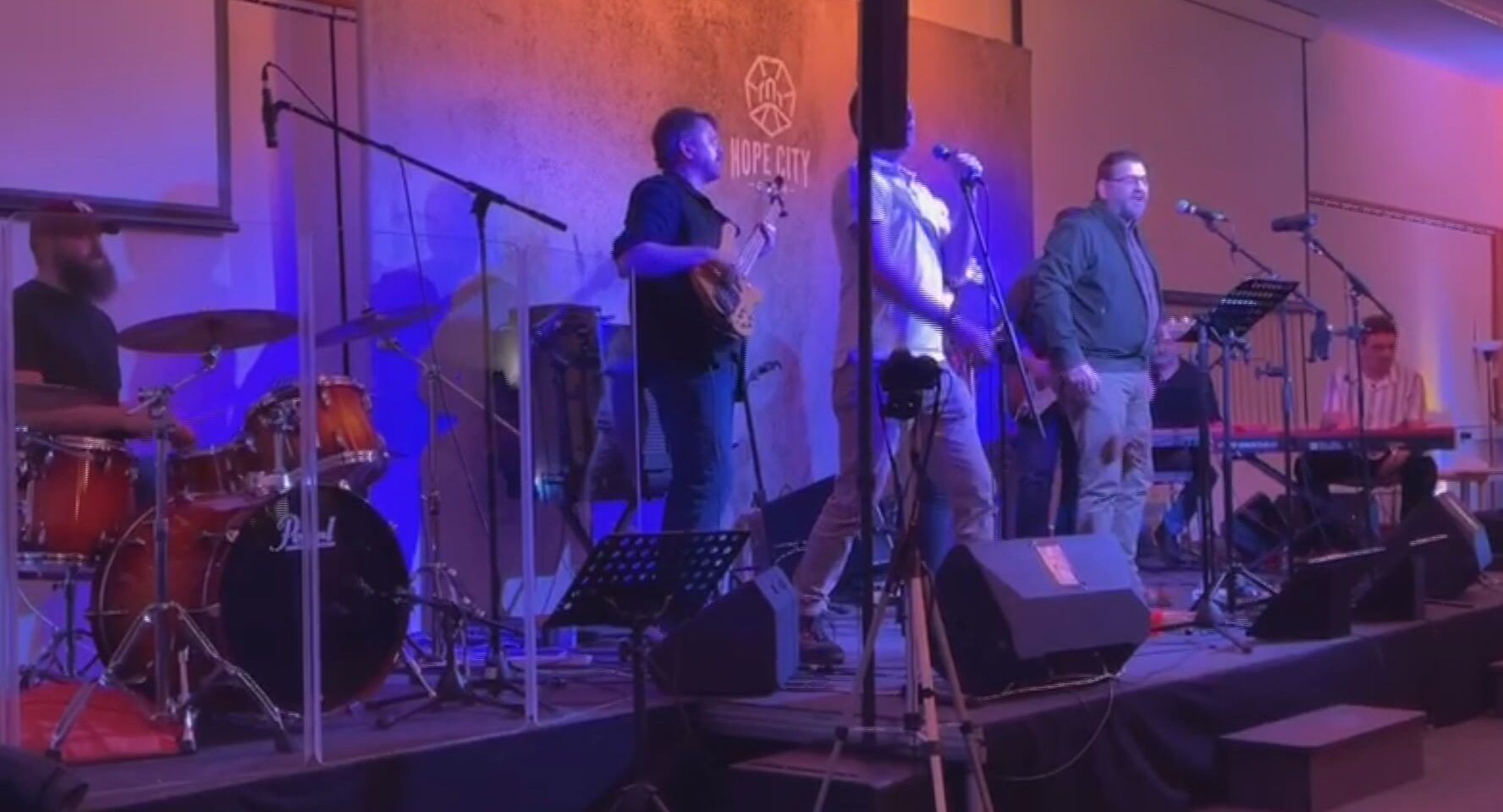 Research published in December from Aberdeen University said waiting times could rise sharply if the current backlog is not cleared.
And three NHS boards – Ayrshire and Arran, Borders and Greater Glasgow and Clyde – have currently paused all non-urgent planned operations.
Figures from the Private Healthcare Information Network show the number of Scots paying for private acute care has increased by 69% since 2019.
Alison Green, of Spire Shawfair Park Hospital in Edinburgh, said: "Since the pandemic, Spire Healthcare has seen an increase in patient demand for our services.
"We continue to invest in our staff and facilities to meet growing demand for our in-hospital care, as well as our outpatient and diagnostic service."
STV News is now on WhatsApp
Get all the latest news from around the country
Follow STV News
Follow STV News on WhatsApp
Scan the QR code on your mobile device for all the latest news from around the country