'Edinburgh man' was found dead in Regent Street Gardens in 1987. No-one knows who he is, but a group of dedicated students are working to find out.
"It's believed that he was either homeless, or he may have been a street artist," said Dr Maureen Taylor, co-director at Glasgow Caledonian University's Cold Case Unit.
There, a team of criminology students are working alongside police to investigate nine unsolved missing persons' cases across the UK.
Edinburgh Man's belongings included a rucksack containing a sketchbook and a watch, while he was wearing a silver Catholic medallion.
The sketchbook is key to the unit's work; the volunteer investigators believe the drawings inside it will help them figure out where he had been before his death.
"We're trying to build up a picture of this man's movements, a visual map of where he's been, but trying to really unpack the significance of these locations to him," said Dr Taylor.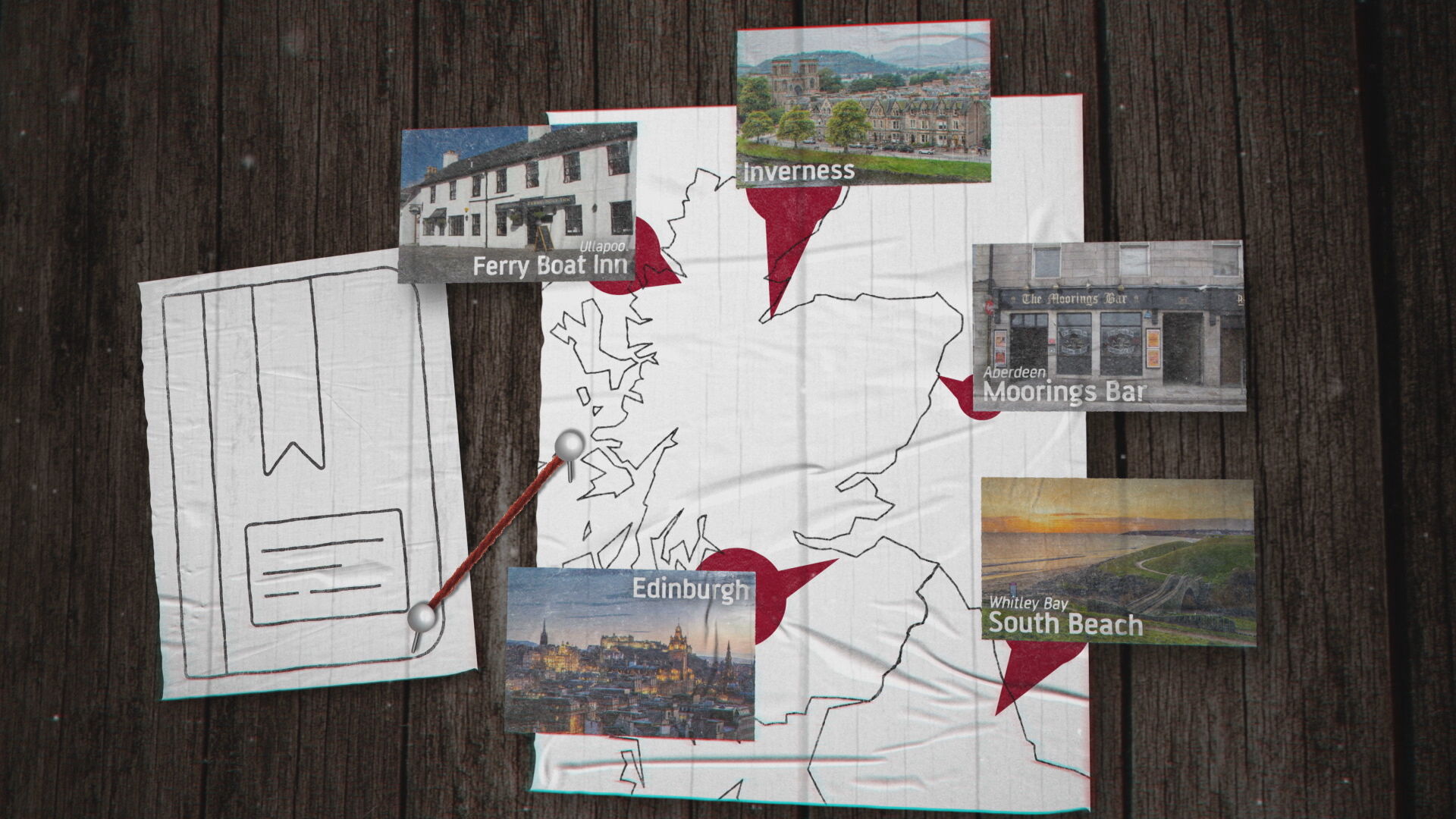 One of the sketches shows the Moorings Bar in Aberdeen – an establishment known to be popular with bikers.
"When we make an appeal on this case, some people who frequented this bar or are part of that community may recognise him," Dr Taylor said.
"We're trying to find the name for this man. We know where he's buried. And if we do find a name for him, then hopefully we can repatriate him with any family that may be out there missing him."
The unit was set up a year ago by Dr Taylor and Professor Lesley McMillan and studies cases which remain 'open' with the police – who are given monthly updates – although are not being actively pursued.
"It's not that the police stopped working on them," Prof McMillan said. "But once all the lines of inquiry have been exhausted, there's nowhere to go for the police.
"One of the things that we can do is follow other lines of inquiry, try new things that maybe haven't been tried before."
Third-year student Karen Gardiner said the group tried to "pick out minute details" to open up new avenues.
"Like a necklace that someone may have been wearing," she said. "We'll go off and research to see what kind of necklace it is, what material it's made of.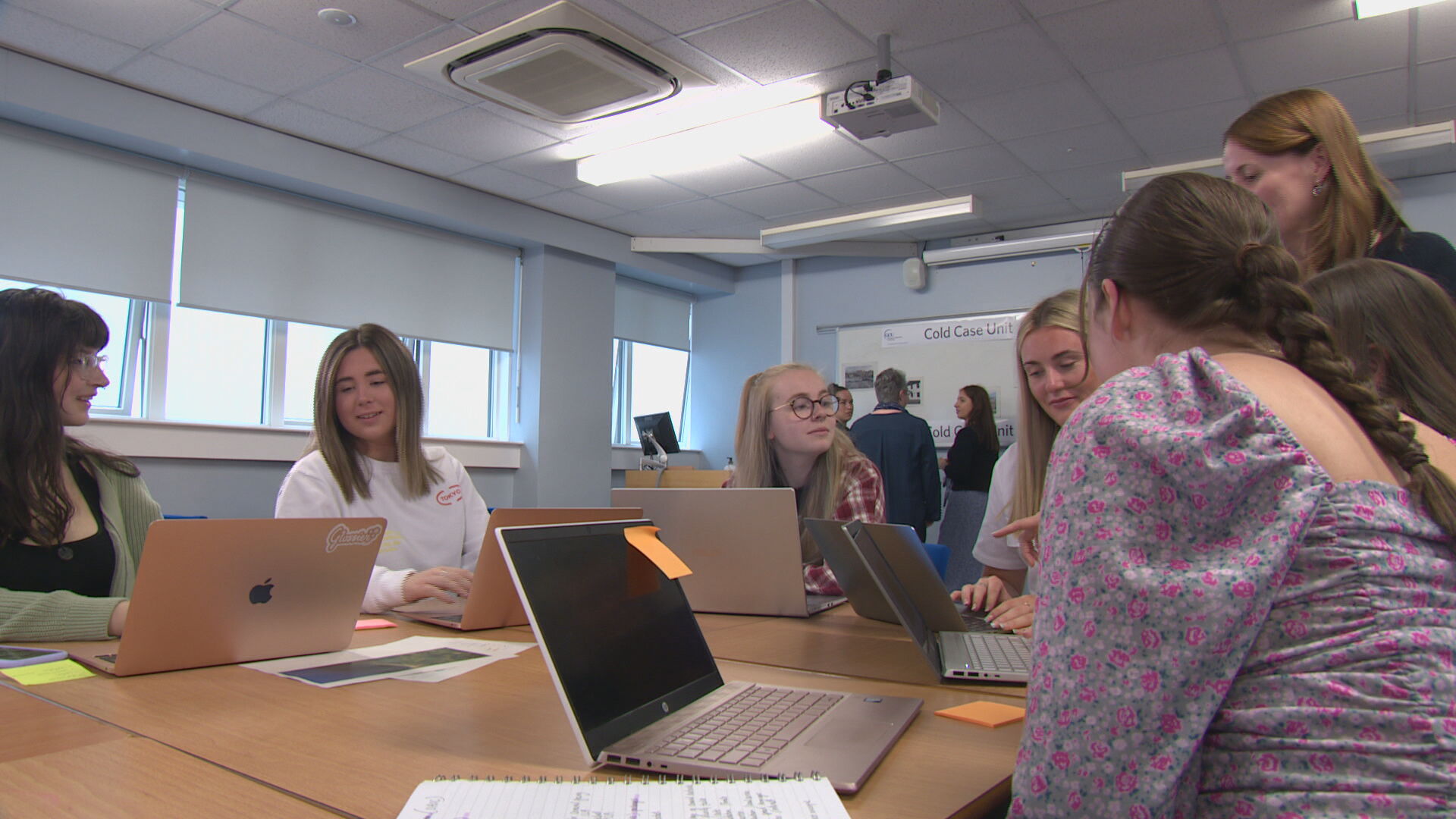 "Can we track down who sold that? Can we track then how many were sold? Where was it sold? From that, we can build up a picture of that person."
The process can be exciting for the unit, but fourth-year student Amanda Rinn admitted it can be "disheartening" when the trail hits a dead end.
Although, she stressed it won't stop them trying. "You're born, you're named, and I believe that you should have your name when you die," she said.
Anyone with information on 'Edinburgh Man' can contact ColdCaseUnit@gcu.ac.uk or report it anonymously here.
STV News is now on WhatsApp
Get all the latest news from around the country
Follow STV News
Follow STV News on WhatsApp
Scan the QR code on your mobile device for all the latest news from around the country