Edinburgh's festival season is usually packed with gripping drama, raucous farce and boundary-pushing performance.
However, this August, the biggest thrills and spills have been away from the stage and taken to the streets as locals and visitors alike dance around mounds of waste piling up on pavements amid a strike among waste workers.
Staff walked out on August 18 at the start of 12 days of industrial action over a "paltry" pay rise offer and the effects quickly began to show as overflowing receptacles became a common sight on the capital's streets.
"I've literally seen a rat eating another dead rat in the street last night walking home," one Fringe flyerer told STV News on Monday.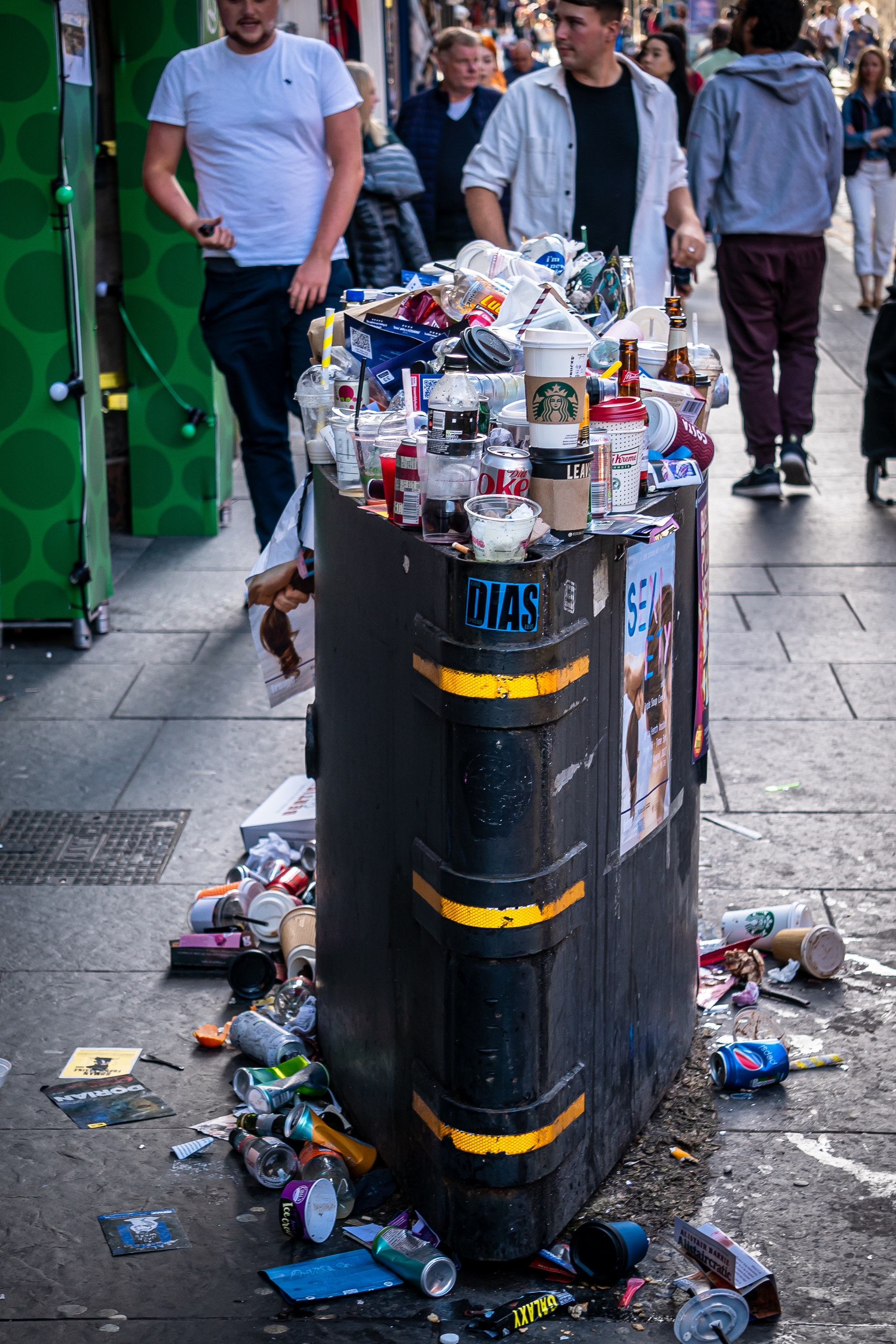 "But it's worth it. I support the workers against the bosses always. The folk deserve more money so I'm totally supportive of the strike."
Unions are due to meet with local authority watchdog COSLA on Tuesday but while industrial action continues in Edinburgh, disruption in a further 14 local authorities will happen as planned.
The city's population has swollen in recent weeks as visitors arrive from all over the world, though not all have thrown their weight behind the striking workers.
"This month is Edinburgh's month for tourism," one said.
"The eye is looking at Edinburgh, it always looks at Edinburgh in August and to see this, it's disgusting. It stinks.
"It's just very, very unsanitary."
Another added: "I think it's a little disappointing for the city, really. I think it gives a bad, sort of, reputation. There are obviously a lot of visitors here and things like that at this time of year.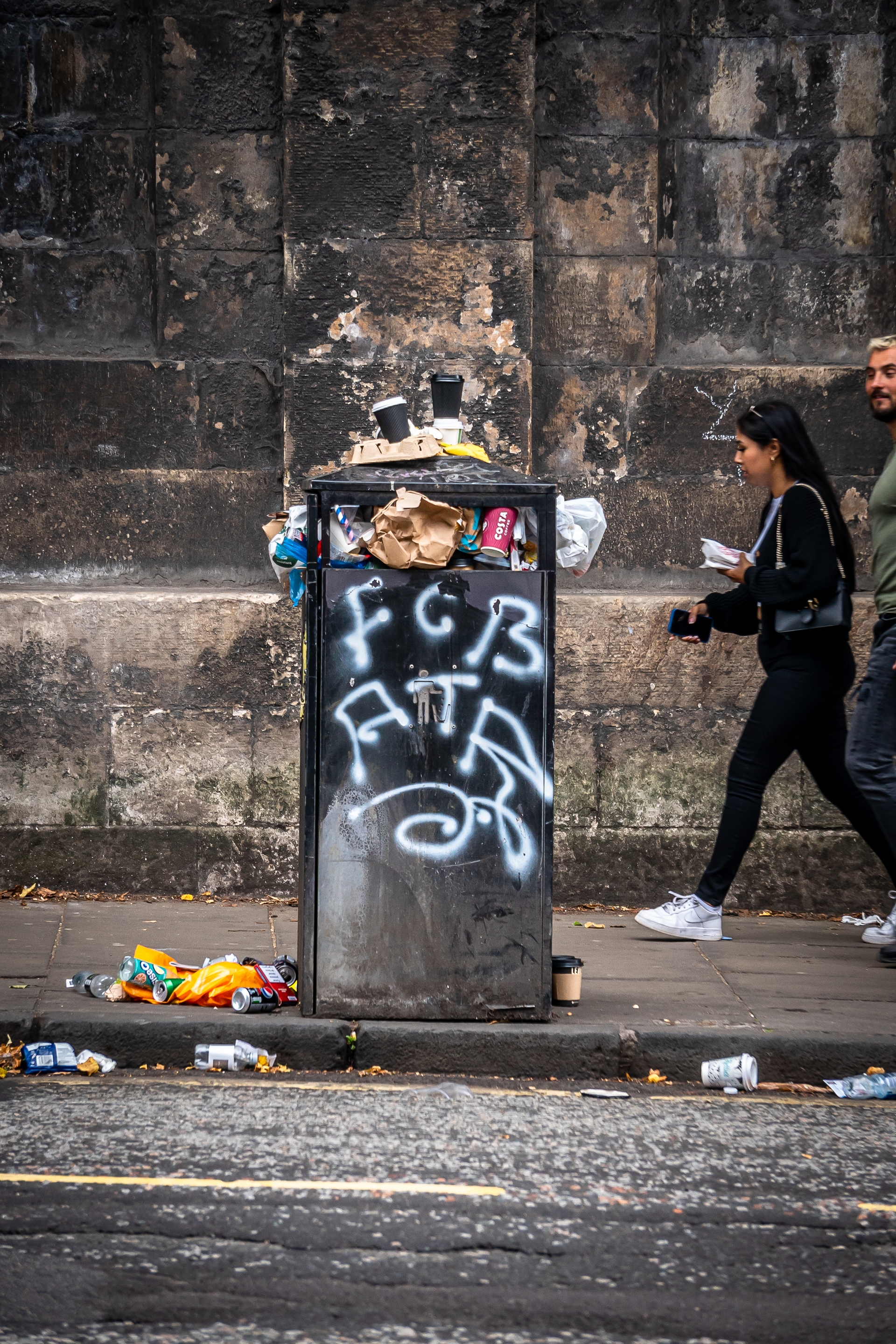 "So, this gives a bad ethos and you might find people don't return in the future as a result of it. So, I think as much as that may be reasons behind why the strike is going on, I think overall the bigger picture is a negative thing for Edinburgh and probably for Scotland as well."
The strikes are the latest to hit the public sector in Scotland's summer of discontent.
Unite, Unison and GMB workers rejected a 3.5% pay offer from council leaders after also knocking back an initial 2% rise.
Financial heavyweights Citigroup have predicted inflation could hit a 50-year high of more than 18% in January.
But could there yet be a third act twist?
Council leaders have agreed to increase a pay offer to workers to 5% and though Unite has branded that a "a vague aspirational pledge," the union has asked for more information before deciding whether it will lead to another outright rejection.
"I kind of understand, you know, people are trying to get more money because of all the inflation," another visitor to the capital said.
"So, you know, it is what it is. Hopefully they can come to some sort of agreement and, you know, things can get resolved."