A man hiking in America has claimed he was saved from a bear attack after the animal heard the voice of a Scottish comedian.
Iain McAllister was travelling through the Pacific Crest Trail in California when a bear jumped onto the middle of the trail.
But the retired Edinburgh vet said it was only when the animal heard the voice of Raymond Mearns that it quickly ran away.
The Glasgow comedian and actor, known for his roles in the BBC's sketch comedy Limmy's Show, found out about the incident when he received an email from the hiker on Monday.
He told Mr Mearns: "I was walking on the trail and had downloaded a Breaking the News podcast.
"I wasn't using headphones as I listened to the July 7 episode and it was at a point in the show where Raymond was chatting away in his inimitably brilliant Scots brogue.
"At that exact moment, a bear jumped onto the trail about 50 yards in front of me, took one look at me, heard Raymond's voice and ran away at high speed.
"Thank you Raymond for saving my life."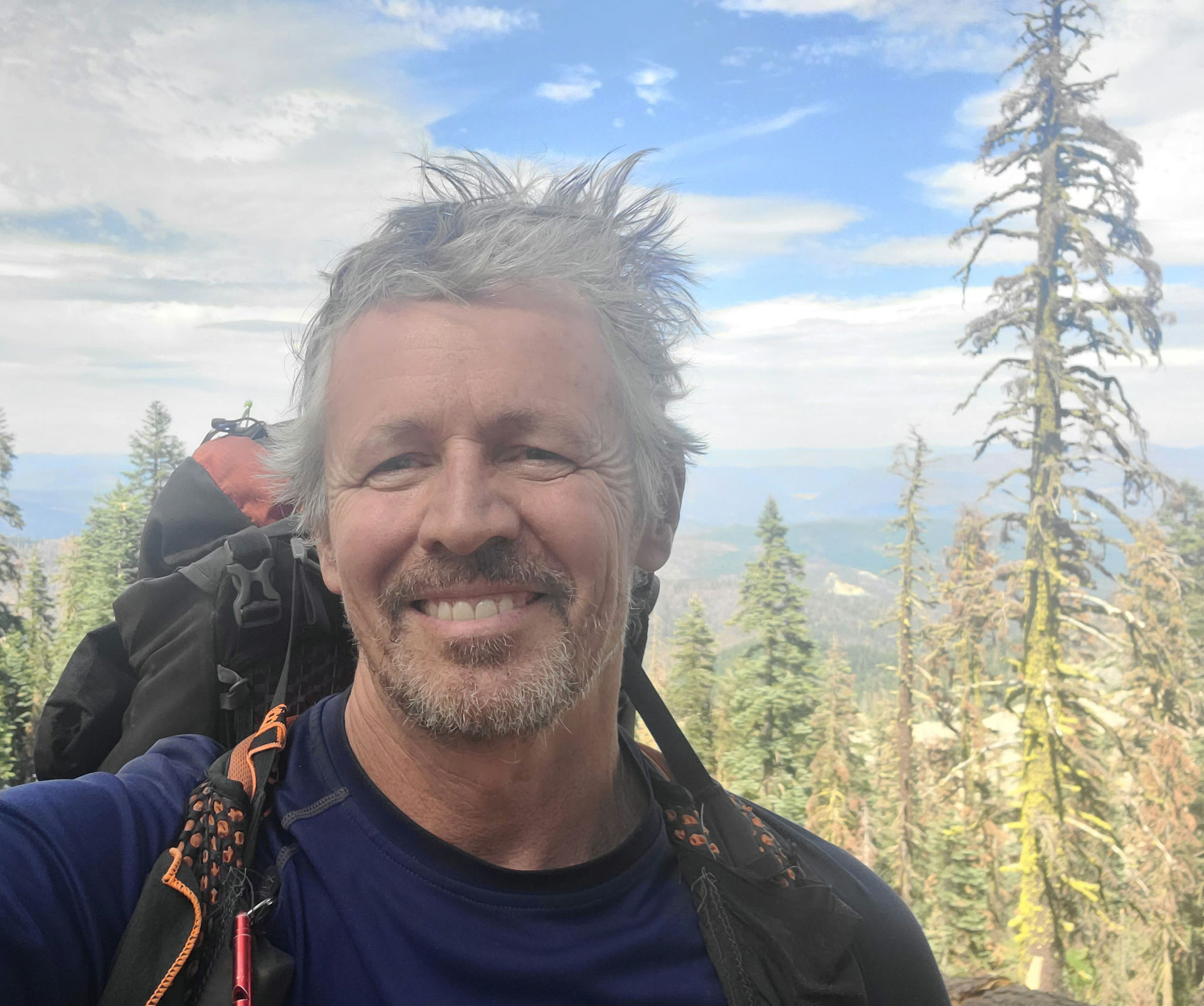 Mearns said he didn't think much of the email at first.
"I saw the email and I went 'pft'," he told STV News, "because I've had a lot of bizarre things happen to me in my life so I just took it with a pinch of salt to be honest.
"I replied to him, 'happy to be of service' and just went through my day."
Mr Mearns said it wasn't until later that he thought, "you know what, that's a mental story so I'll stick it on social media".
Asked what it is about him that could have frightened the bear, Mearns said: "I've got one of those voices.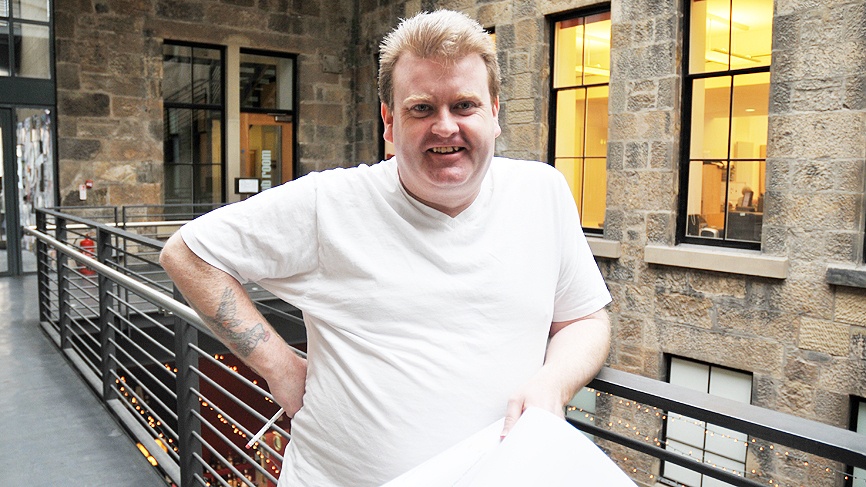 "Years ago I got barred from boozer in the town just after I graduated from university.
"I remember getting back into this pub ten years later and the same barman was standing in the bar.
"So what happened is he saw my coupon and as soon as I opened my mouth he said 'you, I barred you ten years ago'.
"I have this voice that's distinctive. It's definitely a Yogi Bear-scaring type of voice."
The comic said he isn't much of an animal lover, being scared of dogs and allergic to cats.
He reckons he'd fare a bit better with bears though.
"I've never seen a bear personally," he said, "but I never realised that If I had seen one I'd be immune to it anyway.
"All I have to do is tell the bear to behave itself and it would bolt."