A design graduate who lost her brother after he took his own life has launched a project to open up the conversation around mental health.
Halfway through completing her degree in Interior and Spatial Design at Edinburgh Napier University, Courtney Whyte was given the devastating news that her older brother, Sean, had taken his own life.
Rather than drop out of university, she decided to use her creative course to make change and encourage young men to speak out about mental health.
Courtney said: "He was so funny. See that's what I think is the hard part because you would never know because they just put a smile on – he was such a funny, happy person.
"(At the time) I thought, I could quit Uni and I could just restart, and then I thought, I've been here for four years, I can't do that.
"I feel like he wouldn't want me to do that, so I just had in the back of my mind that I had to do it for him and do it for myself and just keep going."
For her final project at university, Courtney created Sean's house – a non-clinical mental health facility targeted at young men.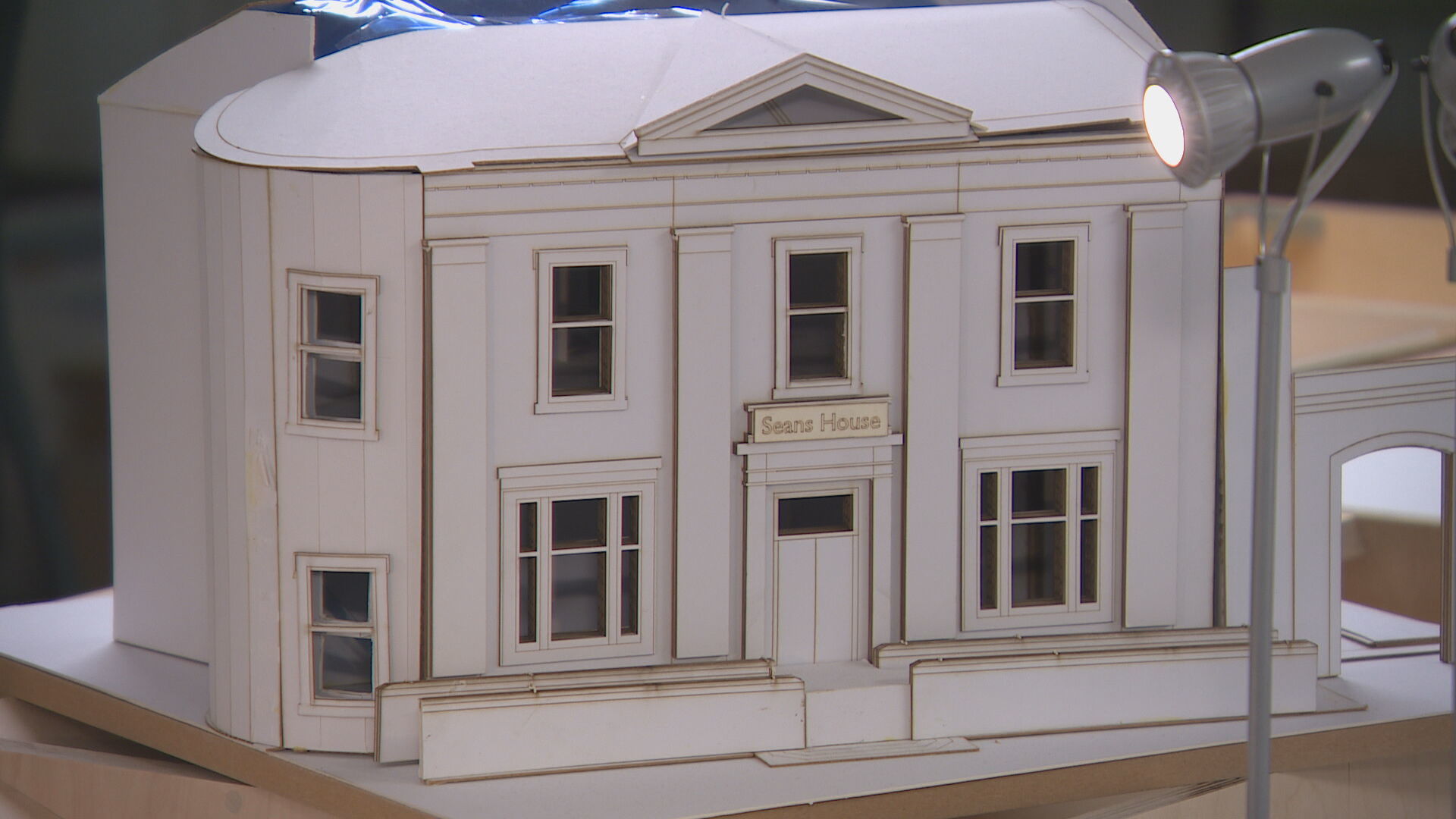 The idea was inspired by Wishaw-based charity, Chris's House, a crisis centre established in memory of the founder, Anne Rowan's son, Chris, who she lost to suicide in 2011.
The centre aims to provide a safe environment for people in, or approaching, suicidal crisis.
After receiving supporting from the charity, Courtney decided to use her degree to drive change.
Courtney said: "I had this kind of epiphany where I was saying, 'oh maybe I could design something for the better, design something for change, maybe I could take this course and do something better with it.
"Just doing my research, a lot of young men don't feel confident going to any kind of clinical space they just feel like it's not manly.
"There's so much stigma attached to young men going to these things so I thought I could create a space for young men that's just like a normal house – no one would tell that you're going in there for the reason you're going in there for."
Mark Wilkinson, Head of Wellbeing at Edinburgh Napier University said: "We really welcome the work that Courtney has done, we really want people to be talking about men's mental health, young men's mental health, it's such an important subject.
"I think Courtney has gone about the experience that she's gone through in a way which has become very creative and to think about how she can turn what is a very tragic set of circumstances into something so positive."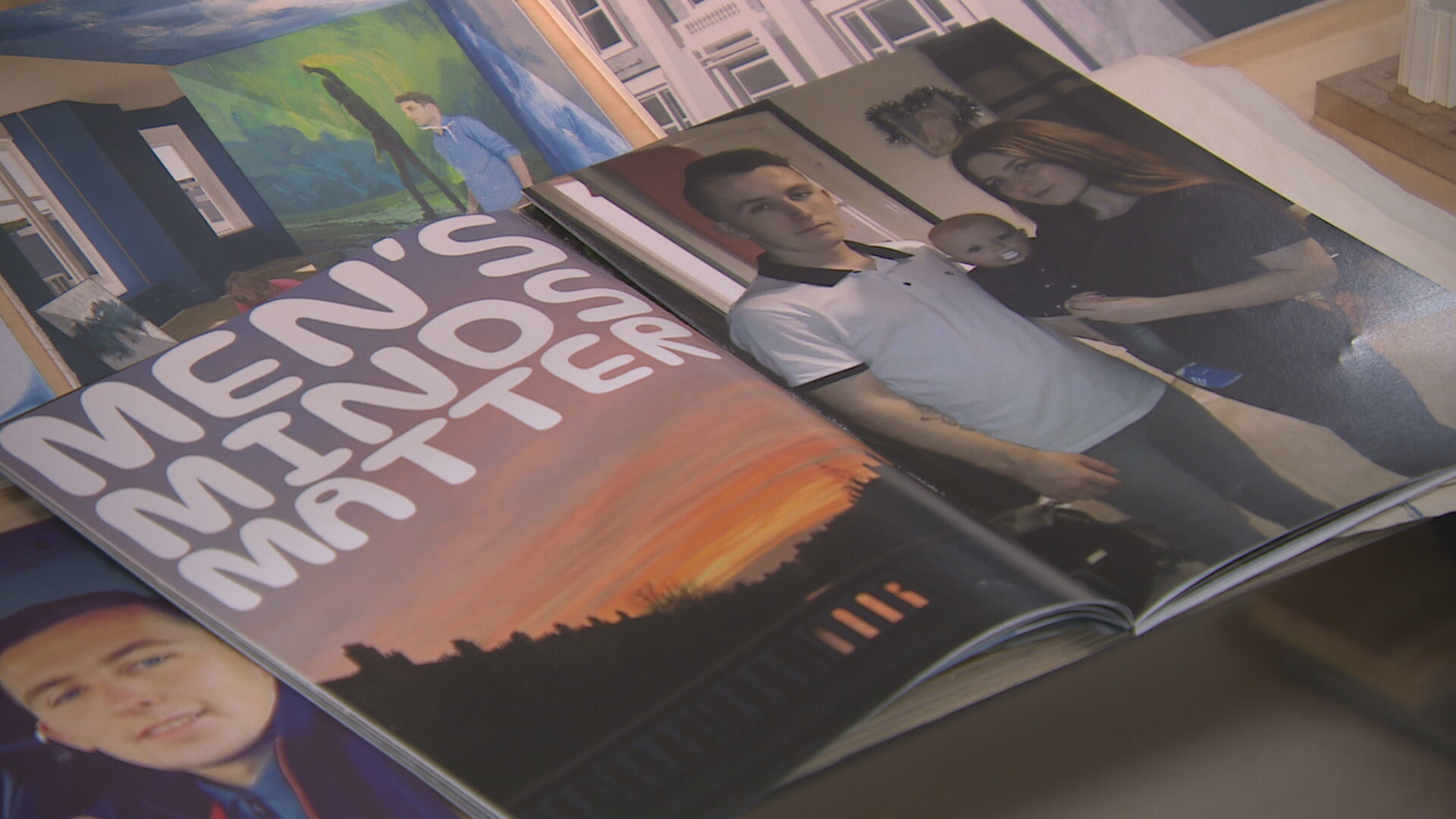 Courtney now hopes to continue honouring her brother's legacy and to build a career in designing safe spaces for those struggling with mental wellbeing.
"The reason why I wanted to create something like this myself is so that his little boy Jack, my mum and my brother and my dad can have somewhere to go ourselves and be able to raise awareness, raise support," Courtney said.
"I've always wanted to bring mental health into design so even just making a difference being a designer, designing spaces for young men who can't do these type of things and just kind of getting this out there."