A fitness instructor was shocked to discover she suffered a heart attack while drinking a cup of tea.
In 2021, Jill McLaggan suffered two sudden heart attacks just two weeks before her 51st birthday.
She was later diagnosed with Spontaneous Coronary Artery Dissection (SCAD), a rare and regularly undiagnosed condition that occurs when a tear appears in the wall of a coronary artery which supplies blood to the heart.
SCAD causes 25% of all heart attacks in women under the age of 60 and can't currently be predicted or prevented.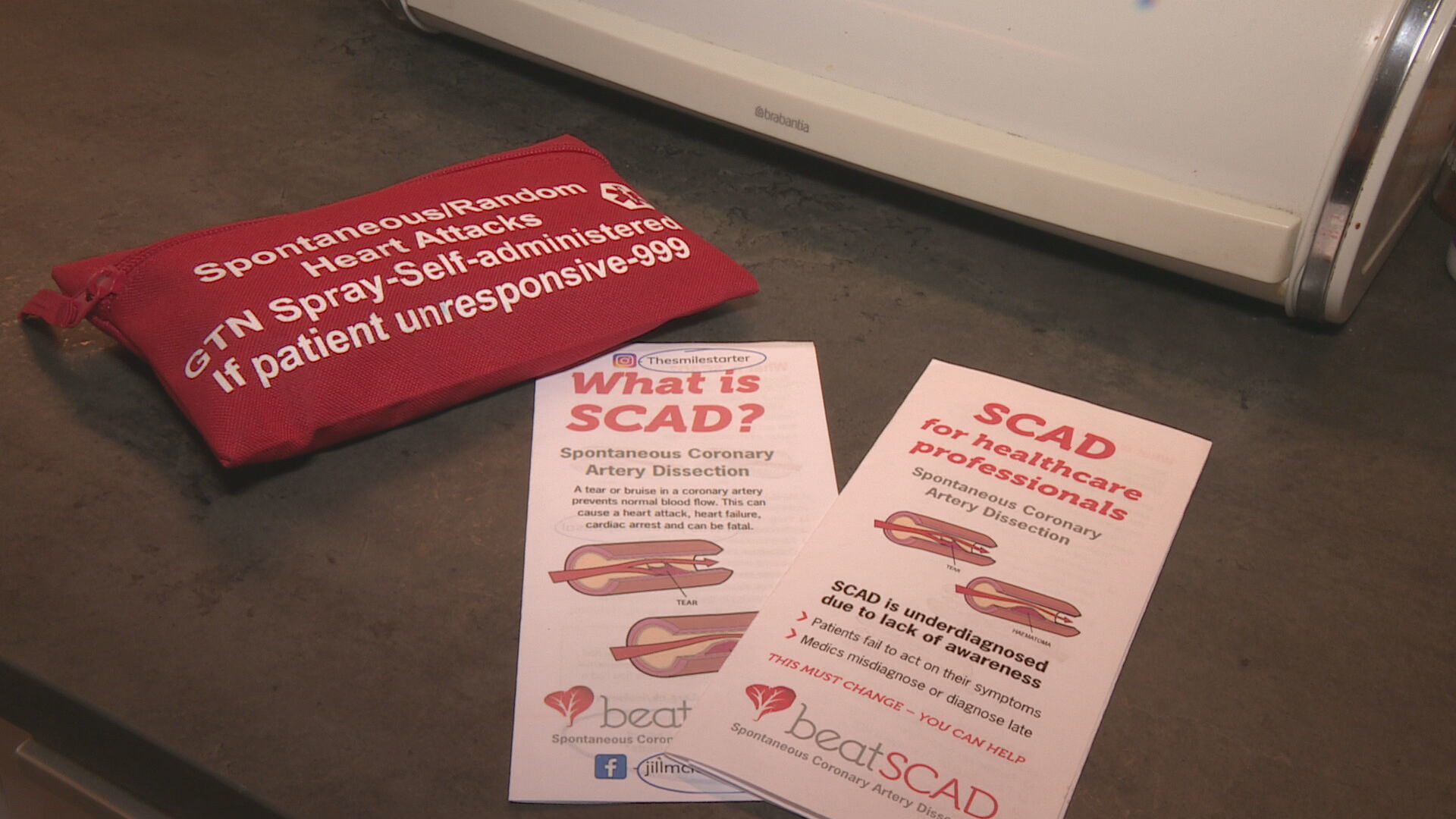 Figures show in the UK, women are twice as likely to die from heart disease than breast cancer.
Jill has shared her story as part of a campaign with Edinburgh Napier University encouraging women to get more checks.
She said: "I was sitting having a cup of tea and I felt a ping in between my shoulder blades and then a few minutes later a big pain in my chest.
"About ten minutes later I got on to my hands and knees on the floor to try and relieve the pressure but I never in a million years thought I was having a heart attack."
Having worked as a fitness instructor for over 30 years, Jill lives a healthy and active life so struggled to come to terms with being told that she'd had not one but two heart attacks.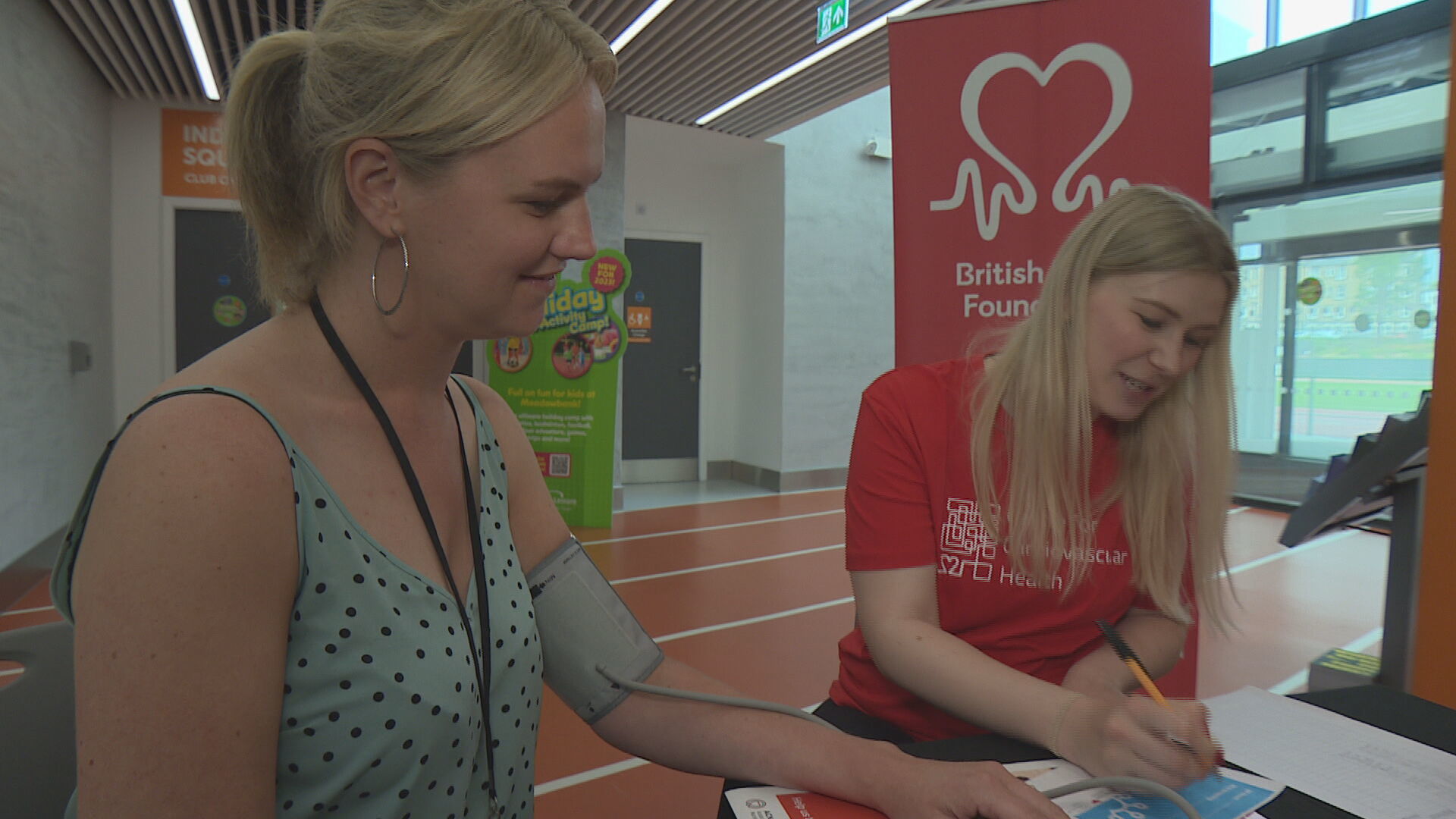 She said: "When I went down for the angiogram the first thing they said was there is a type of heart attack that affects younger more healthy women and that was new information to me. I had never heard of SCAD before."
Researchers at Edinburgh Napier University have been visiting sports centres in the capital to encourage women to take chest pain more seriously.
Professor Lis Neubeck said: "It's really important for us to raise awareness of heart disease in women as well as men because women tend to think they're more likely to have breast cancer as a problem. In fact, their much more likely to experience heart disease and a heart attack.
"So we want women to take chest pain seriously when they do experience it but also we need to raise awareness in health professionals.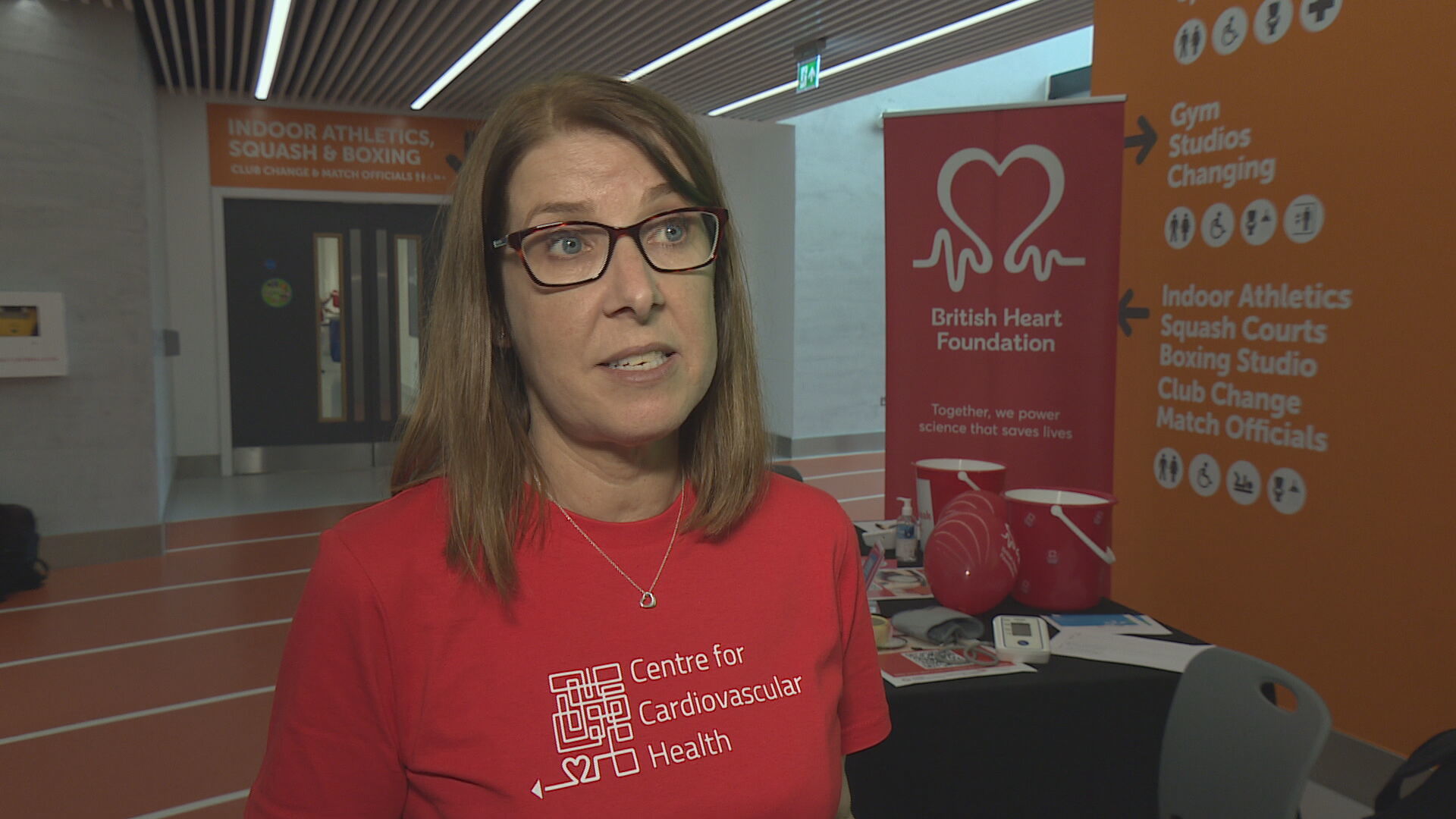 "We know that women are more likely to be told that they're anxious or depressed and that's the reason for them experiencing tightness in their chest."
Jill shared her own experience of not feeling believed by health professionals.
She hopes the campaign will help women like her take chest pain more seriously and encourage medics to learn more about female heart health.
She said: "Once in A&E you're not believed – I felt dismissed and patronised.
"I think it's really frustrating when the people that you're speaking to are the top level.
"So if your GP sends you to A&E and then the senior doctor says 'no, there's nothing wrong' – you don't have anywhere else to go."