Edinburgh City Council have launched a survey around busking in the capital.
The consultation seeks to review both the positive and negative impacts street performances have on residents and businesses.
The results of the survey could lead to tighter regulations on busking in the city.
Edinburgh band High Fade Music regularly busk on Princes Street.
Lead singer Harry Valentino said busking has been a key part to their success as a band.
He said: "That's how we've made a name for ourselves – by busking.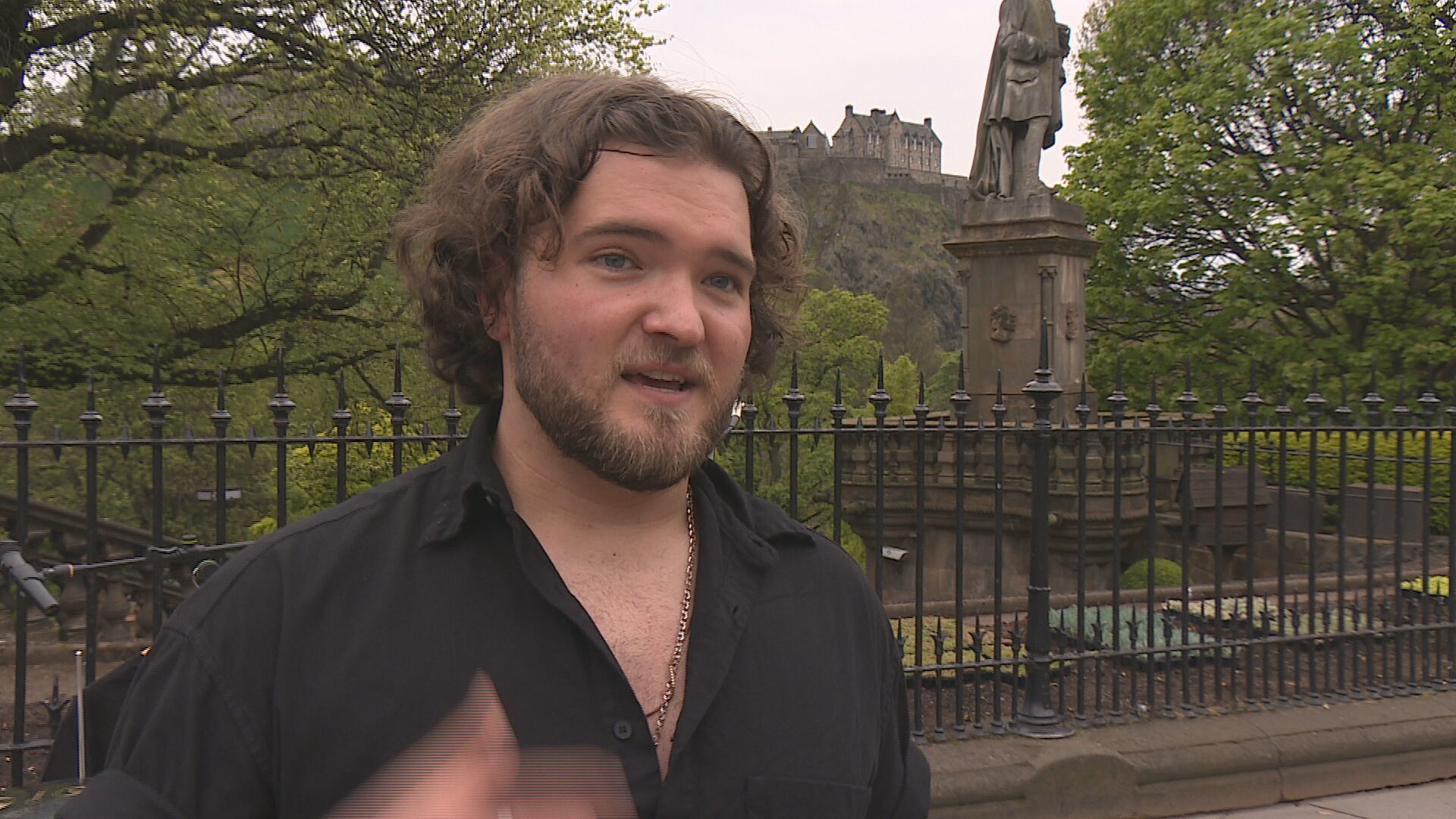 "So, if you get rid of that and you're kind of against it, then you're getting rid of a lot of grassroot bands starting. That's where we started, just by playing on the street.
"But at the end of the day, I understand if shops aren't fans of people being outside of their area for eight hours.
"Luckily this isn't residential, which is a good spot for us because I think at the mile it's a different story."
The survey follows a report into the amplification of sound in the city last year where it was agreed a public survey would be carried out to determine if new byelaws around busking need to be considered.
Street performers in Edinburgh are currently permitted to operate only between the hours of 9am and 9pm at a considerate volume.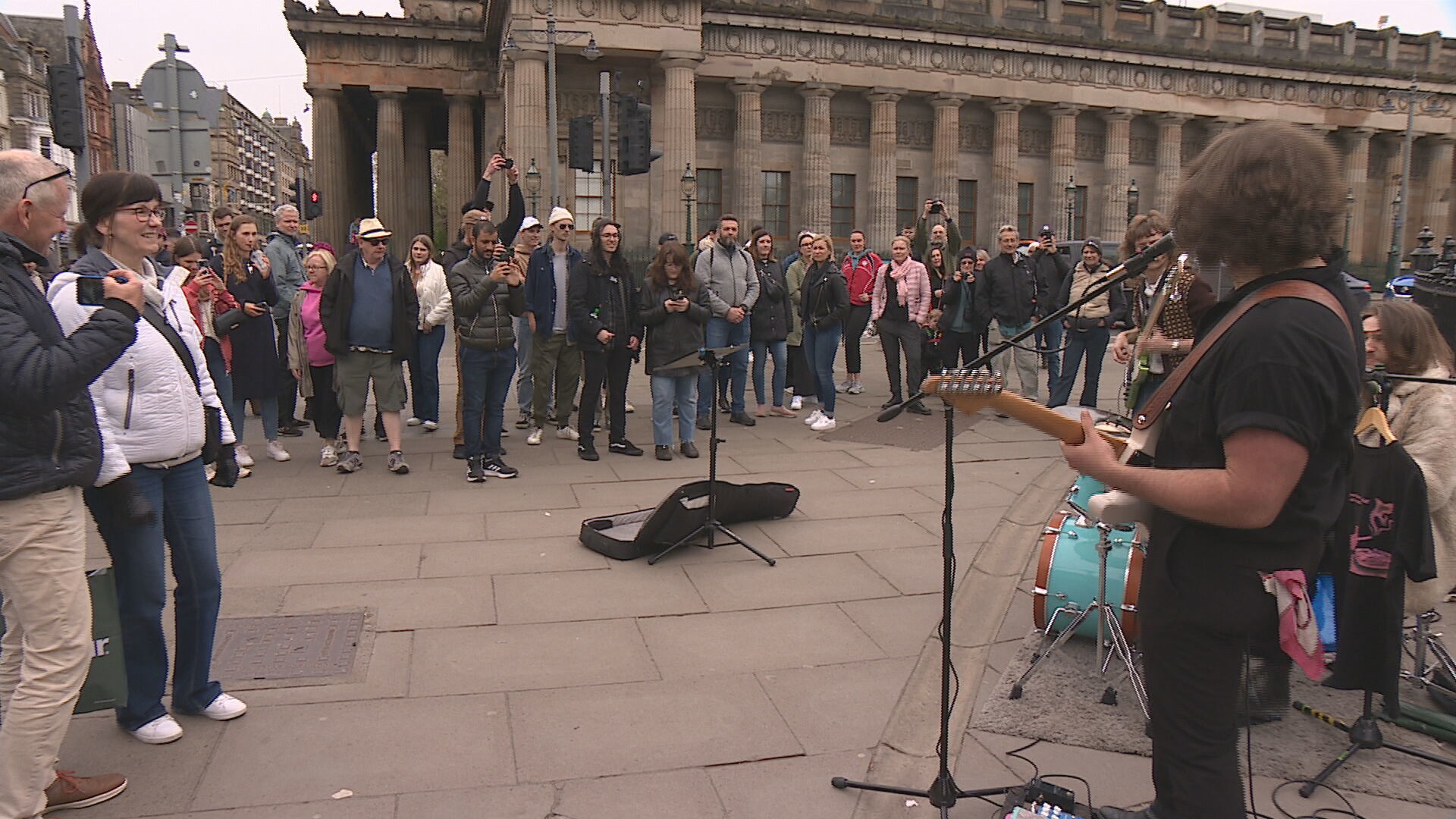 Buskers are also encouraged to move on to another pitch at least 50 metres away after one hour and must stop if anyone complains or if they are requested to do so by the police or a council officer.
Councillor Val Walker, culture and communities convener said: "The capital welcomes buskers and street entertainers who liven up the city and who follow the council's advice to do so, to be good neighbours and keep noise levels to a reasonable level.
"However, we also recognise that there is negative noise impact by the overamplification of sound by some buskers and street entertainers in public spaces, particularly in the city centre.
"We want to make sure we've got the most up-to-date feedback from citizens and are doing all we can to allow both the performers and those nearby who may be impacted to co-exist.
"We want to hear as wide a range of views as possible as we consider whether to take the next step and enact a byelaw."
Edinburgh Council leader, councillor Cammy Day, said: "I don't think it's something that we'd be looking to get rid of and maybe we need to look at how we manage that.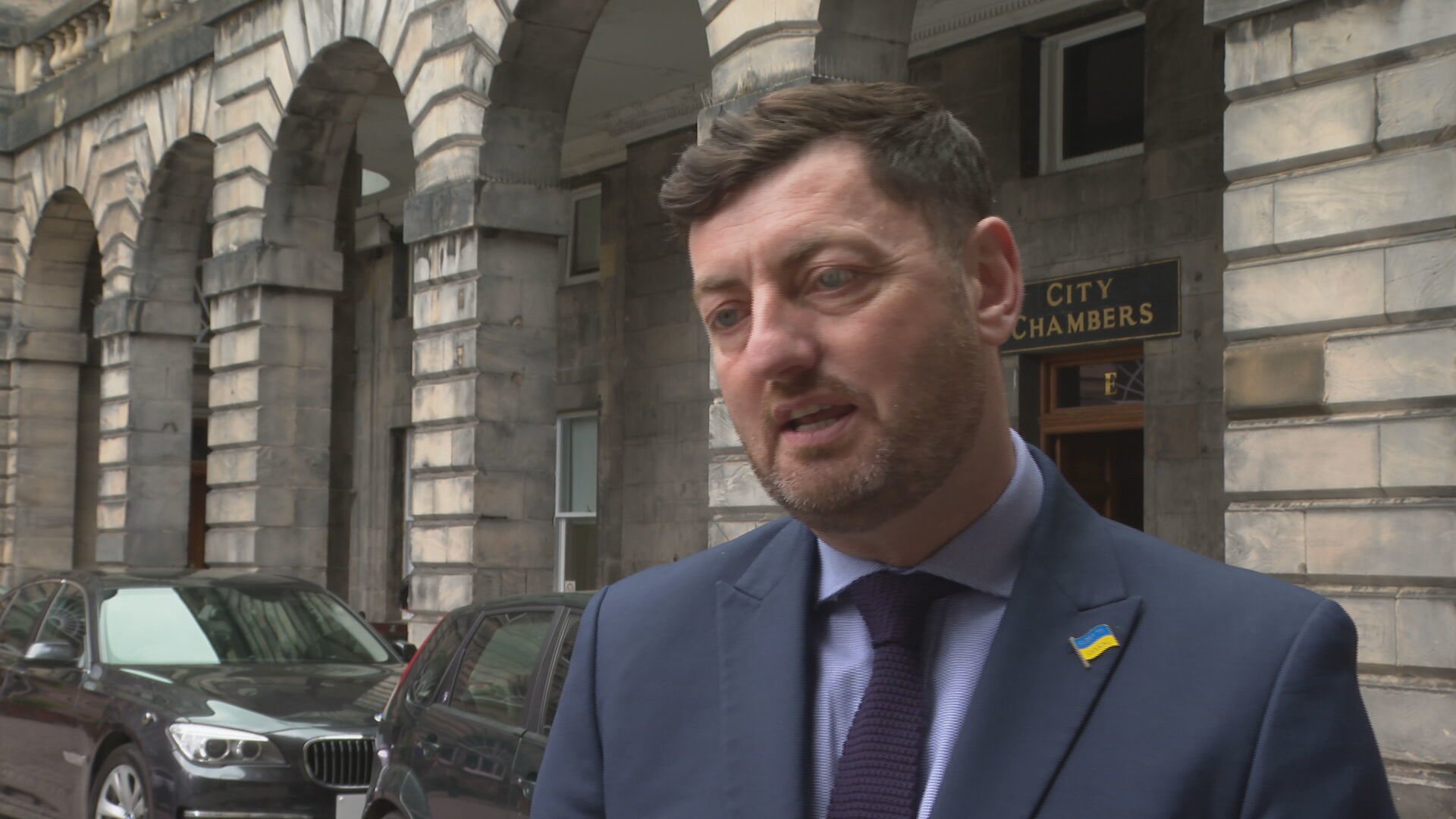 "I suppose we're asking the city, how should we manage busking if that's something that we want to continue to have in the capital city."
The council are looking to hear from residents, businesses and anyone who regularly hear buskers while going about their normal business.
Owner of the Clam Shell Chip Shop on the Royal Mile, Massimo Andreucci, said he doesn't have a problem with buskers in the area but said the issue is more around the large groups of people they attract.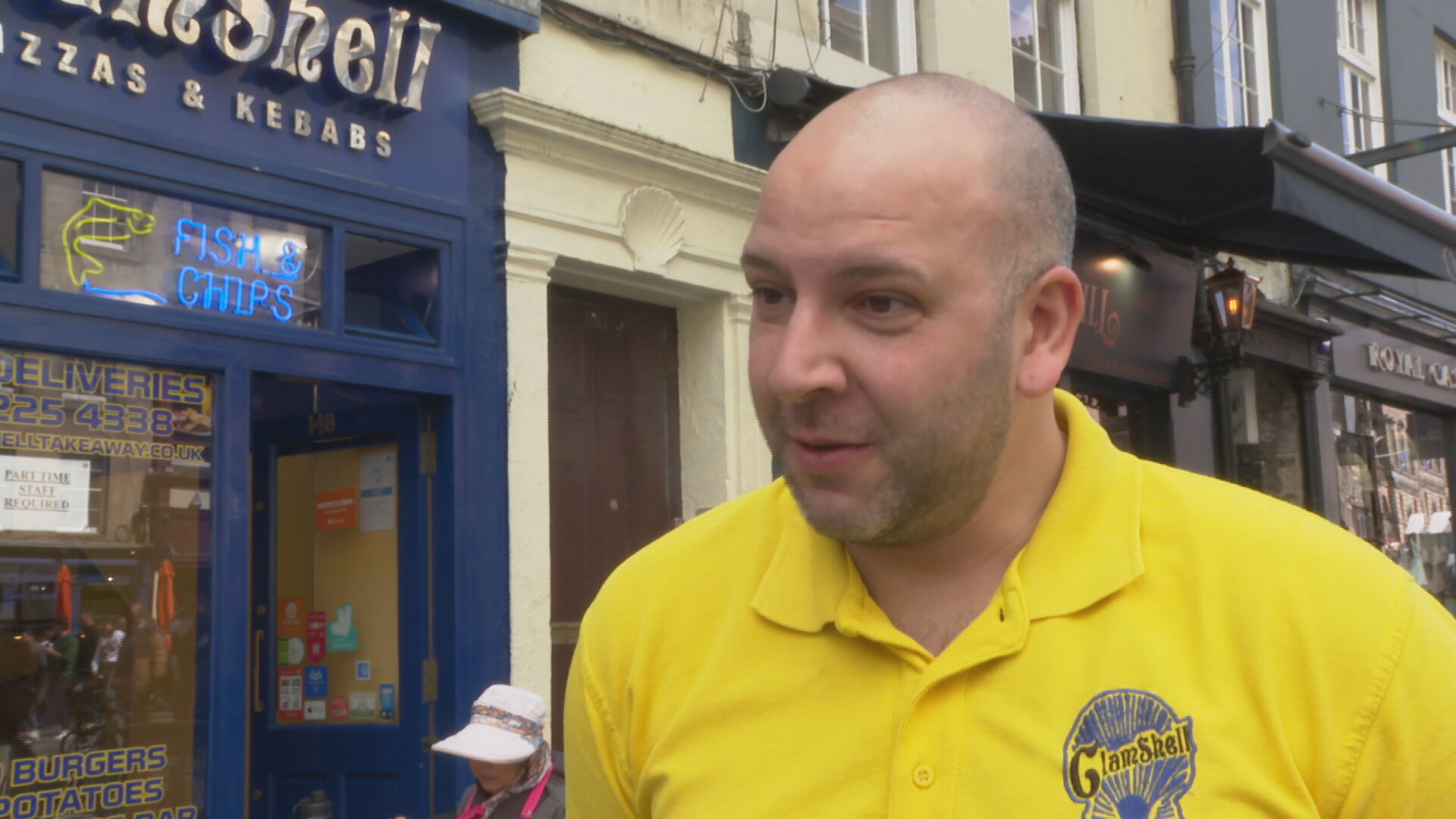 He said: "The street performers are fantastic, I've not got a bad word to say about them.
"We enjoy them, the customers enjoy them – I mean they do bring a lot of people to the street, but it is good."
The findings of the survey will be discussed by the Culture and Communities Committee in October.
STV News is now on WhatsApp
Get all the latest news from around the country
Follow STV News
Follow STV News on WhatsApp
Scan the QR code on your mobile device for all the latest news from around the country