Edinburgh City Council is urging residents to share their views on how they can make the capital a safer place for women, girls and vulnerable people.
The online women's safety consultation will run until mid September and the findings will be used to make potential changes to the city.
A group of females who attend a women's only self-defence class in the city have welcomed the consultation.
Class attendee Coralie told STV News how she has experienced cat-calling and harassment while out and about in Edinburgh.
She said: "There have been a few instances, especially at night or early in the morning when in the street it felt a bit unsafe."
Sarah, who also takes part in the class, would like to see more work being done with offenders to keep people safe.
Sarah said: "There are situations where I've felt unsafe. I would like a world where we didn't all have to do self defence. I would like a word where people didn't offend.
"And so working with offenders and people who are maybe more likely to offend, I feel like that's the key."
Linn Haraldsvik, who runs the Recounter Krav Maga female-only defence class said: "Luckily Edinburgh is a relatively safe city but of course it still does happen, we still have situations where women have been attacked or threatened. "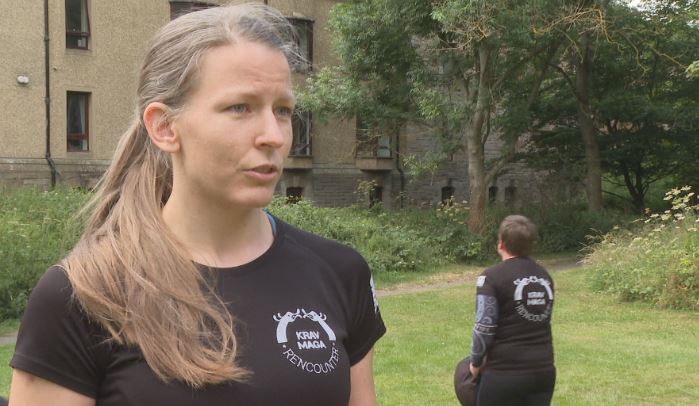 Edinburgh City Council say that that recent high profile murders have sparked a 'national conversation' about women's safety and that they are 'committed to addressing this in the capital.'
Councillor Mandy Watt, depute leader of the City of Edinburgh Council, said: "We recognise that some women and girls do not feel safe in public places. We are working to identify what makes particular areas and places feel safe or unsafe and what city partners can do to improve this.
"Women consider personal safety constantly in their everyday lives, from meeting and socialising with friends, to travelling on public transport and walking home.
"Recent murders of women in public spaces sparked a national conversation about how women feel unsafe and alter their behaviours to keep safe and the partnership is committed to addressing this in the capital.
"Edinburgh prides itself on being an inclusive, diverse and welcoming city but there is no denying that like other cities in the UK more can be done to make our residents feel safe.
"This consultation is vital with responses helping to inform the future of how we develop and improve public spaces across the whole of the Edinburgh area, from the design of roads and pathways to the layout of parks and shopping areas and more.
"We have a responsibility to do everything in our power to make residents feel safe in their city. I would encourage everyone to take part in the consultation so that their feedback is at the heart of developing Edinburgh. "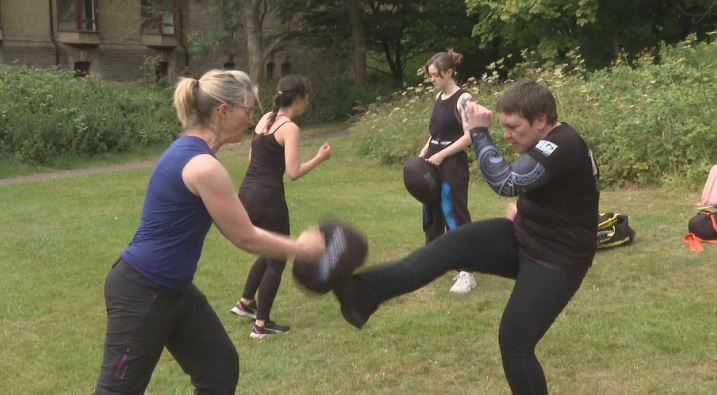 Edinburgh charity Street Assist provide support to people who have become vulnerable while out at night.
Over the last five years they have assisted over 5,200 people, over half of which were women. Around 1,300 women that they have helped were found vulnerable and alone.
The charity say a conversation about women's safety is needed and they would like to see urgent changes made to protect females.
Volunteer Cara McLeod told STV News: "There are certainly areas of Edinburgh where we have found women sitting in dark alleys, particularly along the Cowgate.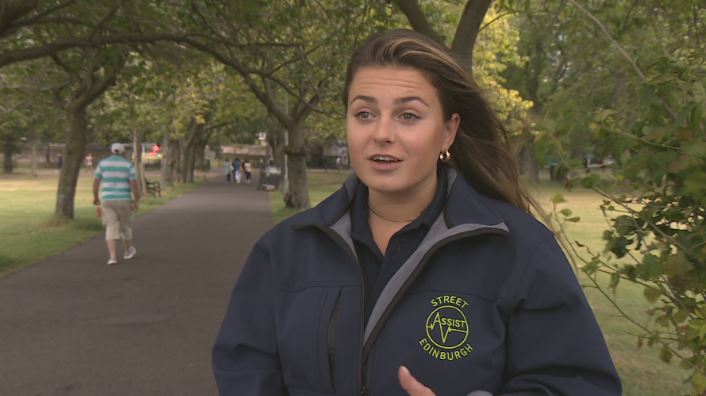 "I think the council could start by ensuring that the areas where it's particularly dark and there is no CCTV that [CCTV] gets implemented and quickly.
"I think as well it's about education. There is a lot of onus put on women ensuring that they are kept safe but not much about stopping men from attacking and sexually harassing women."
The online consultation is hosted on the City of Edinburgh Council – Citizen Space and will remain open until September 20.
Findings will inform future plans to make Edinburgh 'Safer by Design'.
STV News is now on WhatsApp
Get all the latest news from around the country
Follow STV News
Follow STV News on WhatsApp
Scan the QR code on your mobile device for all the latest news from around the country