Edinburgh Castle will be bathed in light during the festive period as part of an immersive show which tells some of the city's best kept secrets.
Celebrating Scotland's 'hidden treasures', Castle of Light will put a spotlight on the lesser-known stories from Scotland's past using stunning visuals, state-of-the-art projections and captivating storytelling.
Running from November 19 to January 9, the historic attraction will be transformed into an interactive wonderland, with street food vendors and a cocktail bar on hand to keep visitors fed and watered.
Audrey Jones, from Historic Environment Scotland, said: "We're honoured to be hosting Scotland's most amazing speculator, immersive light show with this incredible icon as a backdrop.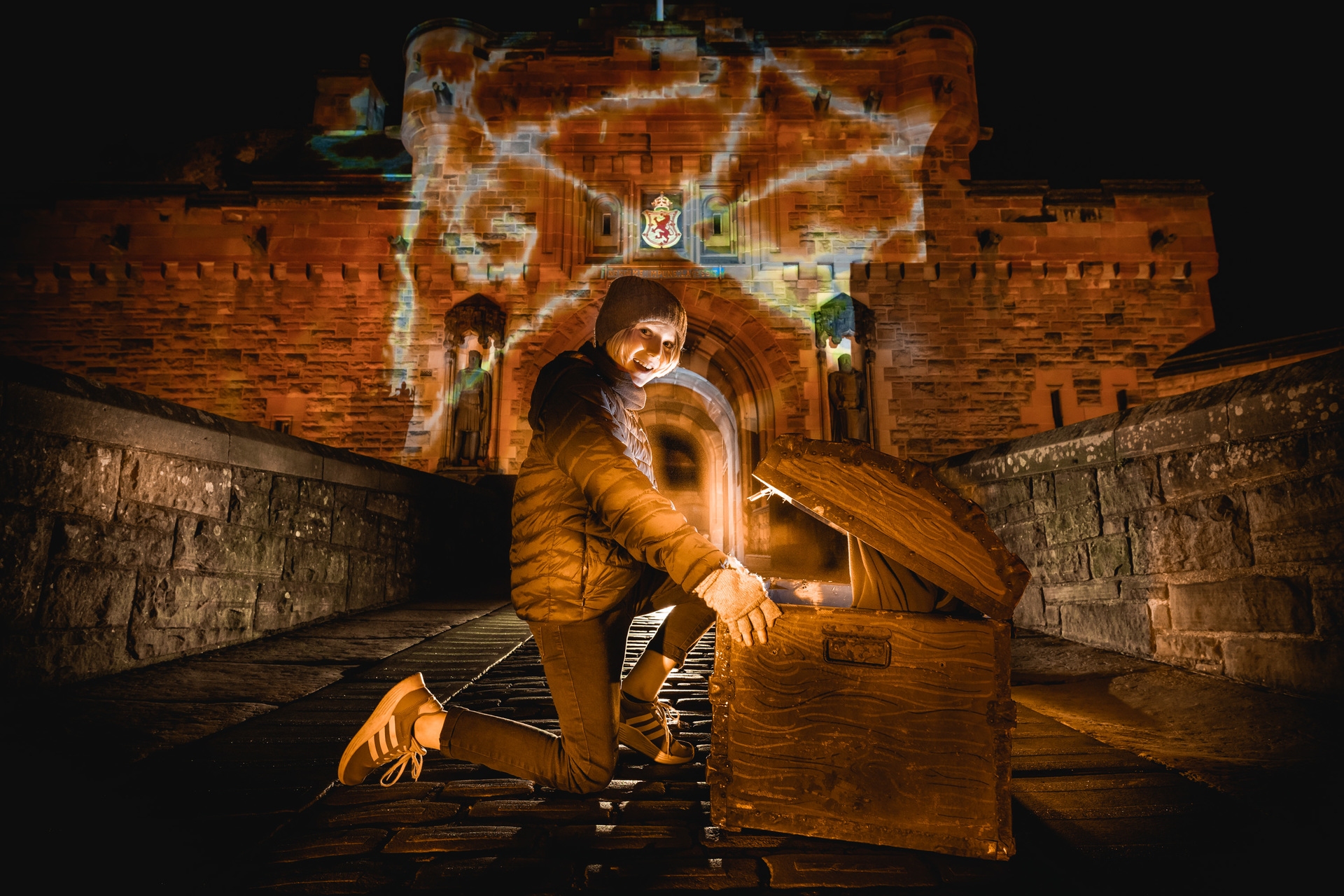 "It's only the second time we've ever done an event like this in a 1900-year-old castle and it has just been an absolute pleasure.
"We feel like this is our chance after 19 months of misery to bring light and cheer back into everybody's lives.
"With that in mind, we've chosen as our theme this year 'hidden treasures', so everybody's been out discovering hidden treasures as they walk round their neighbourhood and we've found dozens of amazing stories locked up here in this castle which we're trying to bring to life.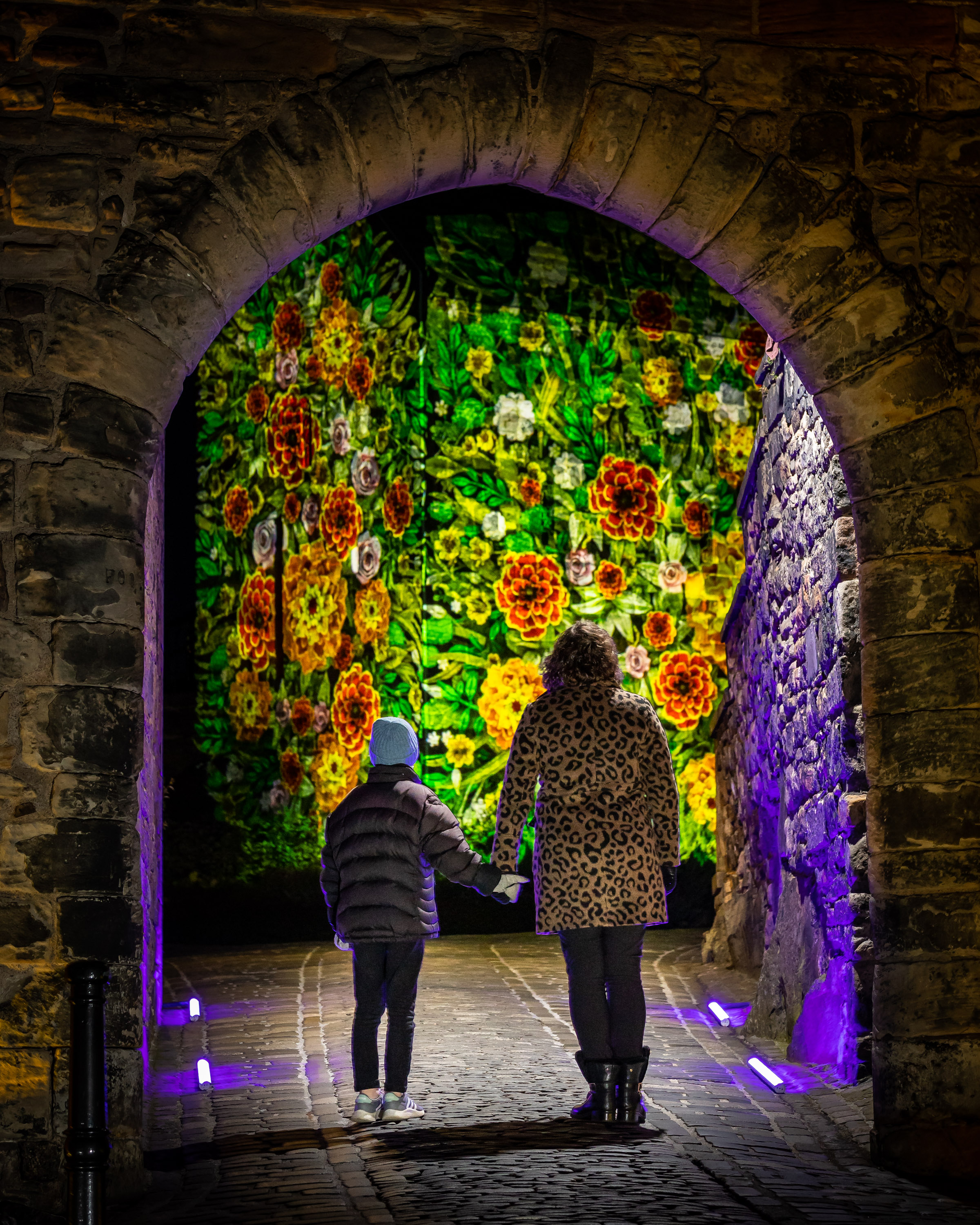 "So you'll see a beer-drinking elephant, one of the oldest and largest cannons left in the world and of course, the big one, the fact that the honours of Scotland, the crown jewels, were hidden here in this castle for 111 years and nobody was really sure where they were and it was actually Walter Scott who discovered them there in 1818. That story is told as our finale.
"So we're really excited to be able to bring this lovely, safe open air event to the capital at this time of year."
An 'access' evening will also take place on November 25, designed to cater for people with additional support needs including autism and dementia.
British Sign Language and audio described tours will be on offer, as well as a designated quiet space and ear defenders to manage noise.