Edinburgh Airport has announced a partial closure after admitting it expects "close to zero" passenger demand as a result of the coronavirus pandemic.
The airport said it has a "consolidation plan" so it is ready to return to full service whenever the Covid-19 pandemic is over.
It comes after the Foreign Office advised Britons to avoid travel abroad for at least 30 days, with similar travel bans enforced around the world.
Airlines have been dramatically reducing their schedules to and from Scotland as the outbreak has developed.
Edinburgh Airport said there had only been a small drop in passengers in February with 935,455 passengers passing through the airport, which was just 0.4% behind the figuresFebruary 2019.
However, it is predicting "a period of zero or close to zero passenger demand".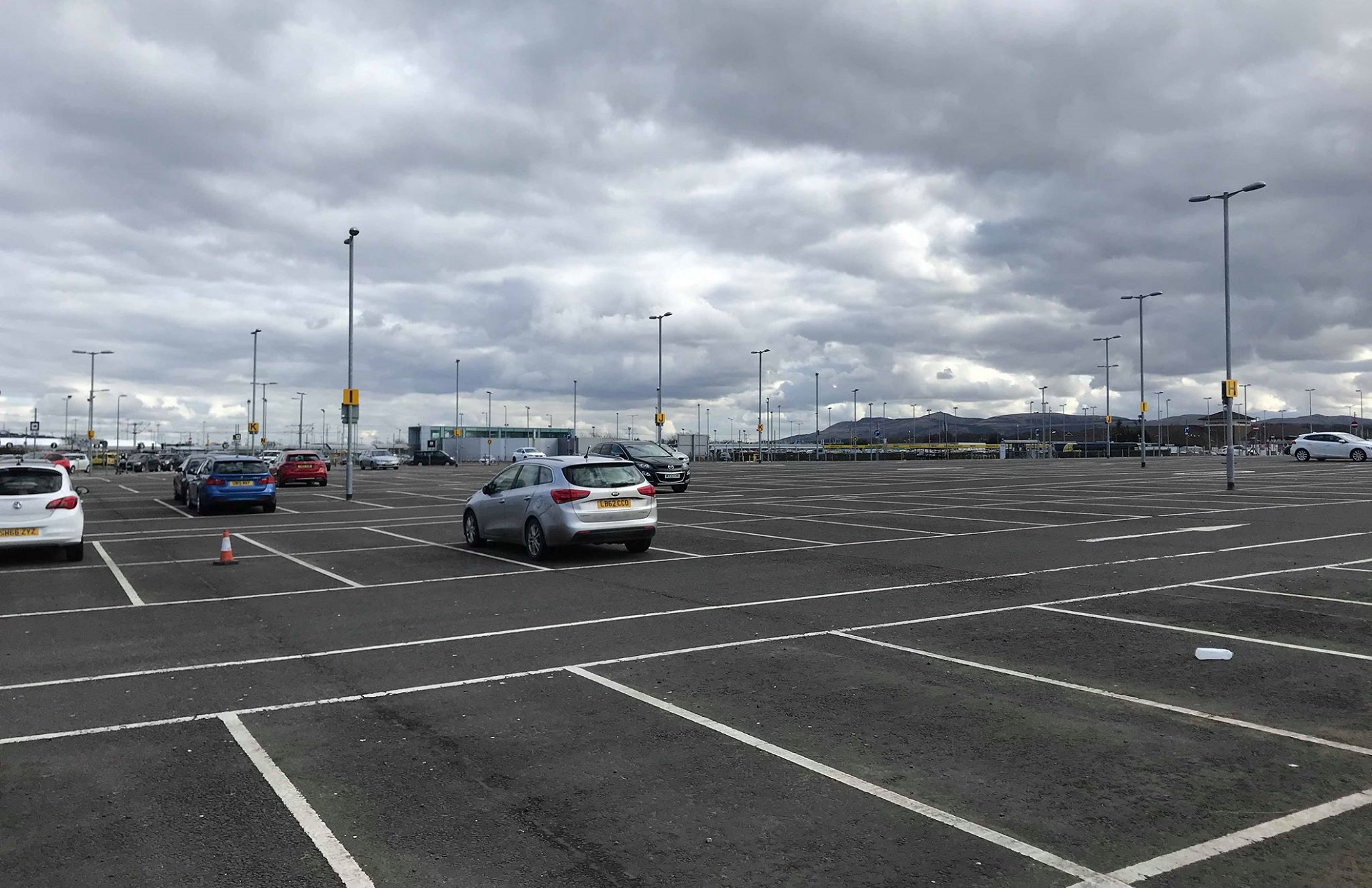 The airport plans on centralising its services, closing down parts of the site, deferring spending on some capital projects and powering down the baggage system to save money on energy bills.
It will also power down heating and cooling systems in the parts of the airport slated to be closed.
A number of retailers and food and drink outlets at the site are already suspending operations, the airport added.
Chief executive Gordon Dewar: "This is an unprecedented time not only for the aviation industry but for everyone as we all do what we can to ensure the health of ourselves and of those around us.
"For us, that includes the health of our airport. Our plan is based on keeping the airport open throughout and being there for those people who are still travelling and those staff members who are making that travel possible."
Watch the Scotland Tonight special programme with Jason Leitch, Scotland's national clinical director, answering your coronavirus health questions. It's available now on the STV Player