A community centre built as a "living tribute" to the victims of the Dunblane shooting is facing an uncertain future amid rising costs.
The Dunblane Centre opened in 2004 after the town received donations from across the world following the tragedy at the primary school in 1996.
But there are now fears the facility – built following the death of 16 children and their teacher, Gwen Mayor – may be forced to close without financial help.
Nora Gilfillan, who has been involved in the centre from the start, believes the whole community should feel like they have a "stake" in the facility.
She said: "I would be devastated living in the community and driving past a failure. I think people need to be aware that we really need to support it.
"Hundreds of people use the centre every week, but if the whole community was able to contribute, I would feel more confident that it'll be here for the next generation – for the grandchildren of the children that were at the primary school that day."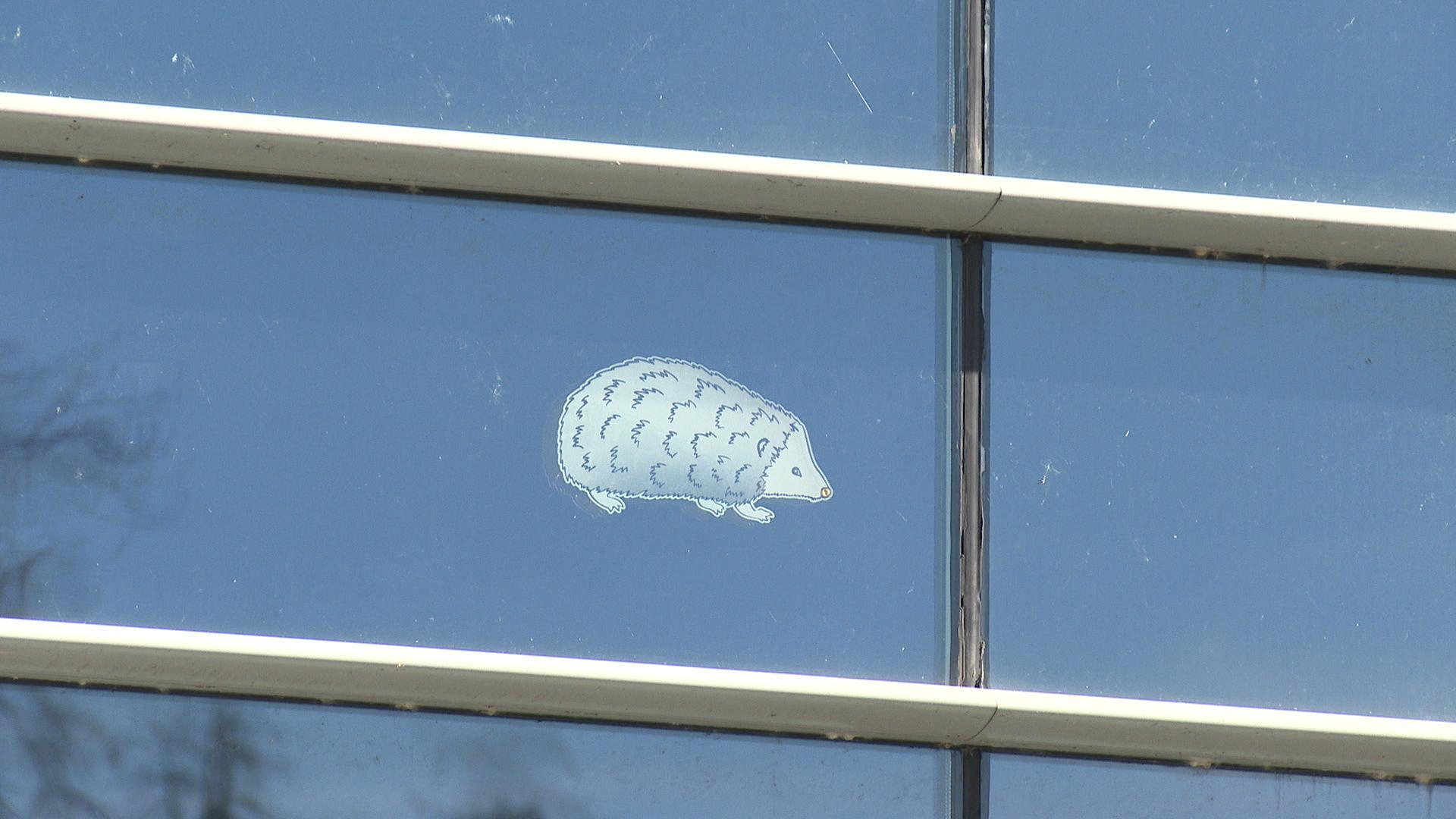 Those who lost their lives are remembered in a series of memorial windows at the entrance of the building. The 11 pupils and three teachers injured are also represented by snowdrops.
The charity operates a café from the centre as well as running a number of activities for all ages of the community, including badminton, Pilates and toddler groups.
Claire MacAllister, who has been bringing her son Hamish to toddler group Welly Tots since he turned one, said visiting the centre was an important part of her routine.
She said: "You can come here do the soft play, there's an arts and crafts room, there's just so much for them to do.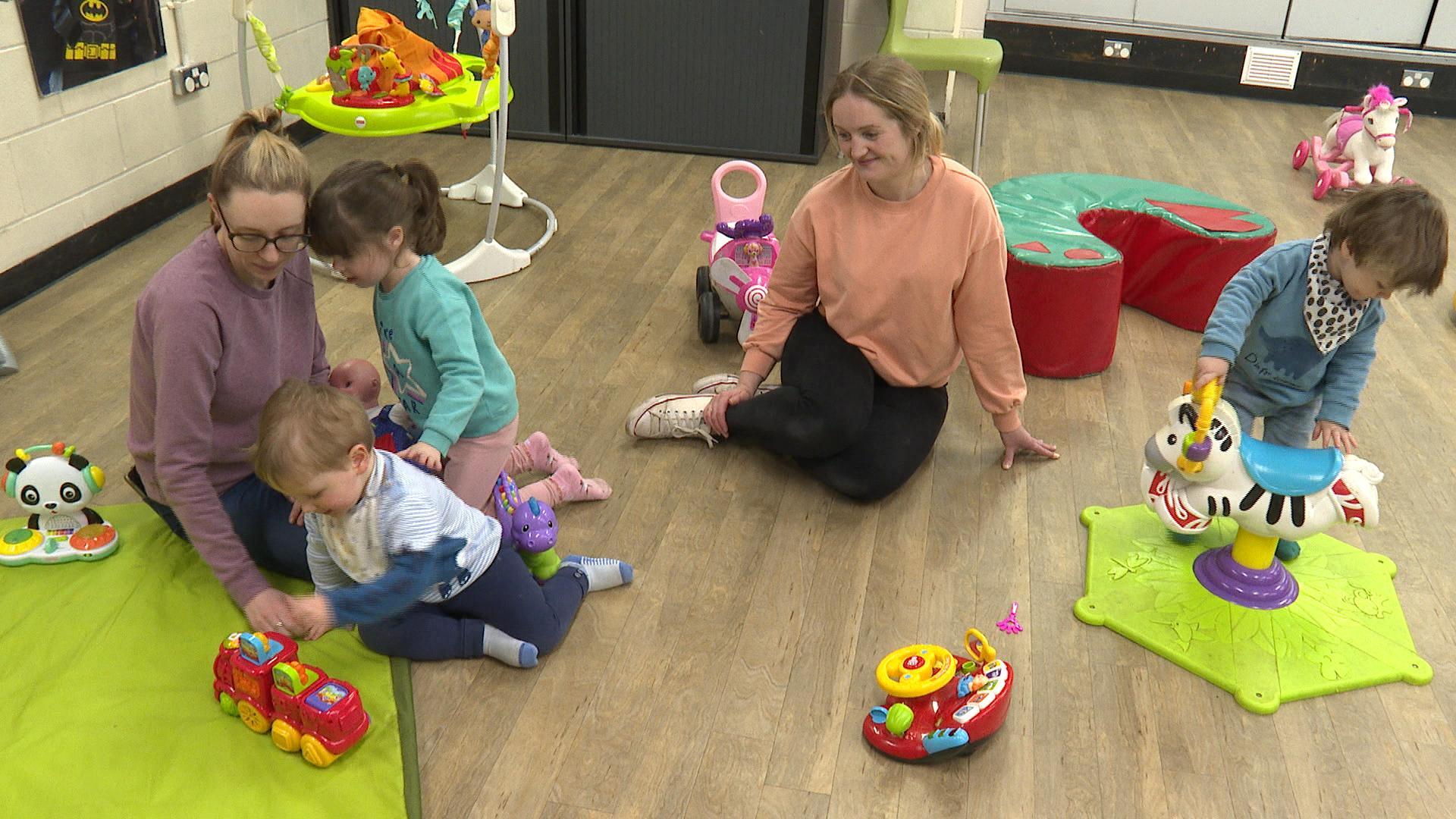 "It's the only place that I've found that I can sit and have tea and cake while he's busy enjoying himself, and it's so nice as a mum to have that time."
The centre also hosts after-school clubs, community fun days, educational programmes, and has been the spot where locals have gathered to cheer on hometown hero Andy Murray in his grand slam matches.
Jenny Ross, who has been coming to the facility for 16 years and enjoys taking part in the exercises classes, described the centre as a "lifeline" for the community, particularly following the pandemic.
"It was really good before Covid," she said. "But it came into its own after Covid, particularly for mental health.
"I'm a nurse and some individuals are really struggling with anxiety and depression and Long Covid, and just to transition back to some sort of normality is really important and exactly what this place does."
Donations to the Dunblane Centre can be made on the facility's website.