Steven Scott has overdosed on drugs three times and counts himself as lucky to be alive.
He started using drugs when he was a schoolboy and has lost friends to substance abuse – "too many to count", the 38-year-old from Edinburgh says.
Now he's a recovery champion with charity Change Grow Live and is using his experience to save lives by training to become a support worker.
Scotland has just recorded its worst ever year for drug deaths, with 1264 lives lost in 2019 – the highest rate in Europe and more than three times that of the UK as a whole.
Here's Steven's story:
I have lost a lot of my friends to drugs, too many to count when I was growing up in Wester Hailes. I myself have overdosed three times. I have no idea how I survived when so many others didn't.
I started on drugs while at school and by 16 I was on heroin. At 17, I was sent to a young offenders [institute] for shoplifting and then for a few years, prison was a revolving door. At 22, I was put on drug treatment order.
I was a mess. I was on methadone and I was a big benzo user. They were my drug of choice.
After getting into residential rehab, I managed long periods of staying clean but in 2008, when I relapsed, I ended up taking crack cocaine. I thought it was different. I was badly mistaken.
When it goes bad for me, it goes bad very quick. I also turned again to street drugs.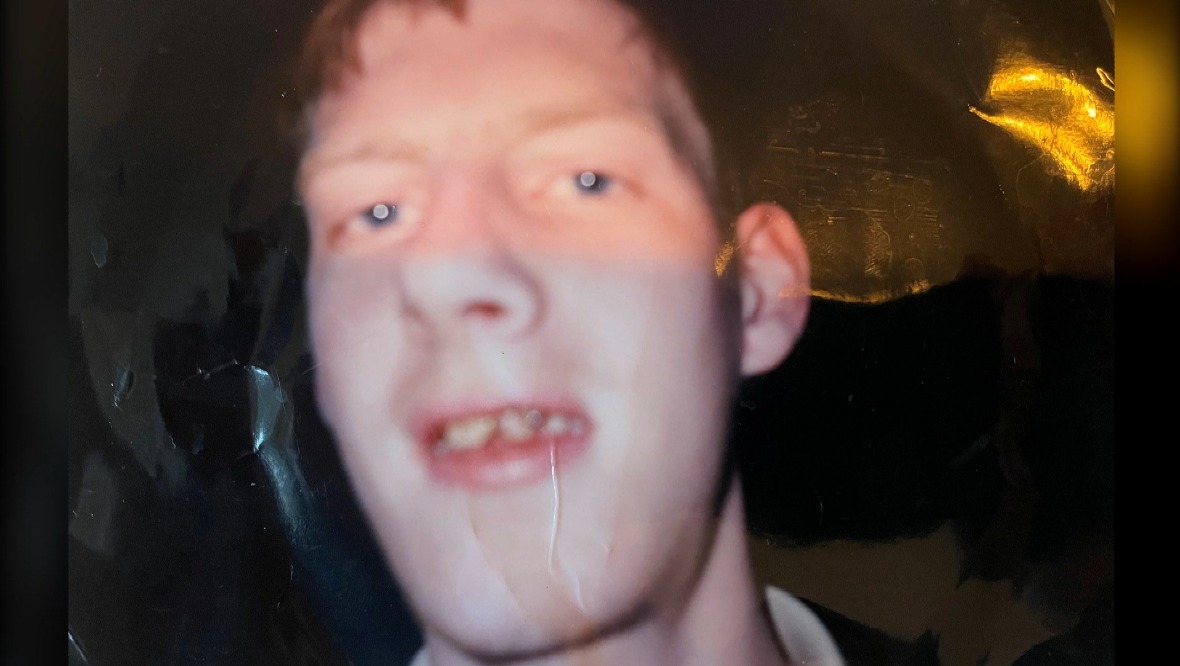 I would never smoke crack unless I had heroin, xanax and etizolam there. It got very scary.
Throughout my time using, I overdosed three times, I was clinically dead each time. Once from heroin and twice from the other drugs.
I put my mum through an awful lot, but she always stood by me. I wouldn't be where I am now with all the help from support services and I couldn't have done it without methadone and other substitutes, they saved my life really.
It's quite hard when you have been a survivor for all those years to listen to advice.
While I was using, I was very chaotic. I was skin and bone and losing my teeth. I used to hate looking at my reflection in the mirror.
Every time I had an overdose, I knew it was either change or die. I got to a point where I was sick and tired of being sick and tired all the time and what they told me in rehab stuck.
There are so many ways of recovery. I believe the route out of this is listening to those with lived experience. I now do assessments over the phone as part of my job and I was on a call with someone recently who told me they'd never had a call like it.
I use my own experience to give them motivation. Hopefully they think well he's done it multiple times and never gave up then I can do it too.
STV News is now on WhatsApp
Get all the latest news from around the country
Follow STV News
Follow STV News on WhatsApp
Scan the QR code on your mobile device for all the latest news from around the country