A westie was rushed to the vets after being poisoned by eating chunks of meat covered in pesticide.
West Highland terrier Abbi had to be placed on a drip and an investigation has been launched into the incident, which occurred on January 4 in Glenrothes, Fife.
The Scottish SPCA (Society for Prevention of Cruelty to Animals) said it was very concerned about how Abbi came to eat the rat poison-covered meat.
"This is a very serious incident which, had her owner not acted with such speed, could have had a very different outcome," said inspector Robyn Gray.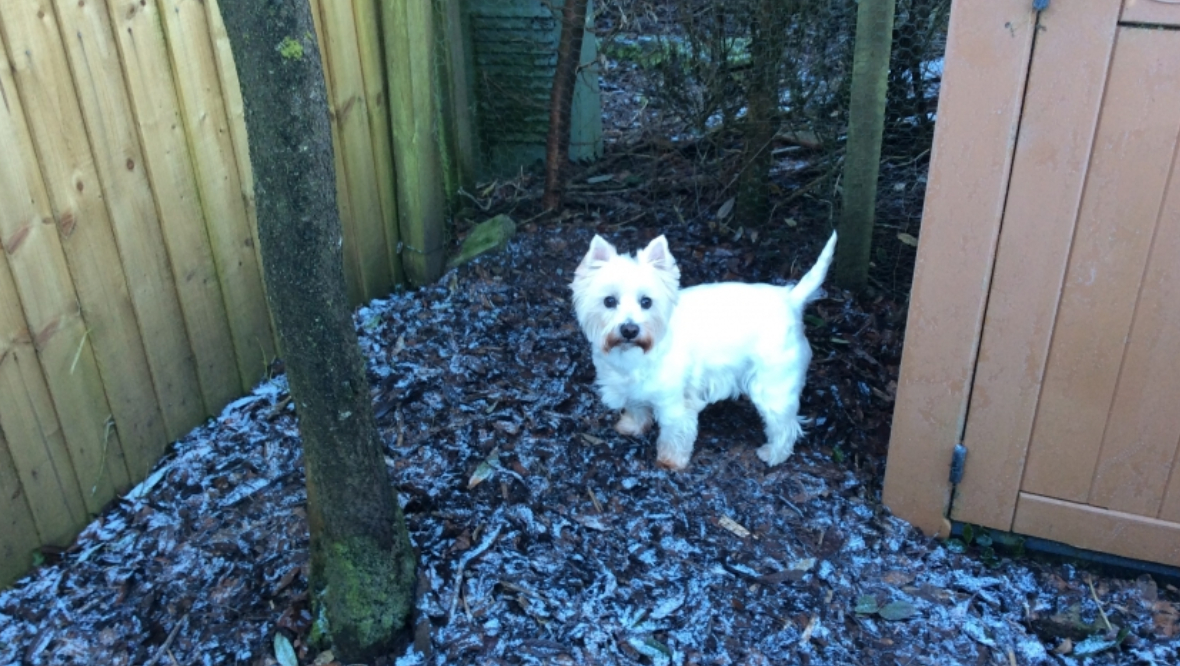 "Using poison, or any dangerous item, with the intent of deliberately harming animals is a crime and is enforceable by law."
Abbi's owner knew something was wrong when she noticed her pet's faeces were black in colour – a common sign of poisoning.
The terrier has since returned home but still requires medication.
Inspector Gray urged all pet owners to be vigilant in the Greenwell Park area of Glenrothes.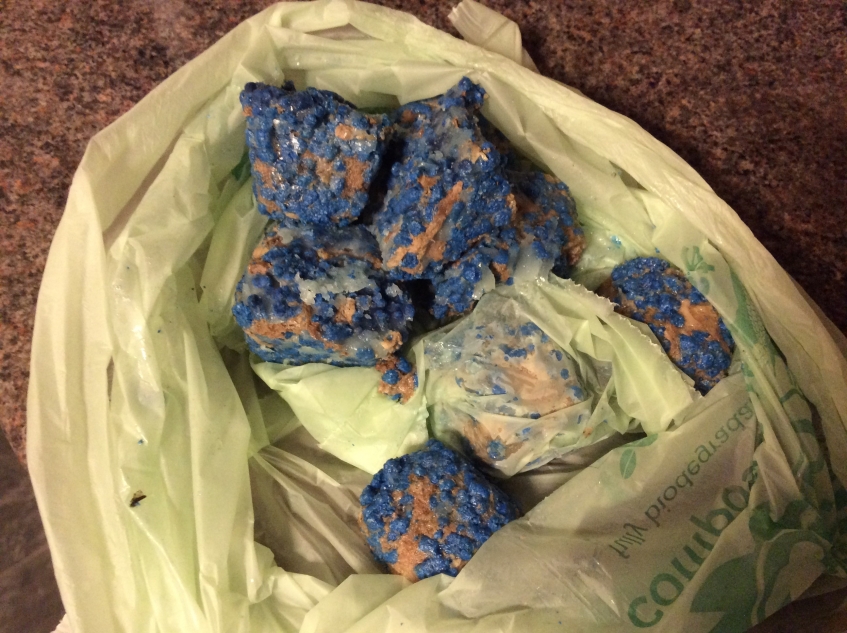 "If your pet shows any signs that they may have been poisoned, take them to the vet immediately," said inspector Gray.
"If anyone has any information about this case or that toxic substances are being deliberately used against animals, then we would urge them to contact our confidential animal helpline on 03000 999 999."