A doctor fears deportation after being detained as he arrived in Scotland to start a new job with the NHS.
Border police held the medic – who STV News has agreed not to name – and took his passport and mobile phone away because his working visa had been delayed, a friend said.
The doctor – who was trained in Scotland – is unsure what will happen next, and is worried about being deported.
Fellow doctor Lewis Hughes told STV News his friend first returned to Scotland two weeks ago on a visitor's visa which had been granted months earlier.
After a short trip out of the country, he landed at Edinburgh Airport on Tuesday to start his new job, but he said his passport and phone were taken away, while he was given no access to a lawyer.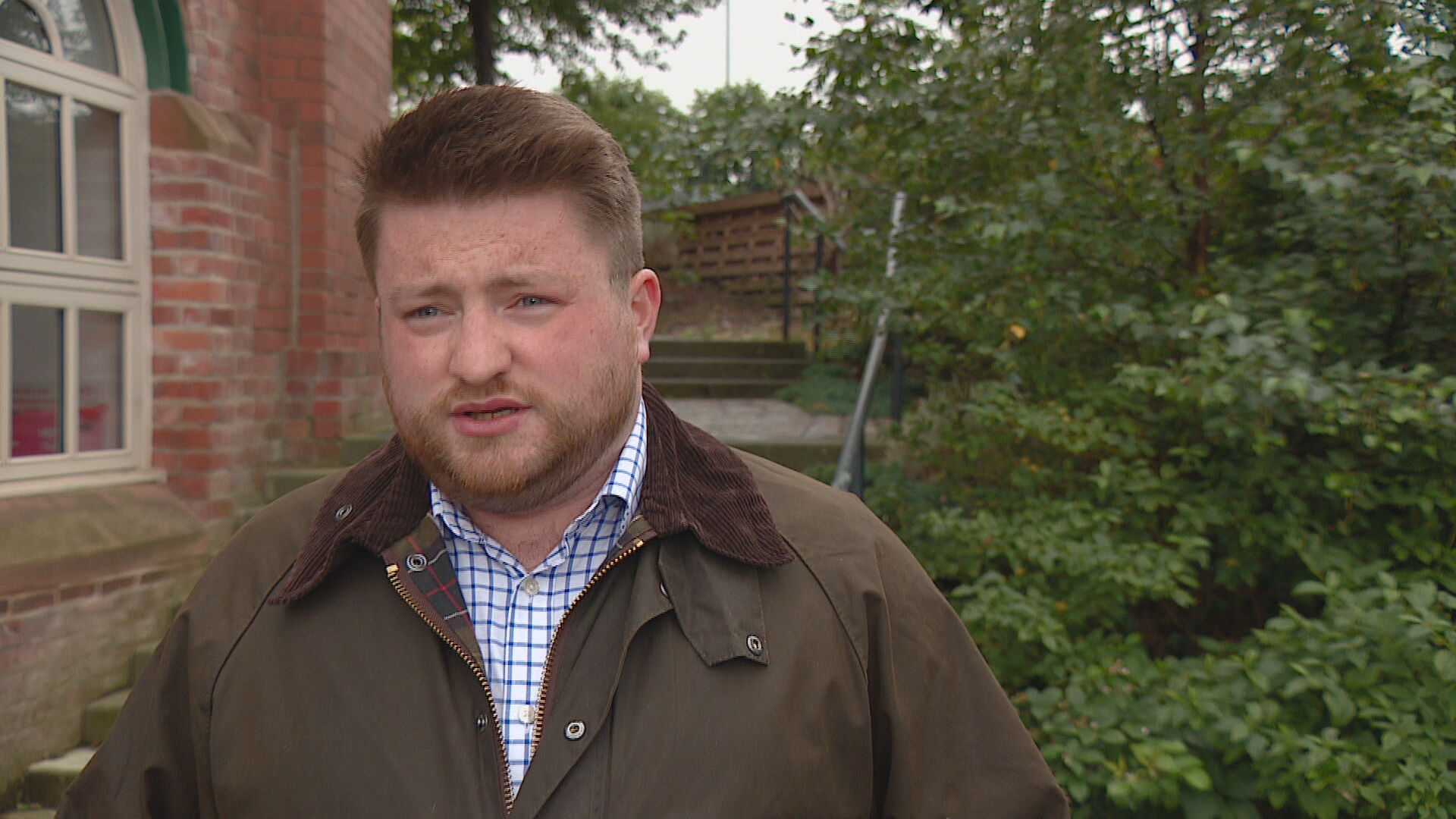 Dr Hughes added that his friend was told his right to remain in Scotland had been revoked.
He was released around midnight and is currently staying with family while awaiting to learn whether he can stay in Scotland.
Dr Hughes said: "Two weeks ago he came here to prepare, pending his work visa, but when he returned on Monday he was taken to the side, had his passport and phone taken away and had no access to a lawyer.
"He was told his leave to remain was being revoked because they thought he would start work without a visa.
"I can't imagine what it was like, [we're short of doctors] so I don't see any benefit to anyone."
A Home Office spokesperson said: "We welcome all doctors and medical professionals who wish to come to work within the NHS.
"Everyone entering the UK to work, regardless of where they enter from, is required to have a valid work visa."