A disabled children's charity has suffered thousands of pounds worth of damage after being targeted by vandals who set light to their play area.
In the early hours of Tuesday, December 7, a fire was started in the garden of The Yard at Eyre Place Lane, in Edinburgh.
The fully accessible "Boardwalk", refurbished by Nick Knowles and the DIY SOS team, was destroyed.
"The area is just loved by children," Celine Sinclair, the charity's chief executive, told STV News.
"They can use their hand operated bikes and trikes, wheelchairs can run round on it.
"All we're trying to do is bring a bit of joy to families."
After what she described as an incredibly difficult year under Covid, the team had to close the adventure area leading to a loss of income they cannot afford.
The attack has caused an estimated £40,000 worth of damage.
"It's really a very disappointing and upsetting experience for Yard staff in an already challenging time", Mrs Sinclair said.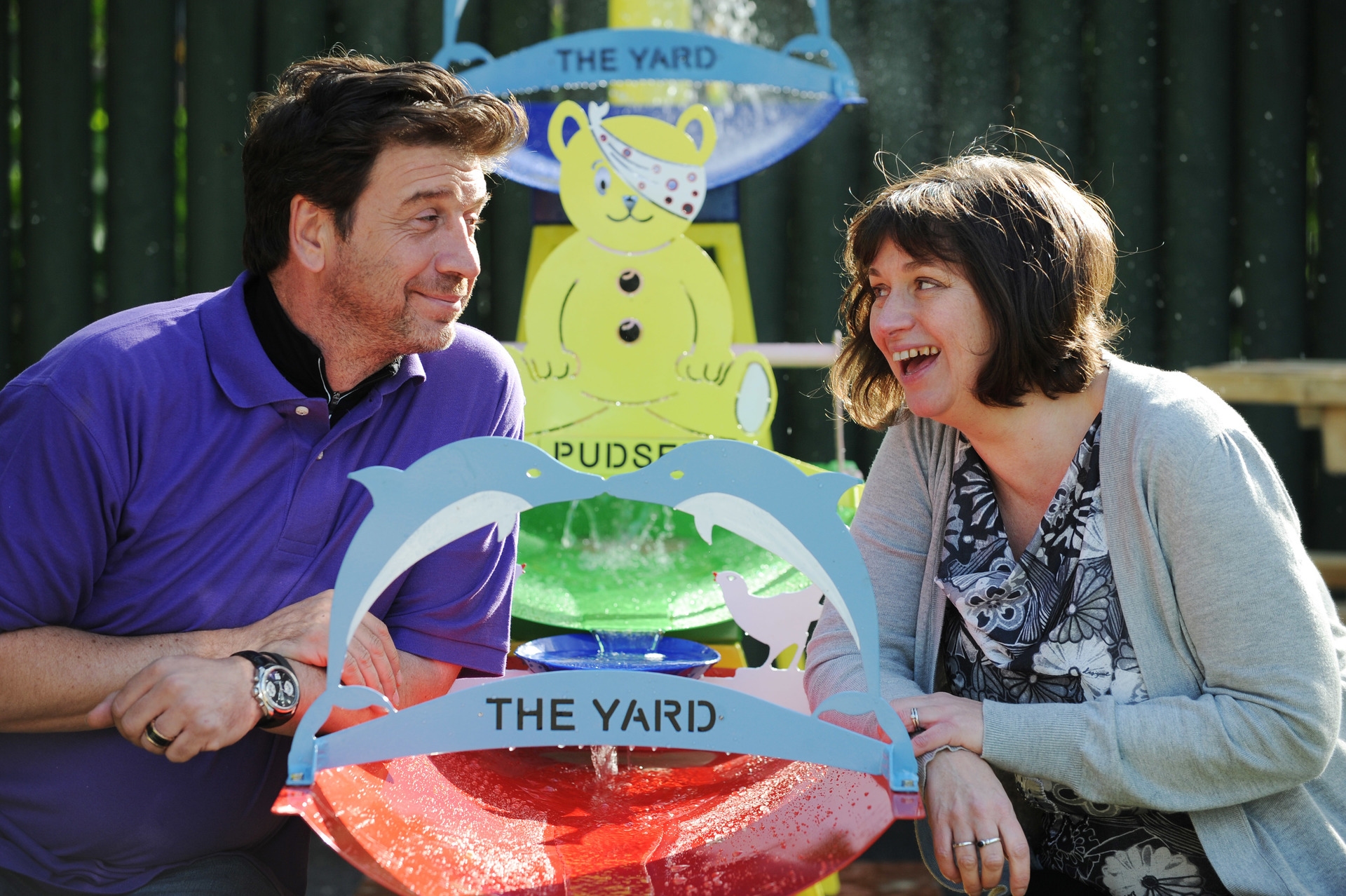 "But we're working our way through it."
The Yard, which has facilities in Edinburgh, Kirkcaldy and Dundee, recently celebrated its 35th anniversary.
As part of BBC DIY SOS's Children in Need Big Build over two hundred local tradespeople gave up their time to refurbish The Yard to make a difference to the lives of over 1500 children with additional support needs who regularly play there.
Nick Knowles, who fronted the DIY SOS transformation of The Yard in Edinburgh in 2012, described the service as "a little miracle tucked away between the streets in Edinburgh".
"I know people who watched us build this facility for the children with disability and life limiting illnesses know how important it is to their families too," he said while asking people to donate to the charity's relief fund.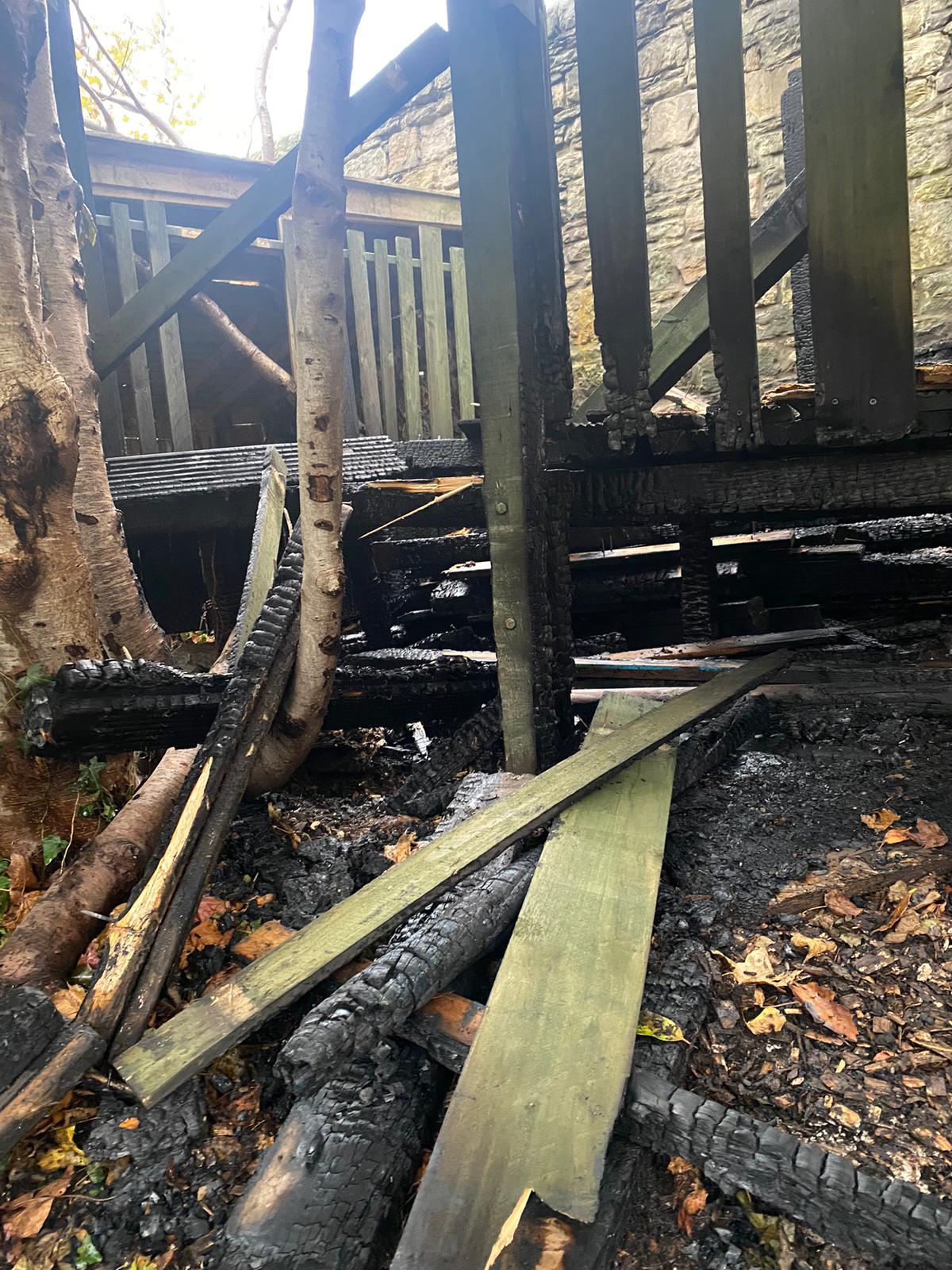 A fundraiser for The Yard has already raised more than £15,000.
Hundreds of donations with messages expressing how the charity's work had impacted on families and loved ones have flooded in.
"We hope the community, the very fine community that supports The Yard, will help us get the service back to 100% quality", Mrs Sinclair said.
"It's the people that make the difference."
You can donate to The Yard's fundraiser here.
A Police Scotland spokesperson said: "We received report of wilful fire raising and vandalism at a premises on Eyre Place Lane in Edinburgh around 10.05am on Tuesday, December 7, 2021. Enquiries are ongoing."