A beach in East Lothian was temporarily closed off on Sunday after the "badly decomposed" body of a minke whale washed up.
On May 7, the huge whale was found on the sand at North Berwick beach and a cordon was erected while arrangements were made to remove it.
A warning was issued by East Lothian Council that morning as dog walkers were urged to keep their pets away from the area while people were advised to keep their distance from the animal.
The council said: "Unfortunately a badly decomposed minke whale has been washed up on North Berwick beach this morning.
"A cordon will be put in place while arrangements are made to remove it and people are advised to maintain an appropriate distance and to keep dogs away."
Later the same morning, the council updated residents to say that the carcass had been removed.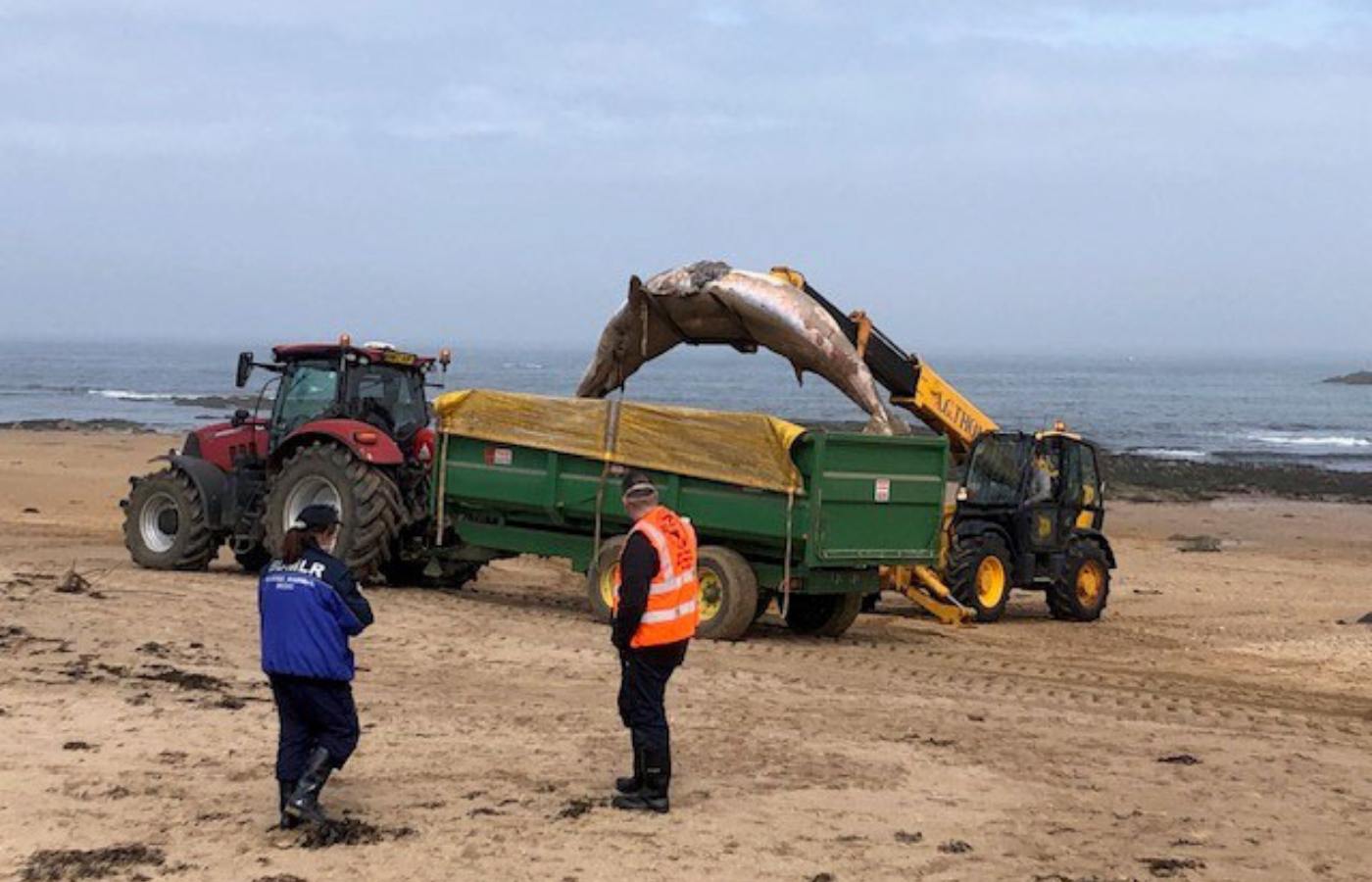 It is the second minke whale to wash up near North Berwick in recent weeks.
On April 20, the carcass of a dead female minke whale was discovered on North Berwick harbour.
Incidents of whales washing ashore are reported to the Scottish Marine Animal Stranding Scheme, which collates and analyses reports of stranded cetaceans.
The organisation also carries out autopsies to understand more about the health and ecology of the marine animals.
Common minke are the smallest of the baleen whales, reaching up to 27ft in length, and can be spotted around Scotland's coastal and inshore waters.