A litter of a critically endangered species of pig has been born at Edinburgh Zoo, it has been announced.
The Royal Zoological Society of Scotland (RZSS) announced the birth of four Visayan warty piglets on Tuesday.
Keepers say the piglets, who were born to parents Nikki and Elvis six weeks ago, are all doing well and will be named soon.
The species is native to all six Visayan islands in the Philippines but can now only be found on the islands of Panay and Negros, having become extinct on the other four.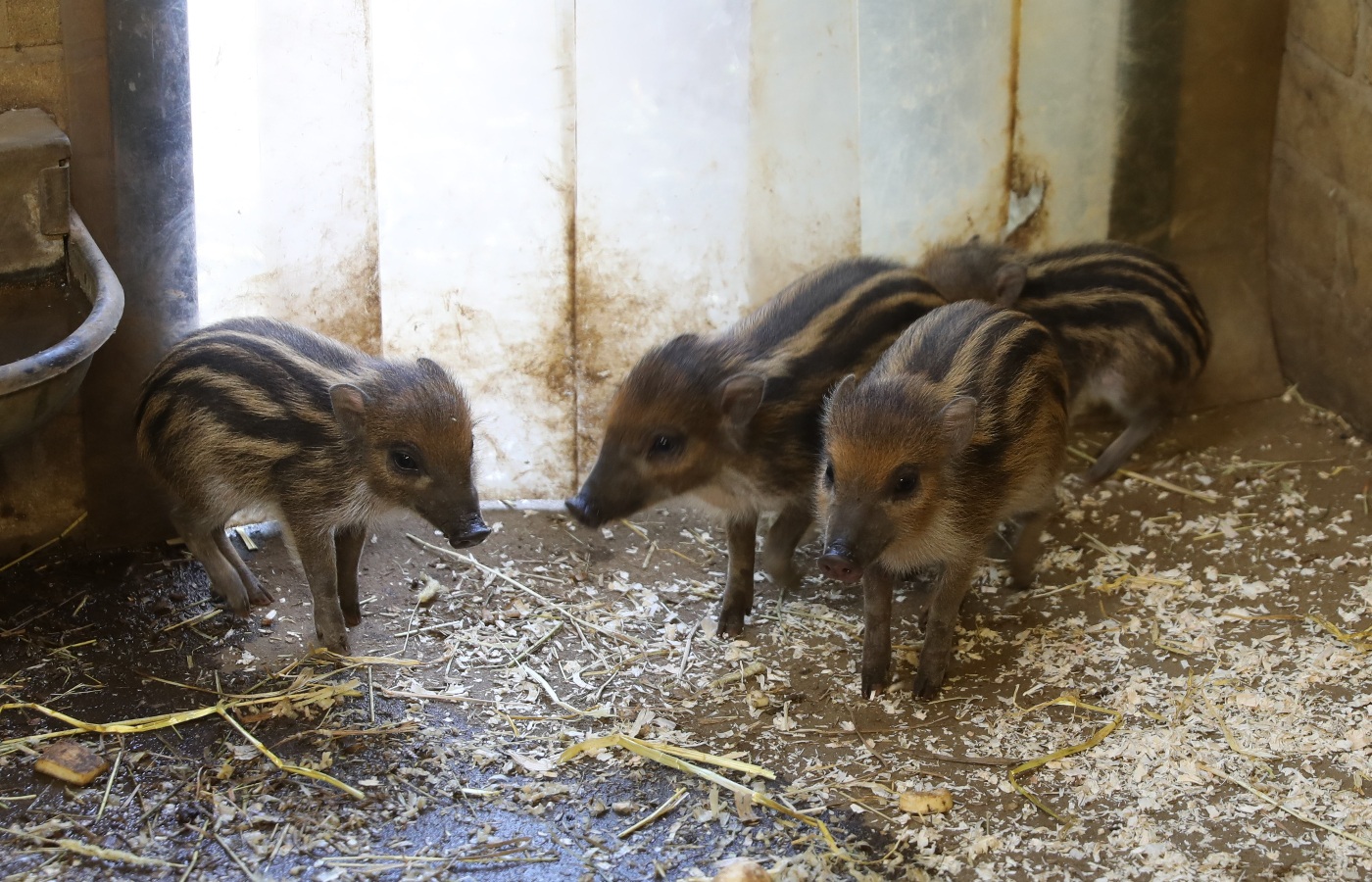 The animals are listed as critically endangered by the International Union of Conservation for Nature as it is believed to be as few as 200 of them left in the wild.
Jonny Appleyard, hoofstock team leader at Edinburgh Zoo, said: "We are so excited to welcome Nikki and Elvis's piglets.
"Our Visayan warty pigs are full of character and our four new arrivals are no exception. Once they receive their first health check in the coming weeks we will know if they are boys or girls.
"Agricultural expansion and logging have devastated vast amounts of their habitat and they are also hunted for their meat, making them one of the rarest wild pigs in the world.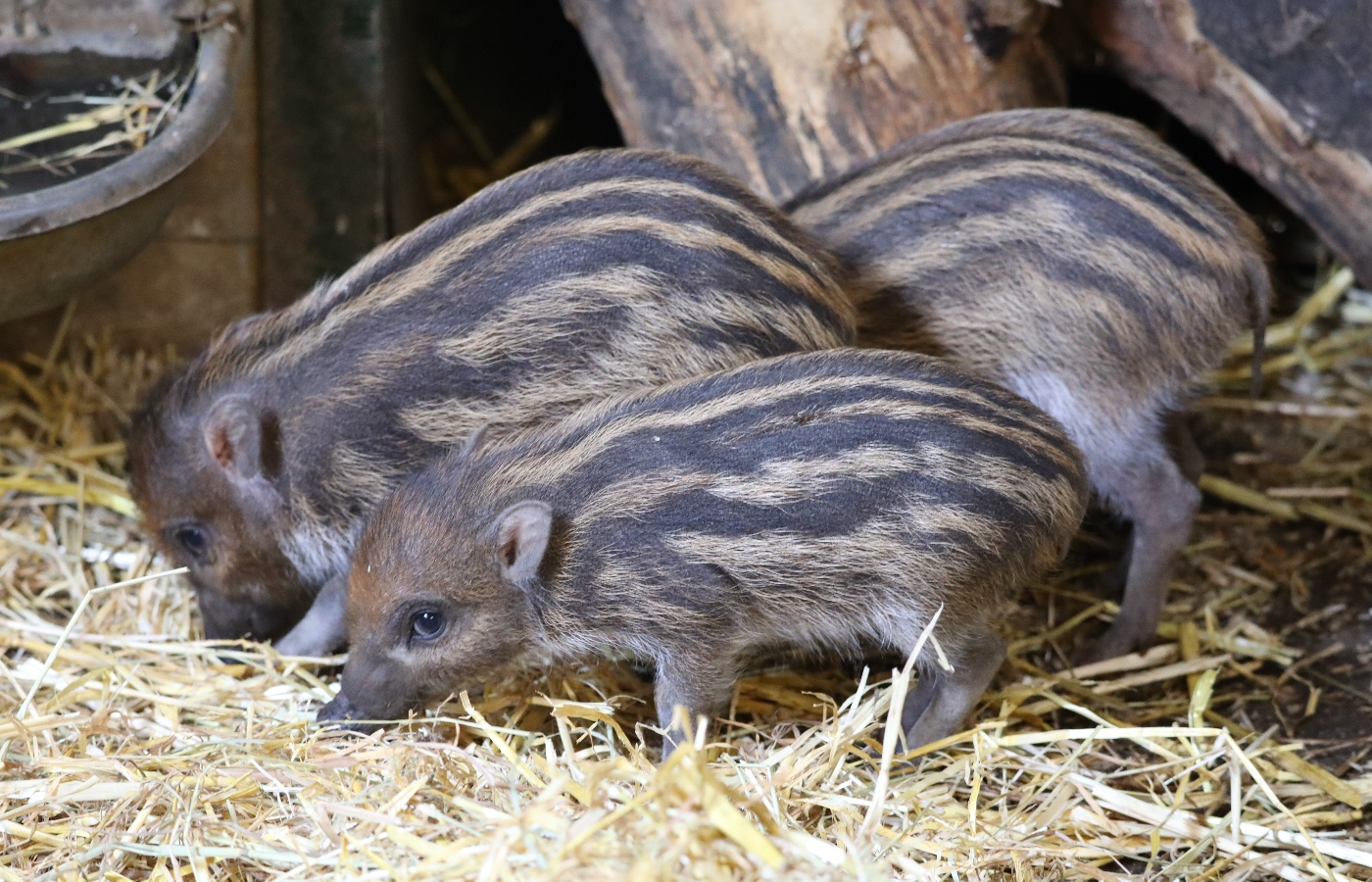 "We are excited to welcome four piglets who will act as incredible ambassadors for their species in the wild, inspiring more people to protect, value and love nature."
At just six weeks old the piglets are still dependant on their mother and are spending a lot of time indoors at the zoo at the moment.
But visitors will be able to spot Nikki and her piglets exploring their home more and more over the next few weeks.