A Fife councillor and member of the region's planning committee may see an outbuilding at the rear of his home torn down – after it ironically fell foul of planning rules.
Councillor Ross Paterson, Labour member for Dunfermline South, has suggested the decision to refuse retrospective planning permission for a garden room at an address in Charlestown – taken by his own colleagues on the central and west Fife planning committee last Wednesday – is likely to be formally challenged over the coming weeks.
Enforcement action to remove the structure is now being pursued by Fife Council, ordering the garden room's removal and reinstatement to garden ground "within a reasonable time period". But cllr Paterson, whose wife is the named applicant in this case, has since indicated a willingness to appeal the ruling.
The councillor confirmed the intention is to "ask for a review" of the matter, and that it would therefore be inappropriate to comment further on the situation.
It is understood the garden room was put up over a year ago, but the applicant had not realised that the Charleston Conservation Area extended to the rear of the property in question.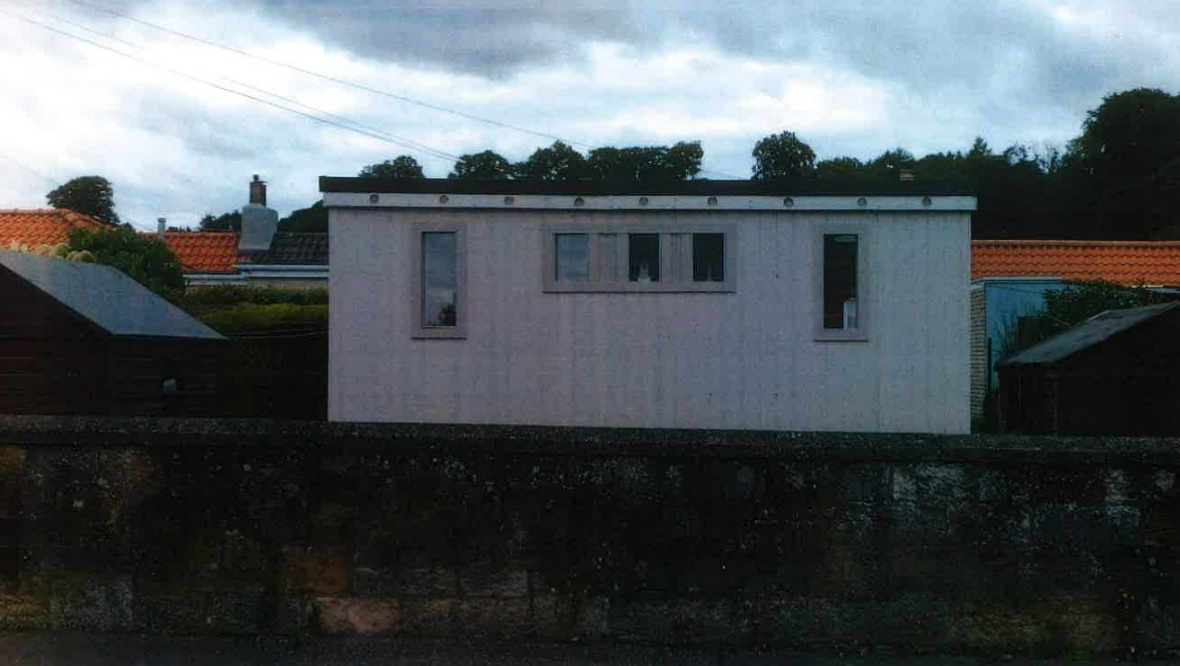 After cllr Paterson was forced to withdraw from the committee meeting due to his relationship with the applicant, case officer Lauren McNeil recommended refusal of the application and that enforcement action should be taken.
"The size, scale, massing and design of the proposed garden room would be considered incongruous and would detract from the character and setting of the listed building and the Charlestown Conservation Area," she explained.
"In light of the above, the proposal would not be considered acceptable as the proposed outbuilding would detract from the character and setting of the category B-listed building and the Charlestown Conservation Area.
"As such, the proposal would not be in compliance with the development plan and all relevant guidance."
The application had to go for committee approval due to the fact it involved the spouse of an elected member, in this case cllr Paterson.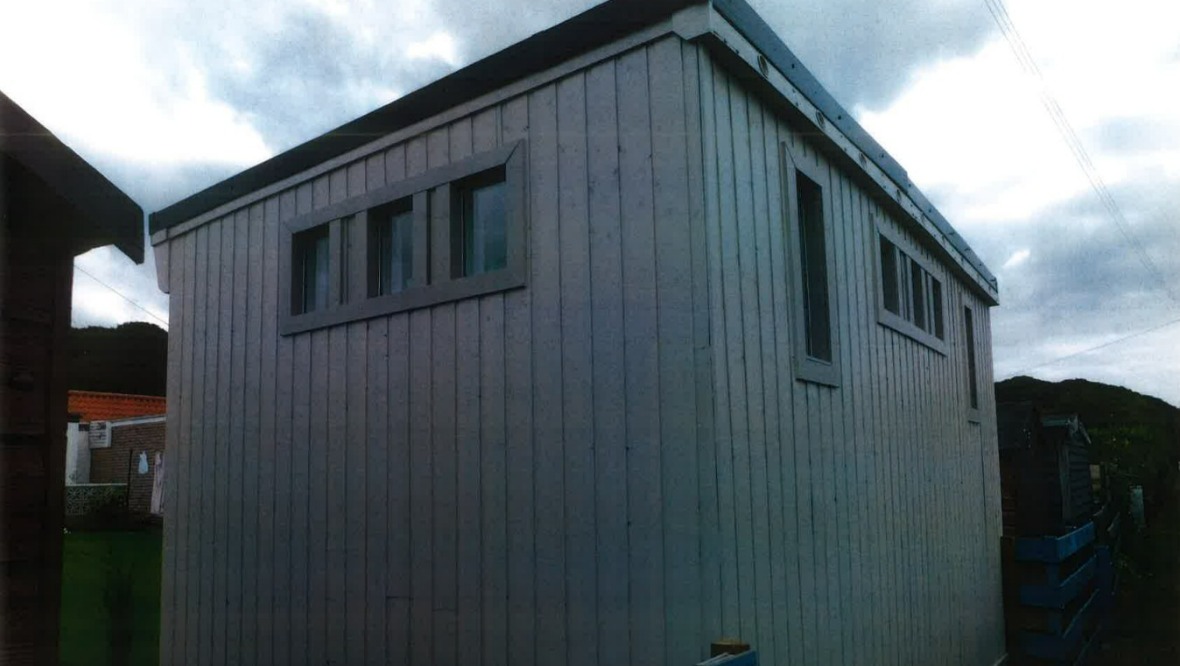 A single letter of objection against the proposal was also received, raising concern about the size, height, design and visual impact of the garden room on the surrounding residential environment and conservation area.
There was no dissension among the remaining councillors on the committee, and the planners' recommendation for refusal and enforcement action was agreed.
However, a subsequent application for listed building consent for internal and external alterations, including the demolition of the existing porch and the creation of a new conservatory extension to the rear of the house, was given unconditional approval.
Planners said that proposal would be considered "acceptable" and would "preserve the character" of the category B-listed building.