A hairdresser has helped to reduce the financial burden on parents ahead of the new school term – by providing free haircuts.
Sinead McNiven was overwhelmed by the response she received after making the generous offer.
Households across the country are under financial pressure, with inflation at a 40-year high and the cost of essential items continuing to rise.
Ms McNiven had to quickly bring in some assistance to meet the huge demand.
"The response we've had is crazy," she told STV News. "I had to get another two hairdressers in because there were that many people wanting their hair cut.
"It was such a massive response that I realised I couldn't do it all myself."
Ms McNiven is now working alongside a friend and another girl who got in contact offering help.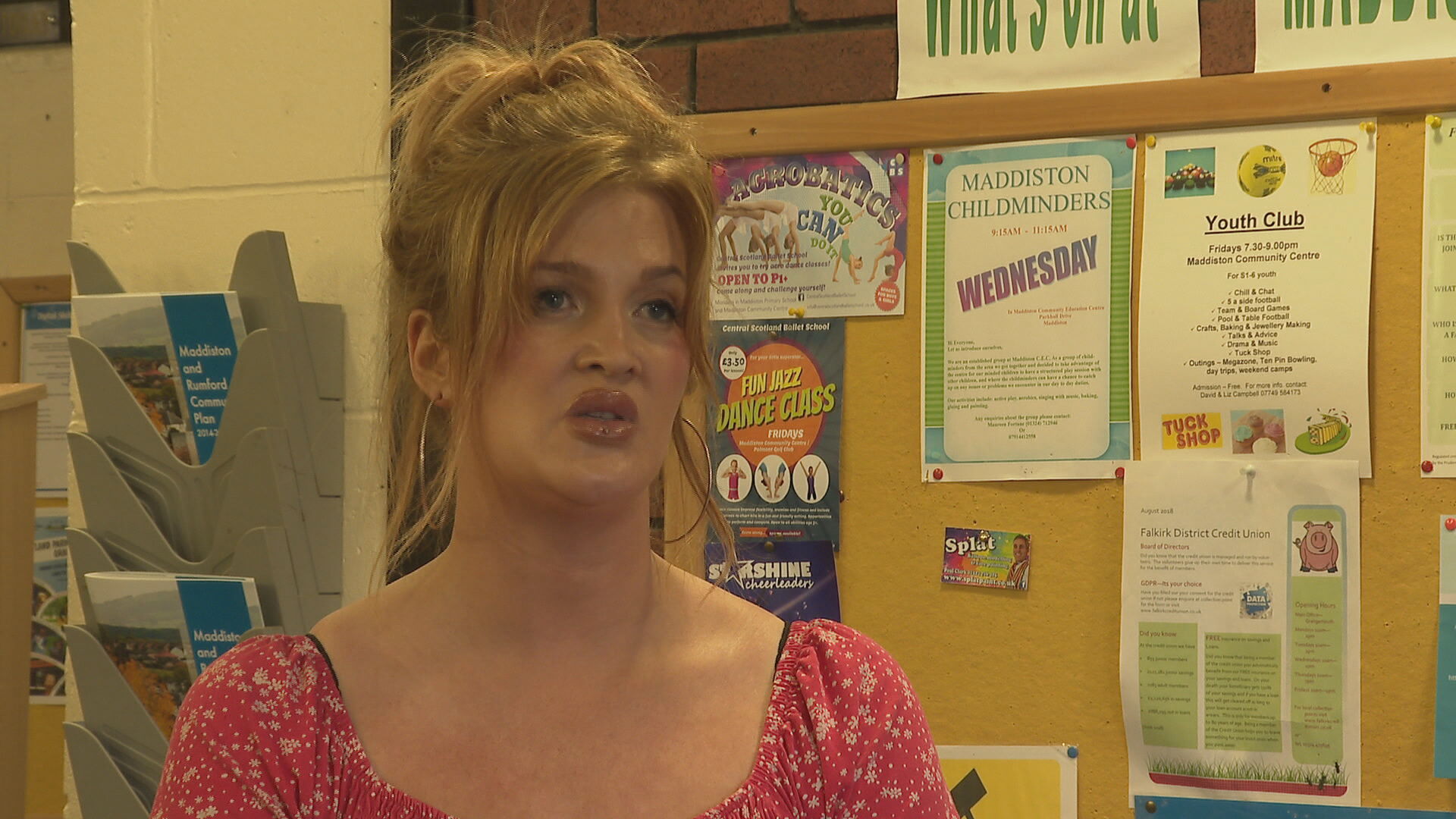 The three worked together at Maddiston Community Hall, near Falkirk, to ensure as many local youngsters as possible started the new term looking sharp.
"When you've got one kid, it's hard, but when you have more to get ready for going back to school, it's soul destroying," said Ms McNiven.
"You can see how grateful they are – when you see the parents and the kids' faces, you can tell it means a lot to them.
"I genuinely thought it was just a small gesture, I never knew haircuts would be a big deal. I've always been a hairdresser, I've never had to pay somebody to cut my kid's hair, so it's never really affected me, but I'm now realising it is quite a big deal.
"It's absolutely crazy, it's so expensive. Even your simplest things, like food, is just astronomical; your gas and electricity, just astronomical again. Clothes, shoes, everything is just going up."
Ms McNiven is thinking about bringing the offer back in the autumn when the energy price cap goes up, and at Christmas.
She said: "I started doing this to help families, but when I saw it was getting a bit bigger I thought it's really good because hopefully other businesses will follow.
"They can either offer 15% off or just something that's going to help out families because, let's face, I don't think it matters how much money you're earning, when the kids are going back to school it's a massive penny-pincher."