A bookshop set up during the pandemic has been saved after more than 1000 people donated to buy it from the landlord.
On Tuesday, August 31, Ruth Galloway was in Guid Reads, the space she set up in Clackmannanshire to offer the community a place to escape from coronavirus and into books, when she was told the building was being sold.
Last year, as the pandemic spread, Ms Galloway had taken to loading up a folding bookcase, taking it to the park in Alva and inviting others to come swap literature to help "spread joy".
As the mobile library became more popular and nights got darker in winter, the mum decided the books could do with a more permanent home.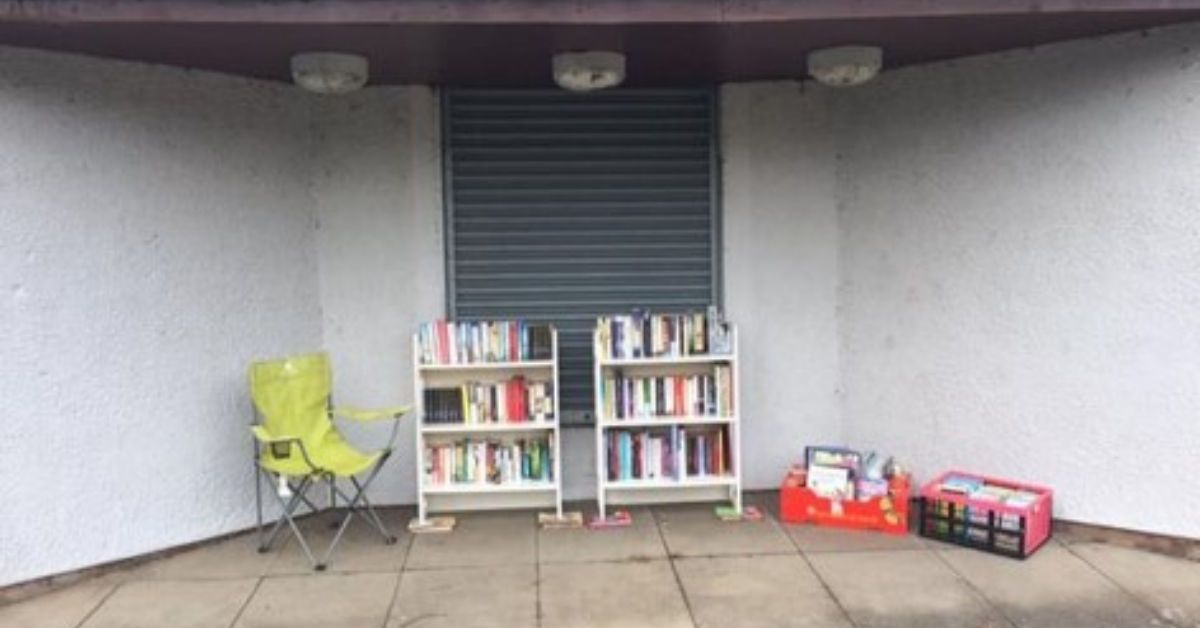 On September 12, the start-up cost for the community bookshop, £900, was crowdfunded in a single day.
Ms Galloway said it had been a "crazy dream to open a community book shop to raise funds for good causes and bring people together" and then it actually happened.
Since then, Ms Galloway said, the store has helped hundreds of people and not only by giving them the escapism offered by books.
"It's books that always got me throught the hard times."

Ruth Galloway
"The books are a cover for the good we can do in the community," she told STV News.
"At Christmas time we were ordering presents for older people. Recently we helped someone move into sheltered accomodation because all the usual channels weren't able to due to Covid."
Despite the lockdown, Guid Reads was able to remain open, at least for click and collect, because it was classed as essential.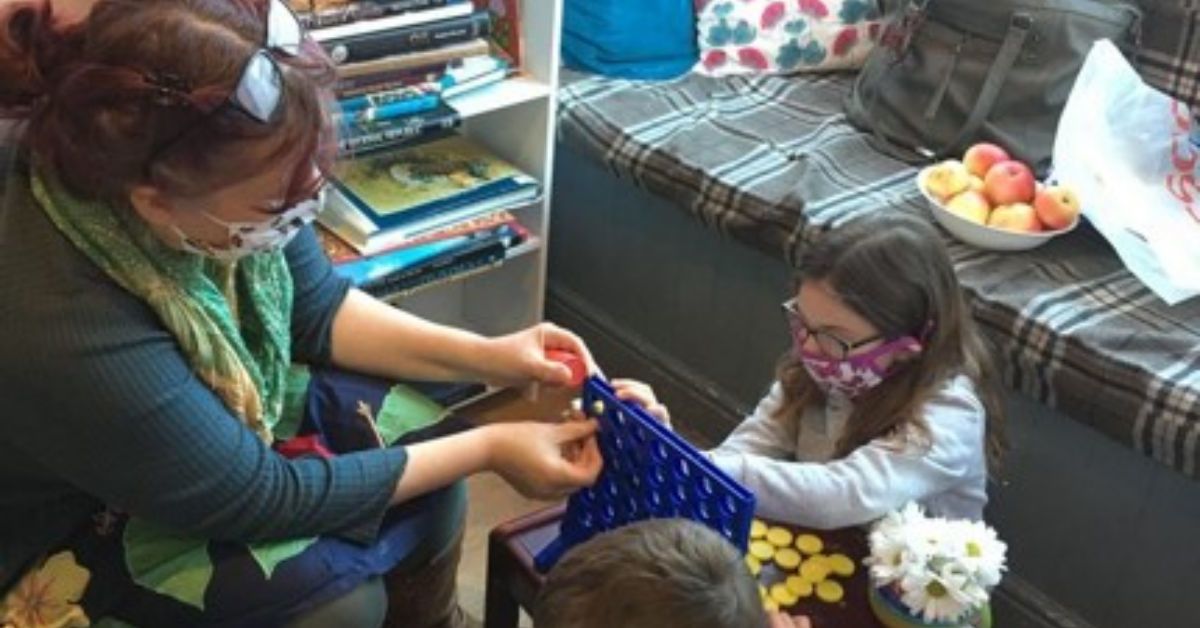 "It's books that always got me through the hard times," Ms Galloway said.
"It's important people have access without having to spend a lot of money."
But nearly a year later, Guid Read's landlord visited the store to let her know he was retiring and selling the property.
"Initially I panicked," Ms Galloway said. "But it's totally understandable and he was basically coming to let us know and give us first refusal.
"I had the idea to fund it in small chunks and write people's names on the front of the shop. I was thinking it was a crazy idea."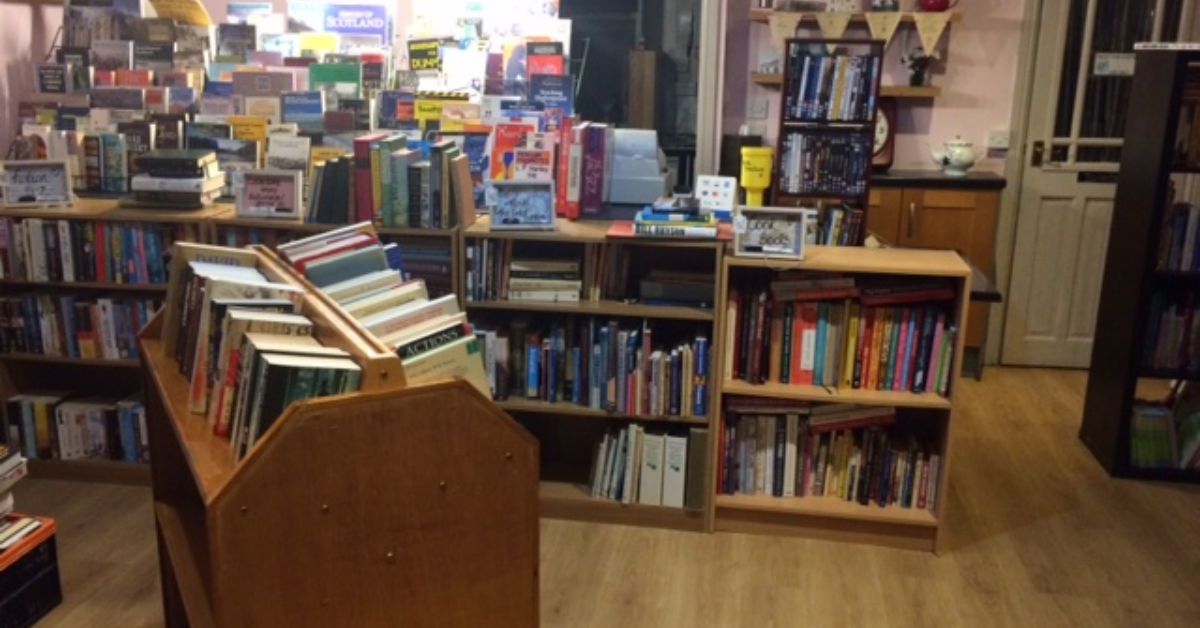 She also thought people could get some books in return to entice them donate.
Ms Galloway posted her fundraising idea on social media and within seconds she had responses pledging their support.
Just one day later and Guid Reads had received £40,000 in donations to help save the shop from being sold to someone else.
"I'm all in a bit of a daze, I don't know what happened", Ms Galloway said.
Among the donors were Scottish writers Ian Rankin and Christopher Brookmyre, and author Neil Gaiman retweeted the fundraiser.
There was also an anonymous donation of £5000, with lots of people asking for books to be given to schools, community projects or to be kept by the shop in return.
Having received a valuation of the property, and raising now more than £55,000, the future of Guid Reads has been secured.