Work to make a former power station safe for development is due to get under way.
The coal-fired Cockenzie Power Station stopped producing energy in 2013, before its famous towers were demolished two years later.
East Lothian Council then bought the site from Scottish Power, saying at the time that it had plans for offices, landscape areas and an 'energy quarter'.
After winning more than £11m 'levelling-up' funding from the UK Government, the council said ground investigation works would start on Monday.
Council leader Norman Hampshire said: "The former Cockenzie Power Station site has significant potential in terms of helping to boost the local economy, creating high-quality employment opportunities and delivering sustainable growth.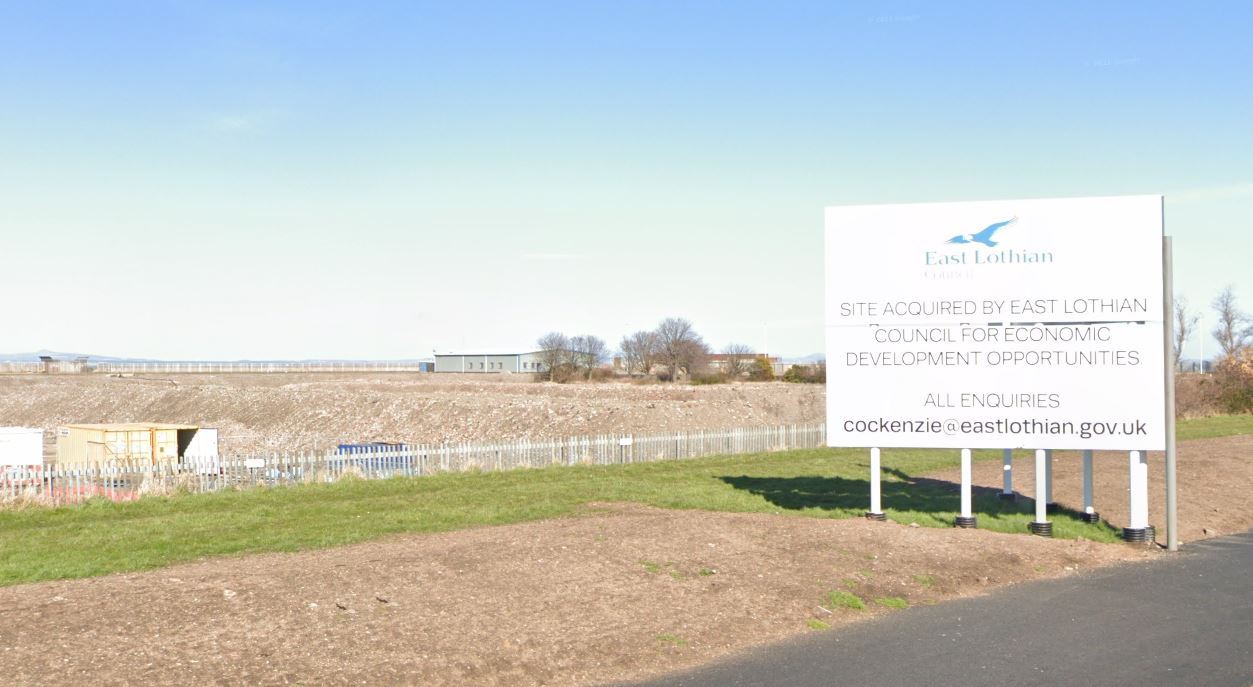 "We're determined to ensure the site benefits the local community and reflects community aspirations to provide jobs in the area.
"There is a lot of work to do in the months and years ahead, but securing this funding is the next step towards progressing the site for future development. It is a very exciting prospect."
East Lothian Council said the £11.3m levelling-up money would be used to:
Remove the bunds from around the former coal store, increasing the area that is developable and improving access
Fill the hole where the former power station building was sited to create a level, developable platform
Fill the former underground power station cooling ducts
Repair the sea wall and make flood protection improvements
Make improvements to the John Muir Way along the promenade area of the site
The power stations's two 500ft-tall chimneys dominated the skyline until they were brought down in a controlled explosion.
Thousands of spectators gathered to watch the chimney stacks come down in September 2015, after the plant was decommissioned.