A kind-hearted chip shop owner is giving away 5000 meals to school children worth more than £20,000 – to ensure no child goes without hot food.
Harem Murdochy, 40, has dished out vouchers for families to use at St Andrews Restaurant and Takeaway in Edinburgh.
Children who receive free school meals have been given the vouchers – which allow them ten hot meals from the chippy.
Pupils at primary schools including Towerbank, Duddingston and St John's, as well as Portobello high school, Holy Rood high school and the Royal high school have been given the meal vouchers.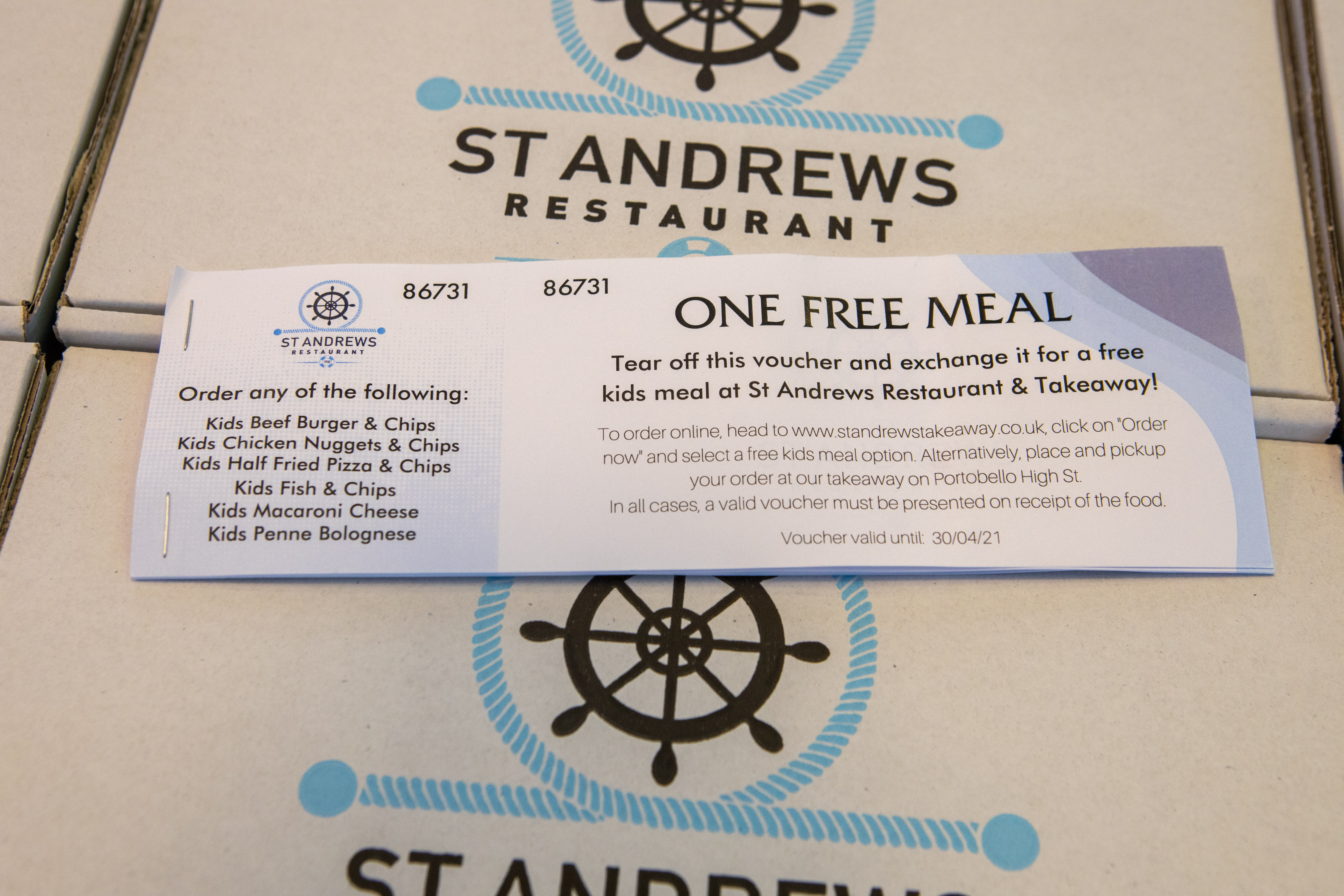 Families can order the meals online or at the chippy and Harem said the response has been "amazing'.
Children can choose from burger and chips, chicken nuggets, pizza, a fish supper, macaroni cheese, penne bolognese or sausage and chips.
The dedicated restaurateur said free meals are vital for children who rely on school as the only place where they can enjoy a plate of hot food each day.
Dad-of-four Harem, whose own children attend Duddingston Primary, said: "We really wanted to get hot food to school kids because so many of them are reliant on that food.
'We know that a lot of our customers are having a tough time.'

Harem Murdochy,
"We know that a lot of our customers are having a tough time.
"Many have lost their jobs or are furloughed.
"We have been wanting to do it for a year and tried last lockdown but it was hard when schools weren't open at all.
"When we heard they were reopening we got in touch with headteachers to find out if we would be able to do it.
"We have given away more than 470 vouchers to six school in Edinburgh and families can use the voucher to order any kids meal.
"The feedback to it has been amazing and we know a lot of families are thankful for it."
Harem, who bought the chippy – one of the oldet in Edinburgh – 20 years ago, said he will run the offer until April but is willing to extend it if needed.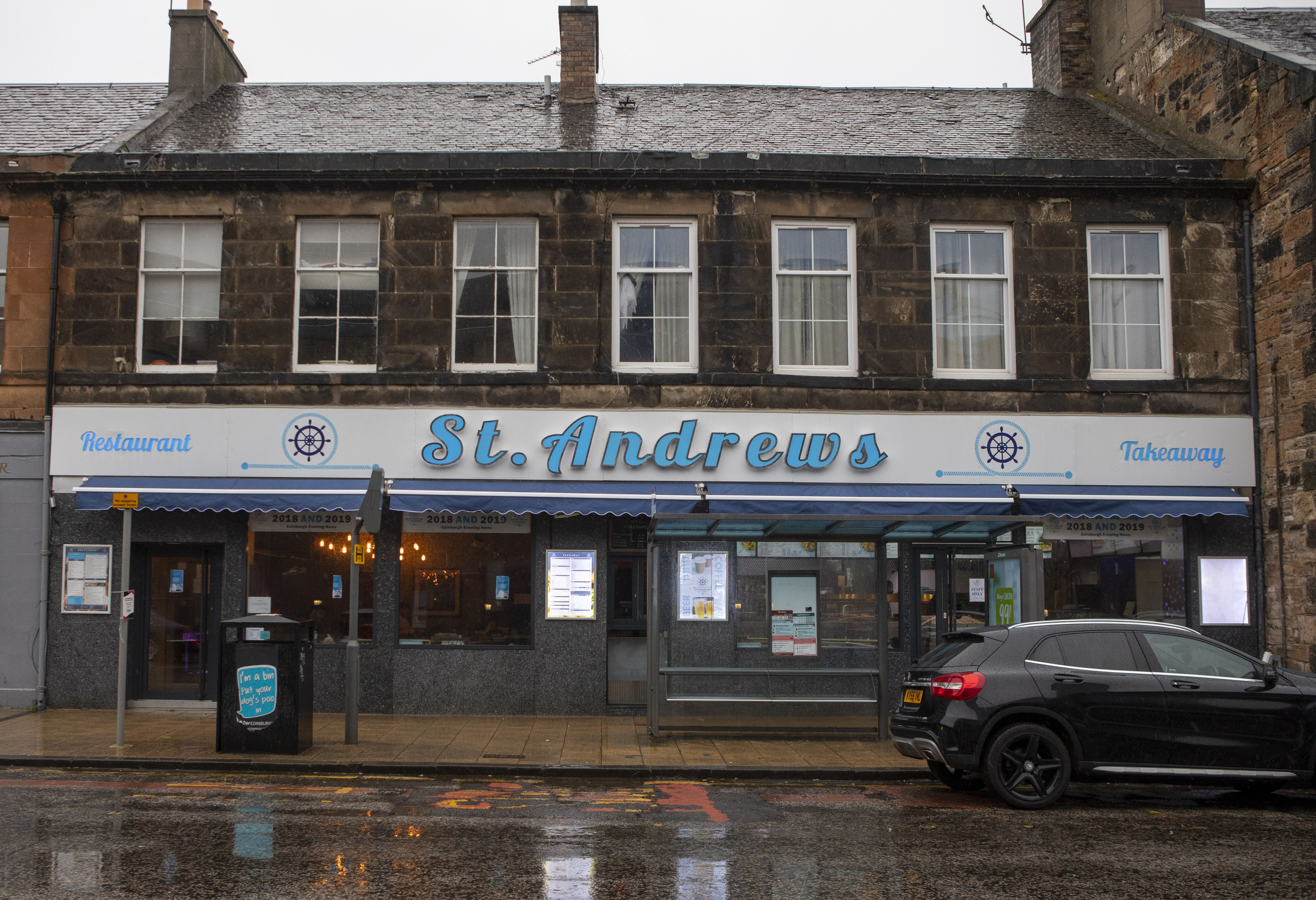 He has also given each school vouchers worth £100 for the Boathouse restaurant, which he also owns, as a thank you to hardworking teachers during lockdown.
Harem said: "The community has done so much for us in the last 20 years so this is our chance to give back to them.
"It's so important we all pull together just now.
"This isn't something that happens every year so we need to support each other.
"We will run the offer until April but are more than willing to extend it for longer if need be.
"This will just give us an idea of how it will work, but this is something we have wanted to do for a year now and I feel strongly about it.
"I have friends who I know are reliant on school meals, it's so important.
"Often it's the only hot meal a child will get during the day."