Children with special needs have been treated to a day out as part of the 75th Edinburgh Taxi Trade Children's Outing.
The kids with additional needs, life-limiting conditions and terminal illnesses were taken in a convoy through the city for a picnic in the Archerfield Walled Garden in East Lothian.
The annual event is organised by the city's taxi trade.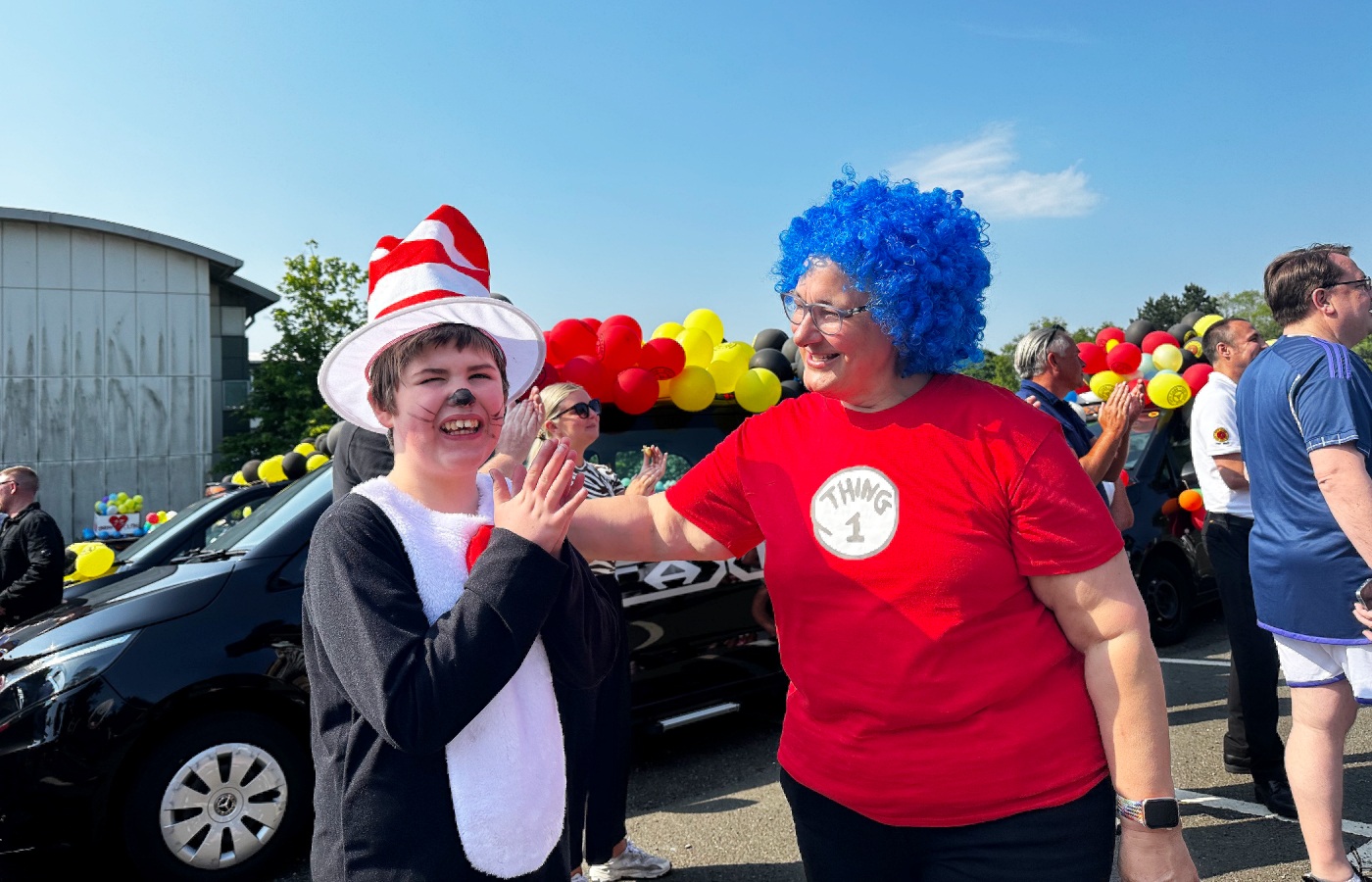 The children were picked up at Edinburgh Zoo at 9am and were driven via Haymarket, Princes Street and the Royal Mile.
They stopped for ice cream at Luca's in Musselburgh.
In keeping with tradition, the cabs were decorated with balloons and colourful figures.
The taxi outing, which is free of charge for the families involved, began in the wake of the Second World War in 1947 and has continued ever since.