Children being supported by Edinburgh Children's Hospital Charity (ECHC) have painted special pebbles to celebrate the beginning of penguin breeding season at Edinburgh Zoo.
Officers from the Royal Zoological Society of Scotland (RZSS) delivered the pebbles as part of weekly sessions at the Royal Hospital for Children and Young People.
RZSS said that the penguins have become "incredibly popular" with children at the hospital, and they regularly watch them on the wildlife conservation charity's live webcams at the zoo.
They will now be able to keep up with all the breeding activity at Penguins Rock and watch the penguins pick up their painted pebbles as they use them to build their nests.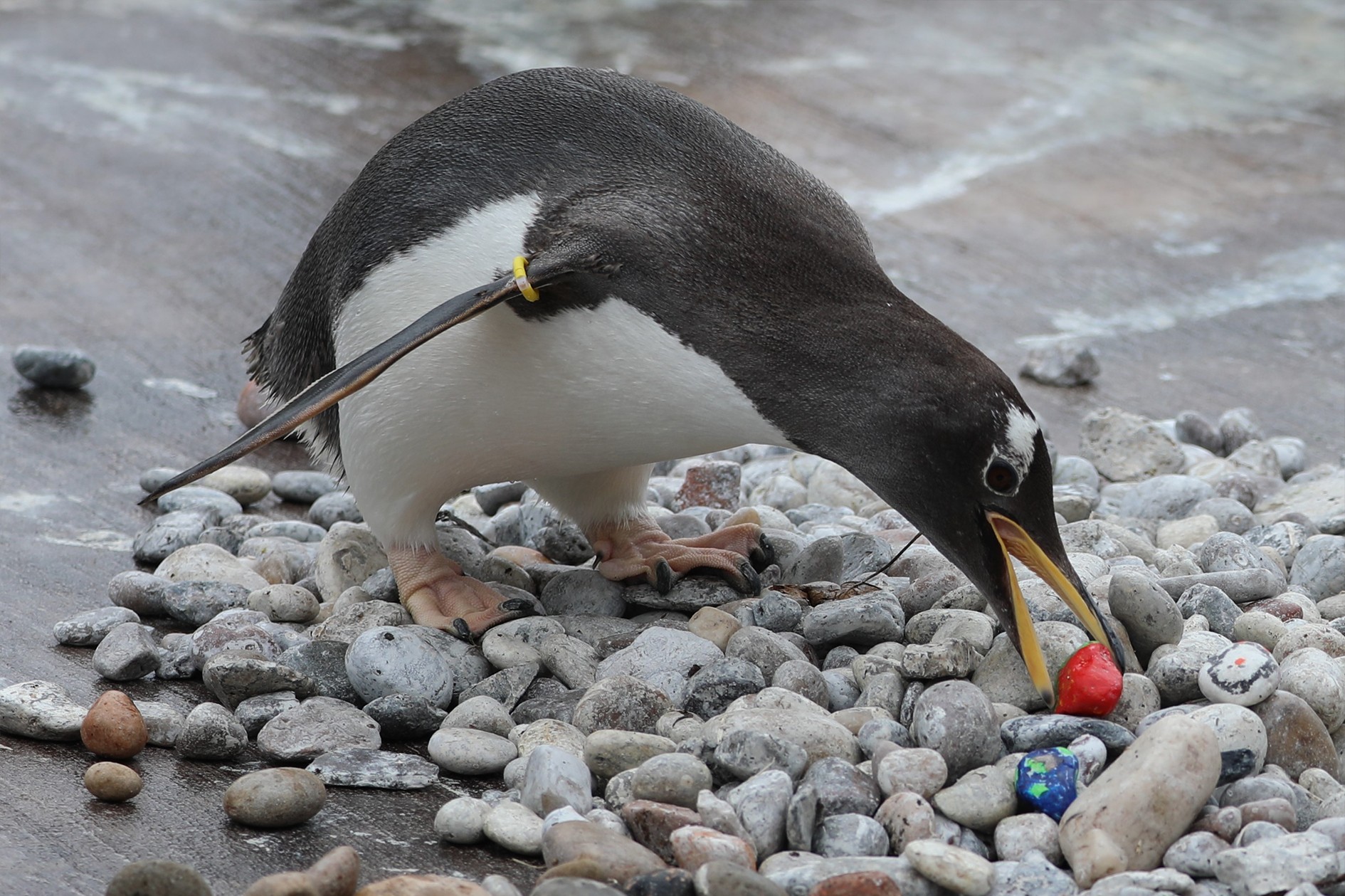 "An important part of our charity's work is creating deeper connections to wildlife for more people, especially those who face barriers to experiencing nature like the children and families supported by ECHC," Beccy Angus, head of discovery and learning at RZSS, said.
"Penguin breeding season is always really popular with our visitors who had the opportunity to paint pebbles in February half term. Everyone loves to see the penguins run to pick out the perfect pebbles and present them to their mate.
"This year is so exciting as the children get to watch them build colourful nests with the pebbles they have painted, creating a real, physical connection with the animals they love."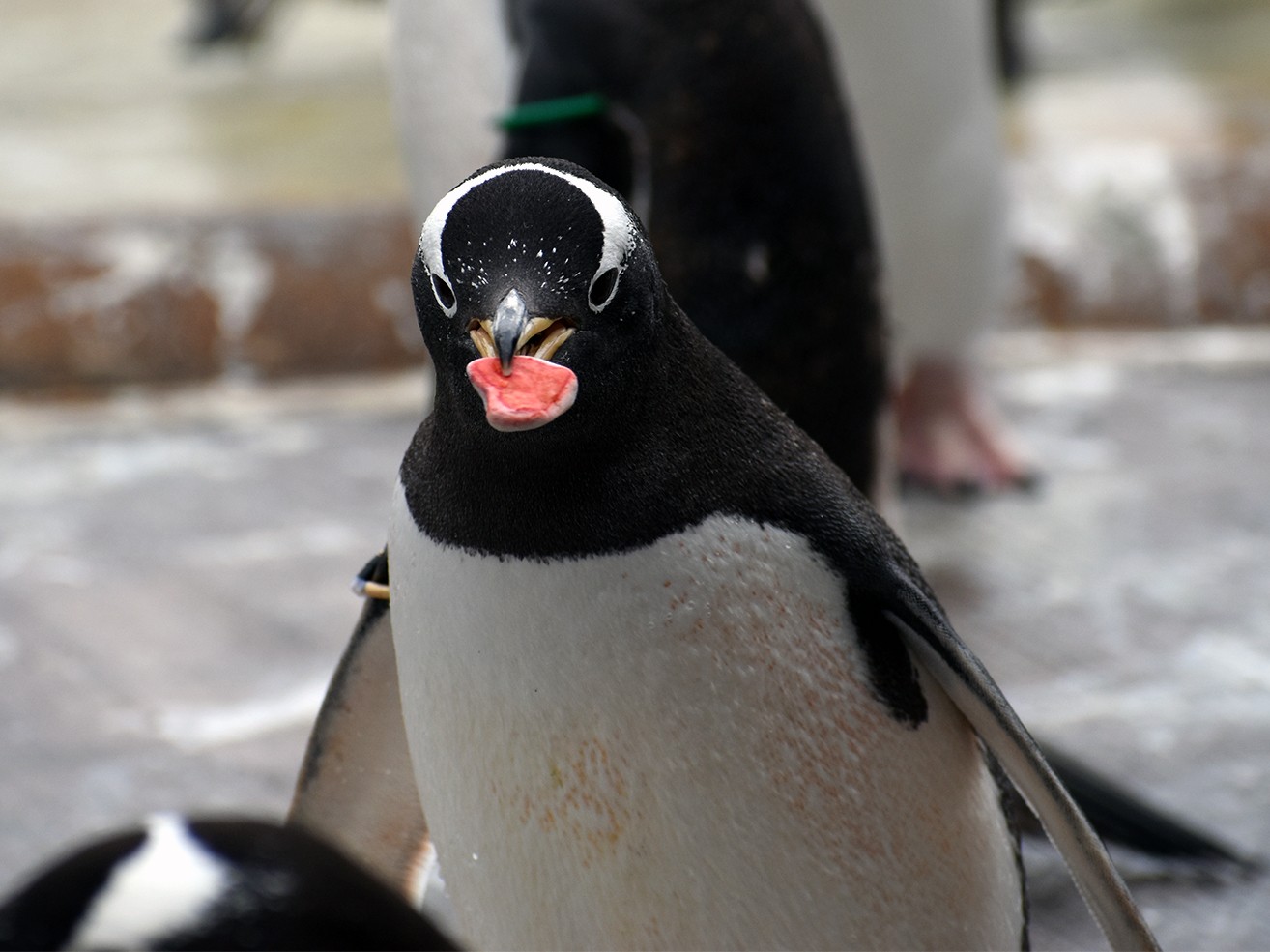 Roslyn Neely, CEO of ECHC, said: "The pebble-painting session was a real treat for children and young people in hospital.
"One mum told us her daughter loved finding out all about the penguins and the session had really helped to keep her happy and distracted during some tough tests and treatment.
"How exciting that those who took part can now see their feathered friends enjoying their new, colourful pebbles at Edinburgh Zoo!"
RZSS has pledged to enable more than 100 communities to better protect nature by 2030.
As part of that work, the charity also offers free tickets to families with children being treated at the Royal Hospital for Children and Young people.
Ms Angus continued: "Stronger communities have a greater capacity to care for wildlife, and through our zoos, outreach and community programmes, we can help more people realise the mental and physical health and wellbeing benefits of being close to nature."
To find out more about supporting RZSS community projects like the ECHC partnership, visit rzss.org.uk/support.