A cheetah at Five Sisters Zoo has made a remarkable recovery after its leg was amputated six months ago.

Four-year-old Ashanti moved to the zoo, based in West Calder, along with two other males, Ijubane, four, and Velox, six, and one other female, Artemis, six, last year – making them the only cheetahs in Scotland.
The pack had previously belonged to a small zoo in England where Ashanti had suffered a broken bone in her ankle.
Due to the complexity of her injury, nobody else was prepared to take the animals on.
With a history of rescuing animals, Five Sisters Zoo made the decision to take in all four of the animals in January 2022, despite the difficulties it could bring.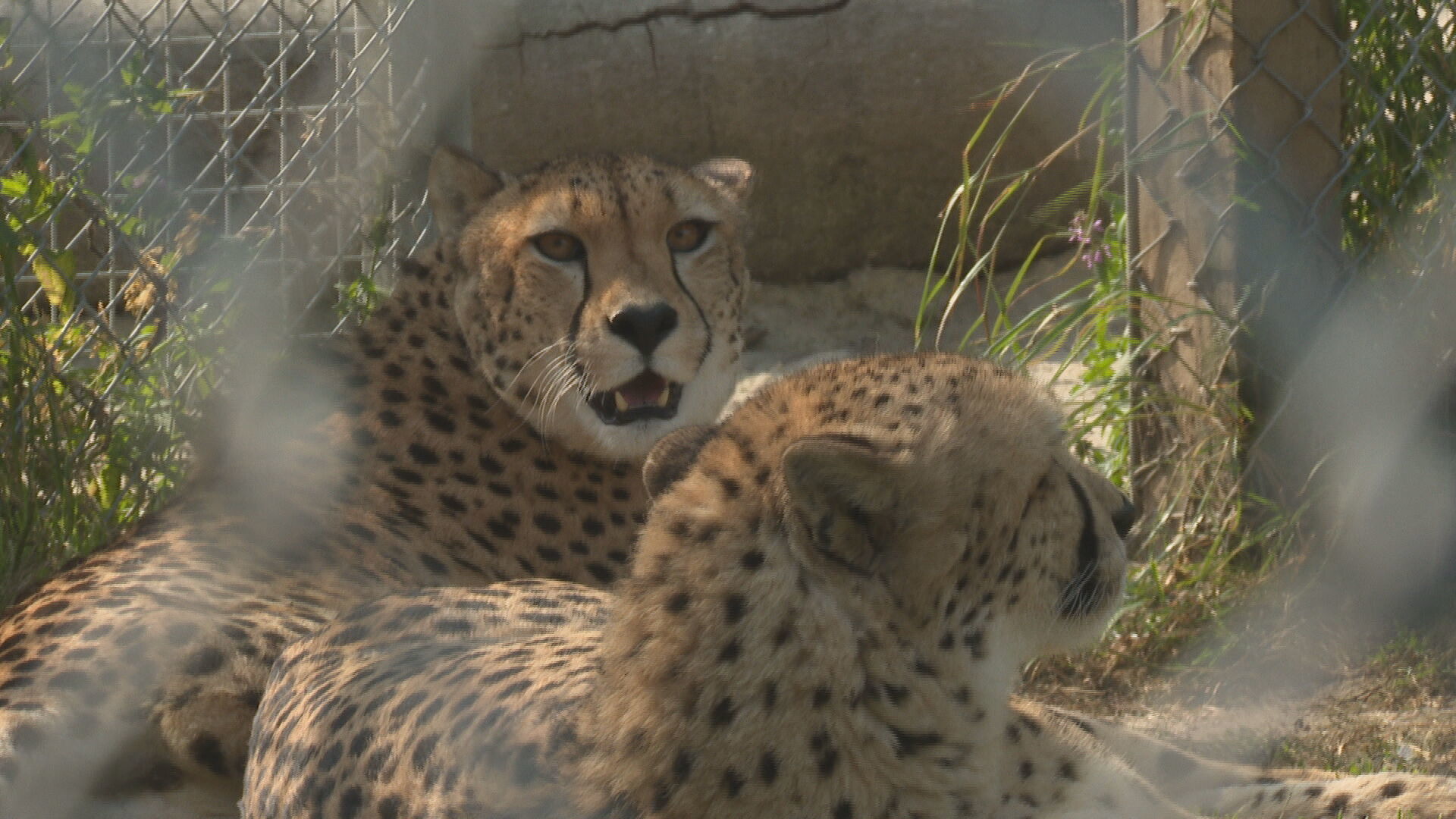 After a year, experts at the zoo came to the difficult conclusion that her leg had to be amputated.
Romain Pizzi, head of veterinary services for Five Sisters Zoo said: "Ashanti is a really unique individual and she had quite a complicated injury where she'd snapped the bone that would be the heel in a person's foot but in a cheetah that sits really high up the leg.
"There were surgeons at her original place that really tried to fix it but she had this complicated injury and we knew it may be a problem and I think that's why no-one else was prepared to offer her a home.
"So the zoo made that difficult decision and we tried some other surgical options first and the amputation was a last result.
"It was quite a big commitment from the zoo to know that they'd need to go through all this and all the expenses and the work for the keepers to look after her after her operation."
Six months after the major operation, Ashanti has made a full recovery and has integrated back fully with her pack.
Gary Curran, Head of Carnivores at Five Sisters Zoo, said she's already been a big hit with visitors.
"They're the only cheetahs in Scotland and she's one of the only three-legged cheetahs in the world so she does get quite the reaction – people really take to her," Gary said.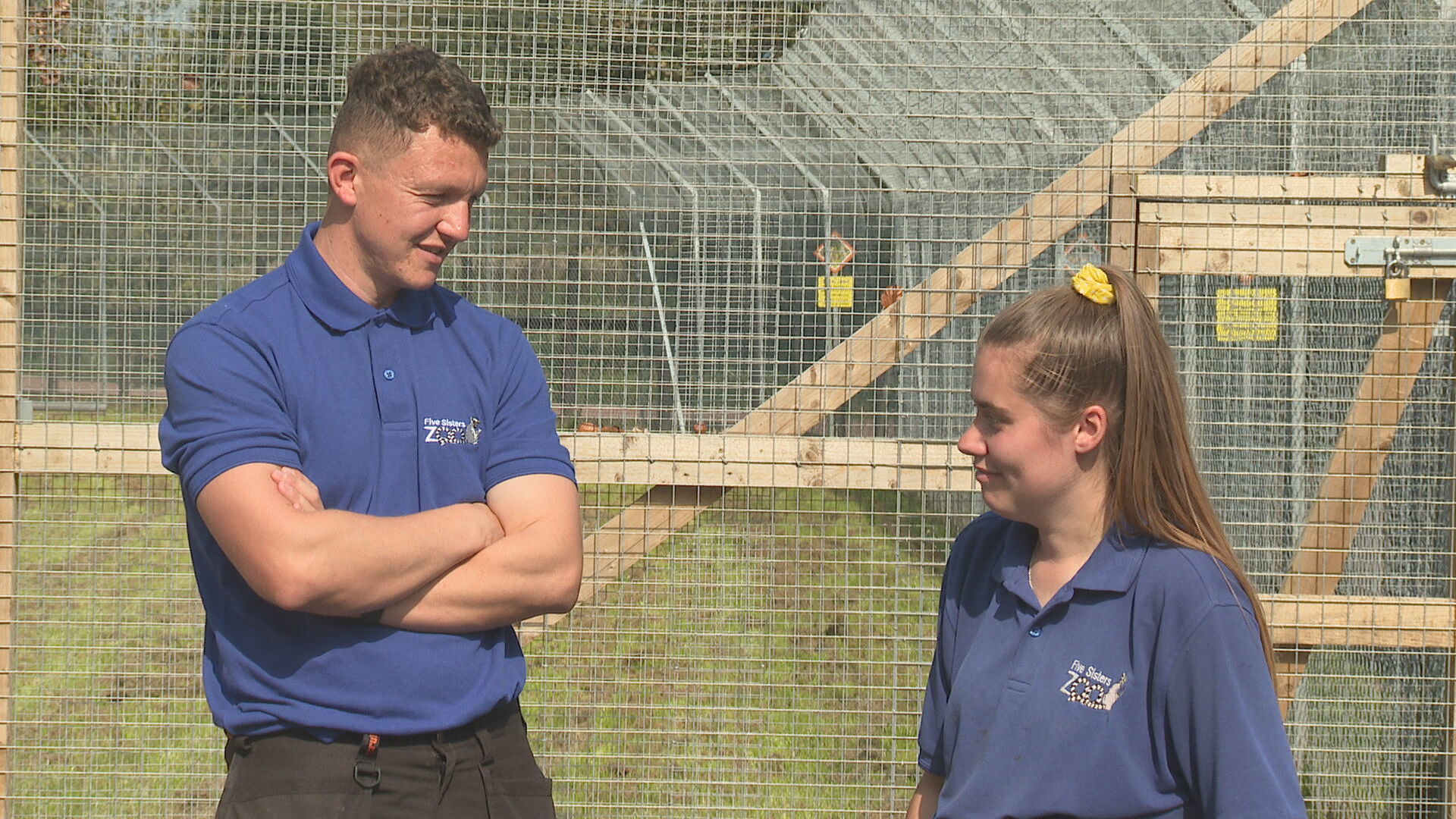 "We were aware that it might have been difficult to find her a home with that injury and because we've got a history of rescuing animals we were quite happy to take her in and manage that injury.
"Ultimately it was the right decision (to amputate her leg) in the end and seeing Ashanti now compared to how she was before that is a testament to that."
Emma Howe, carnivore keeper at the zoo said: "A lot of people don't notice, she tends to be walking around and then people will say 'oh she's got three legs' and it's quite nice getting to explain to them how she's coping so well and although it was a difficult decision the fact that she's doing so much better and is so much happier.
"It's amazing, the same as quite a lot of our rescue animals, getting to see them be like a normal animal – running around, being a proper cheetah – knowing that we've given her the best chance she's got."