Simon McCreery is doing everything he can to stop the price of mozzarella rising. The popular cheese is among a host of foods getting more expensive to produce.
The dairy farmer has reduced the number of times he milks his cows and is allowing them to graze more to cut their own feeding costs.
But the soaring costs of electricity, gas, oil and packaging mean there is only so much he can do. The price of the mozzarella he produces has risen every month since October 2021.
Simon, from Yester Farm Dairies in Haddington, East Lothian, says: "We've been a high input system, high feed costs in the past, three times a day milking – we've changed that now to twice a day milking, so lower labour costs.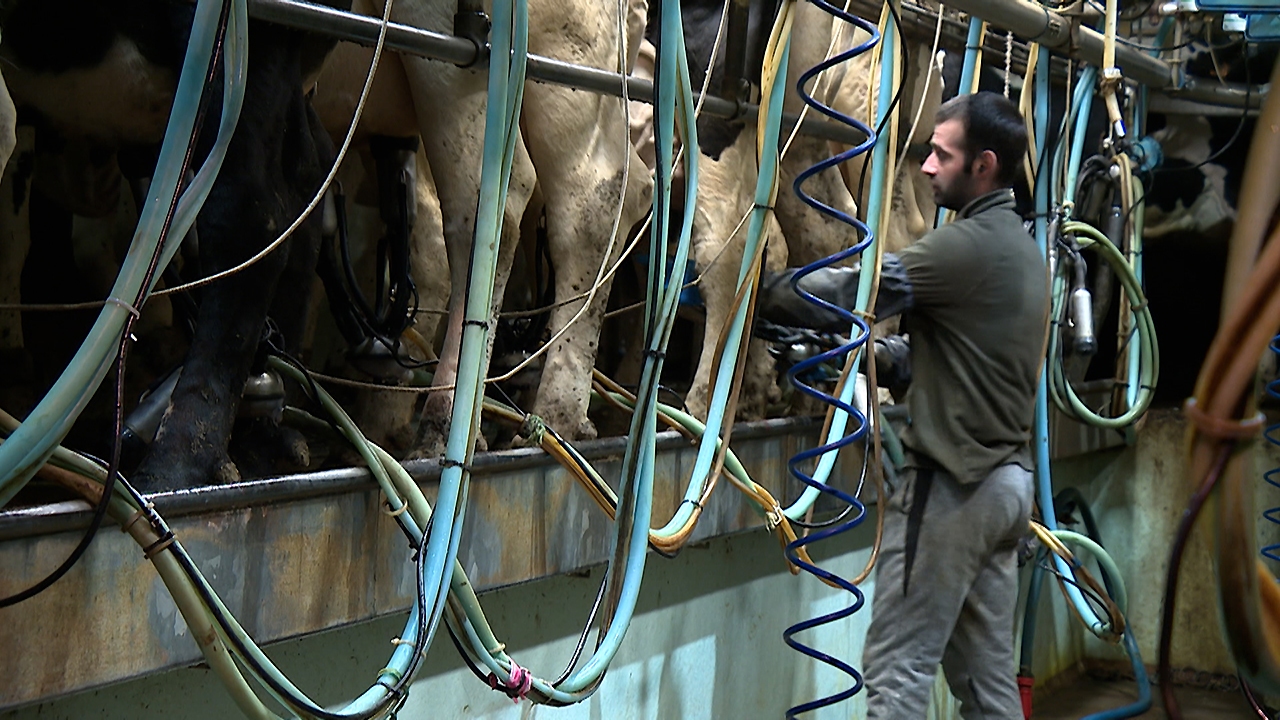 "We're grazing cows more, so lower feed costs. We have to manage the situation we're in."
One of the most expensive cattle feeds used on the farm comes from whisky distilleries.
The grains left after the malting process are converted into pellets, but a shortage of lorry drivers means they are harder to get, increasing the price.
Last year, it cost Simon £220 per tonne, but this year that figure has nearly doubled to £420.
His customers have been understanding about the situation because they're feeling it too.
The farm supplies mozzarella to Civerinos pizzerias across Edinburgh. They spend around £300,000 on cheese each year and are struggling with a "massive increase" in the cost of ingredients.
Cooking oil has risen by 20% in the last year, while pastrami is up by 26%.
But they are desperate to avoid having to pass the soaring costs onto their own customers.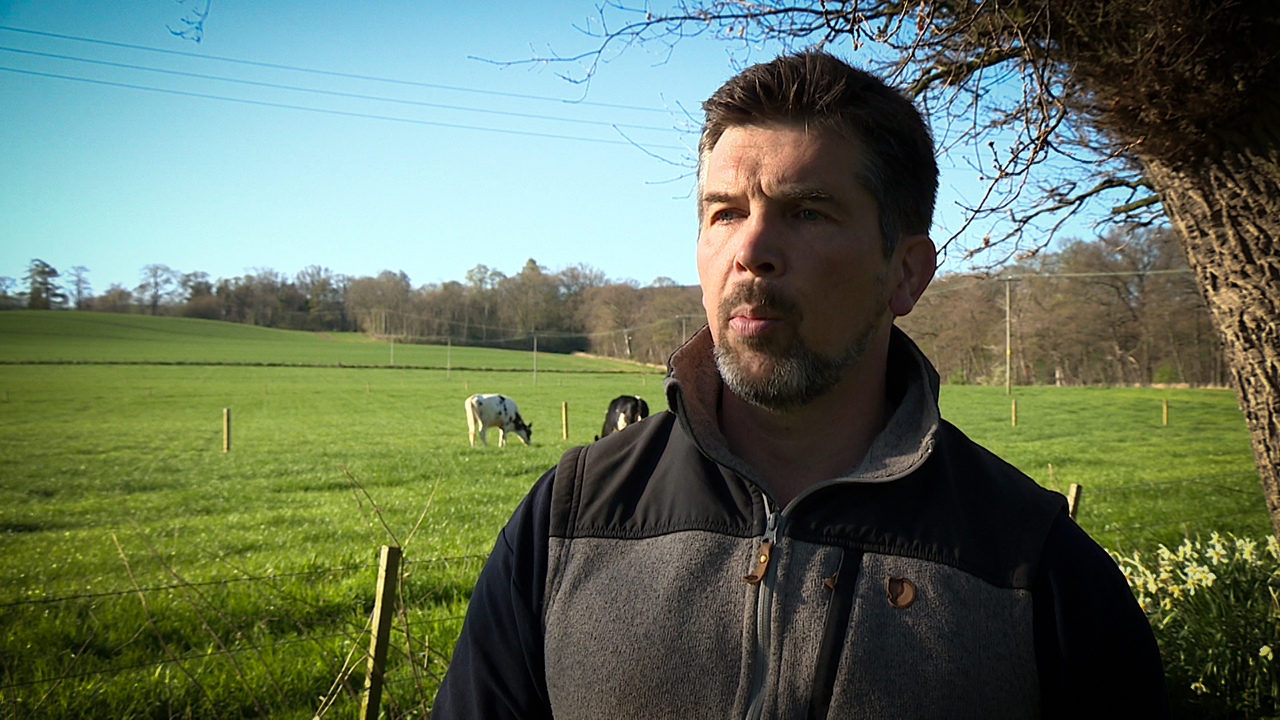 "With a product like cheese, we have to take a hit on that, we have to make the margins on other areas," says head of operations Mark De'Mar.
"We obviously always want to get a good product, which is why we use a local farm.
"It always guarantees we're getting good quality, so we do have to take a hit on some of the big products."