A Fife mother has praised a charity for bringing her family back together when her young son was diagnosed with a degenerative brain disorder.
Moira Miller's son James was a cheeky five-year-old who loved football and being outside before he became ill.
Her family was among the first to be supported by Children's Hospice Across Scotland (CHAS) when the charity launched 30 years ago.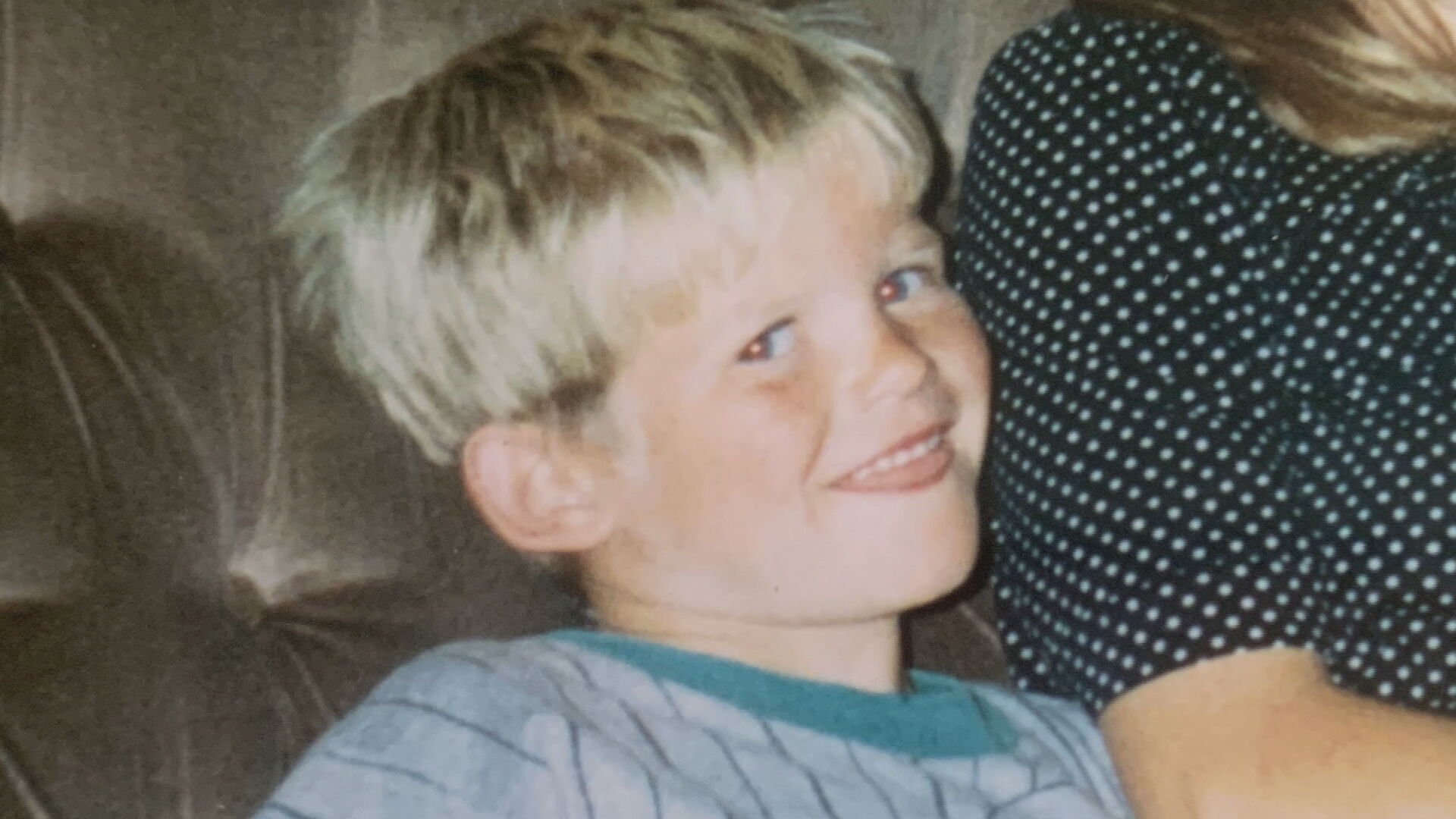 Ms Miller told STV News: "James couldn't do anything after he was ill.
"They made the last three years of James' life as good as it could be with their care and they included us in it.
"They helped us just to get back to being a family.
"We thought everything had gone when James got ill, we couldn't do anything we thought (we were) coming back to nothing.
'They helped us just to get back to being a family'

Moira Miller
"They would help us to go a picnic, they took us to Crieff, one of the nice parks, and they brought everything for us and left us there for a couple of hours.
"It was lovely, we were sitting there in a blanket just like any others and I'm sitting with James and Andrew and his dad were away, I'm sure they were on the boats.
"They picked us up later and I thought 'we've not done that for ages' and that got us stronger and we learned to take James out.
"We were quite scared to take him outside and they helped with that."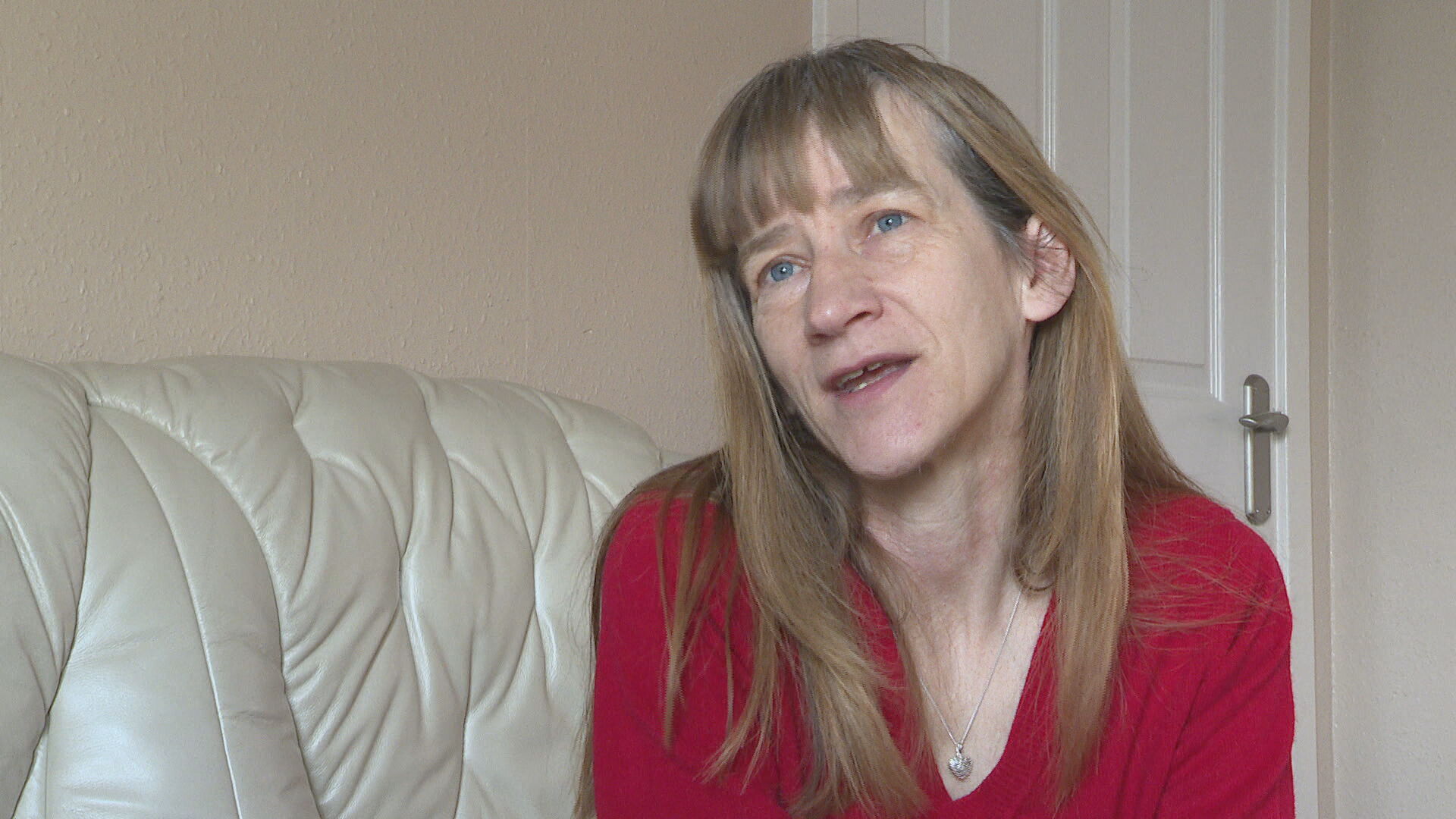 "They just encouraged us to make the best of what James had left.
"If we hadn't done that with them we would have lost those last three years with him which were so precious."
For the last 30 years CHAS has helped hundreds of families and has been supported by thousands of people, with actor Ewan McGregor helping break the ground for their second house in Loch Lomond.
Currently the group only reach one in three children in Scotland with a life-limiting condition, but members have ambitions to reach every child who needs their help.
Rami Okasha, the CEO of CHAS, says: "A children's hospice is an amazing place.
"A children's hospice is not where someone comes to die, goes to die, it's where they come to live.
"And we make sure that children have opportunities to make memories and do things in whatever time they have available, to have the whole family together.
"There have been so many examples of amazing care where children have been able to do what they want to do, in the last few weeks or days of their life and their family is able to come together to be as one."
When James died, Moira said the workers at CHAS were the first people she wanted to call, and within two hours the head of the care team was at their home to take them to Rachel House for five days to let the family grieve.
She said the team are still there to support her and her family decades on, and they've helped her remember her son as a happy little boy who love football and playing outside.