A brother and sister thought to be the only people in the world with the rarest of genetic conditions are joining an international search to help find other families who could be like theirs.
Lily and Benjamin Arnott, from Penicuik, Midlothian, are so unique their condition doesn't even have a name.
Their parents, Kenny and Crystal, have signed up to a world-leading database in the hope of finding support.
"It can be quite lonely sometimes being parents of children with additional support needs," said Mr Arnott.
"Being a parent is hard full stop. It's hard. But it's quite hard to explain to other parents what you go through every so often.
"So I guess that's going to start being really important to us."
The Arnotts are among 684 families in Scotland who have signed up with Surrey-based charity Unique, whose world-leading database helps to track down and pair families with extremely rare chromosome and gene disorders in the UK or overseas.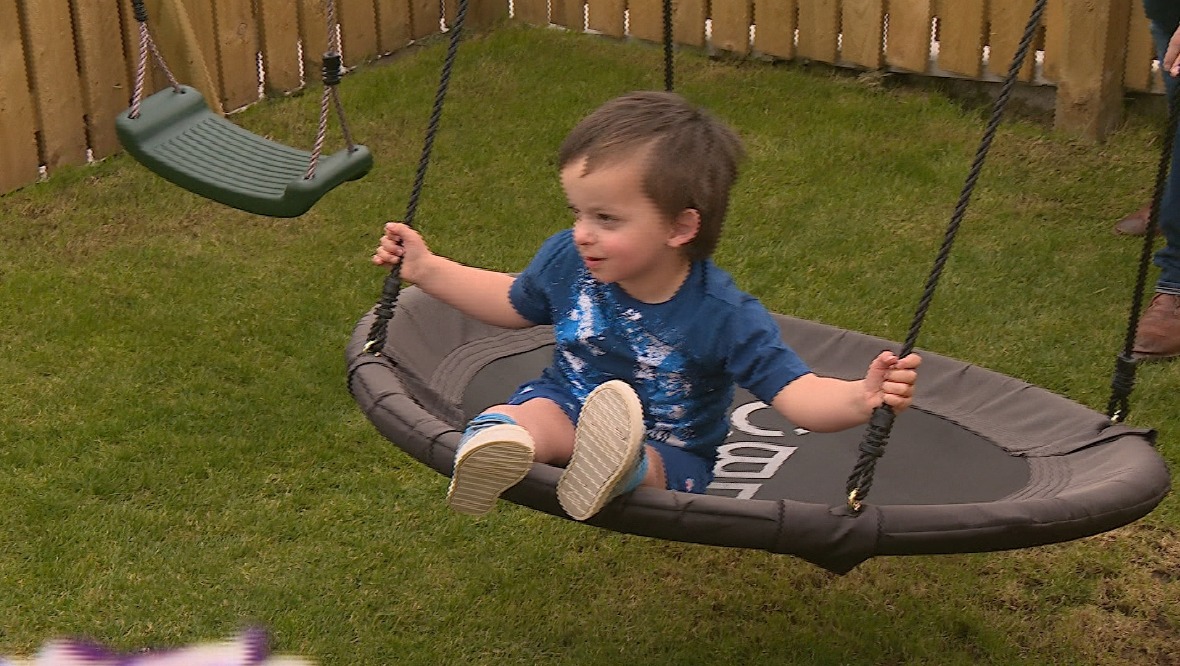 Children, who were thought to be the only one with a specific rare chromosome or gene disorder (RCD), are being paired with others and given a lifeline to share experiences and information.
"Our hopes with being on Unique is to be part of this ever-growing database and hopefully reaching out to other families that may have the same rare chromosome and then being able to support each other," said Mrs Arnott.
There are no set milestones for Lily and Benjamin's development because there are no other confirmed cases exactly like theirs.
Genetic testing after Lily was born showed that she had an extra chromosome strand.
Her younger brother, Benjamin, has the same unusual arrangement which has so far not been identified in other patients whose details are logged with UK or international databases.
Finding other families offers the family not just emotional support, but also an opportunity to share information that could help answer questions about the children's future.
If a match were to be found with an older child or even adult, it would provide valuable information to the family and their doctors.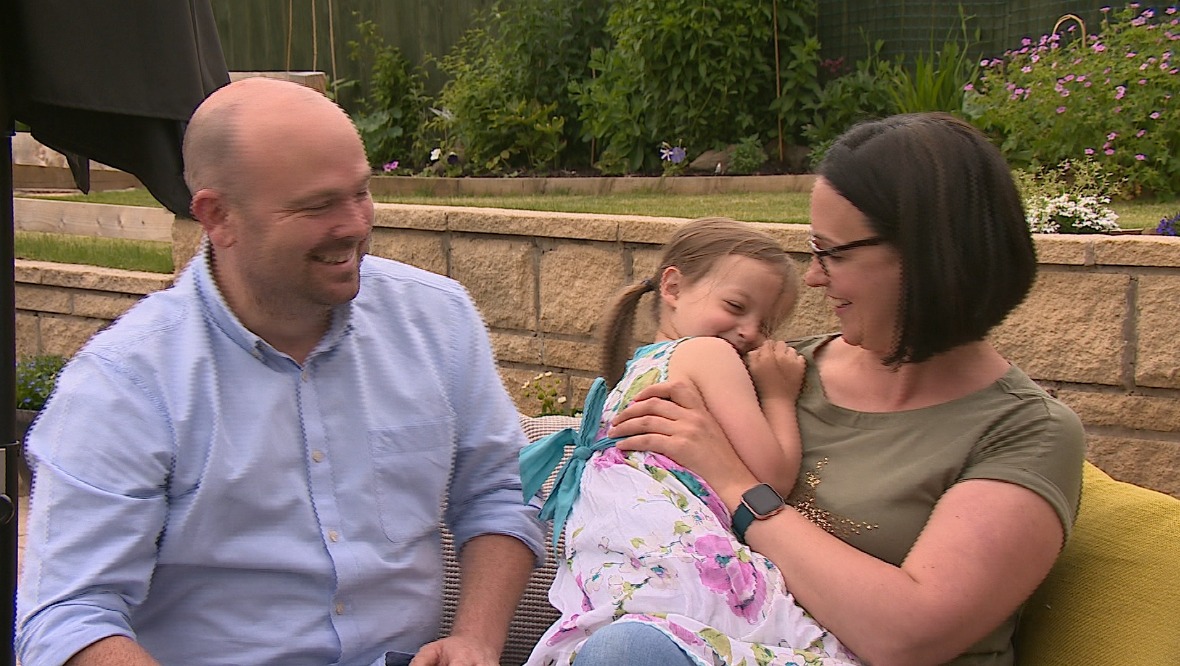 "Having a child with a rare or unique condition can be a very lonely place but this incredible application of science is leading to new discoveries every day, so we have been able to put families in touch with similarly 'unique' families across the world," said Dr Beverly Searle, CEO of Unique.
"Many of our families have been told that their child may be the only one in the world with their specific disorder so discovering someone else like them and sharing their journeys can be life-changing."