Christopher Nelson died after falling into a canal in Amsterdam in 2015.
His mum Donna has been unable to face water ever since, even finding the shower a daunting prospect – but now she plans to overcome that fear to swim more than 12 miles in his memory.
Donna, 49, is taking on a series of challenges to raise £100,000 for the Edinburgh Children's hospital charity.
And next she plans to swim in open water in St Mary's Loch, where Christopher's ashes are scattered, on May 16.
Speaking to STV News, she explained the training had made her think about what her 24-year-old son went through in his final moments.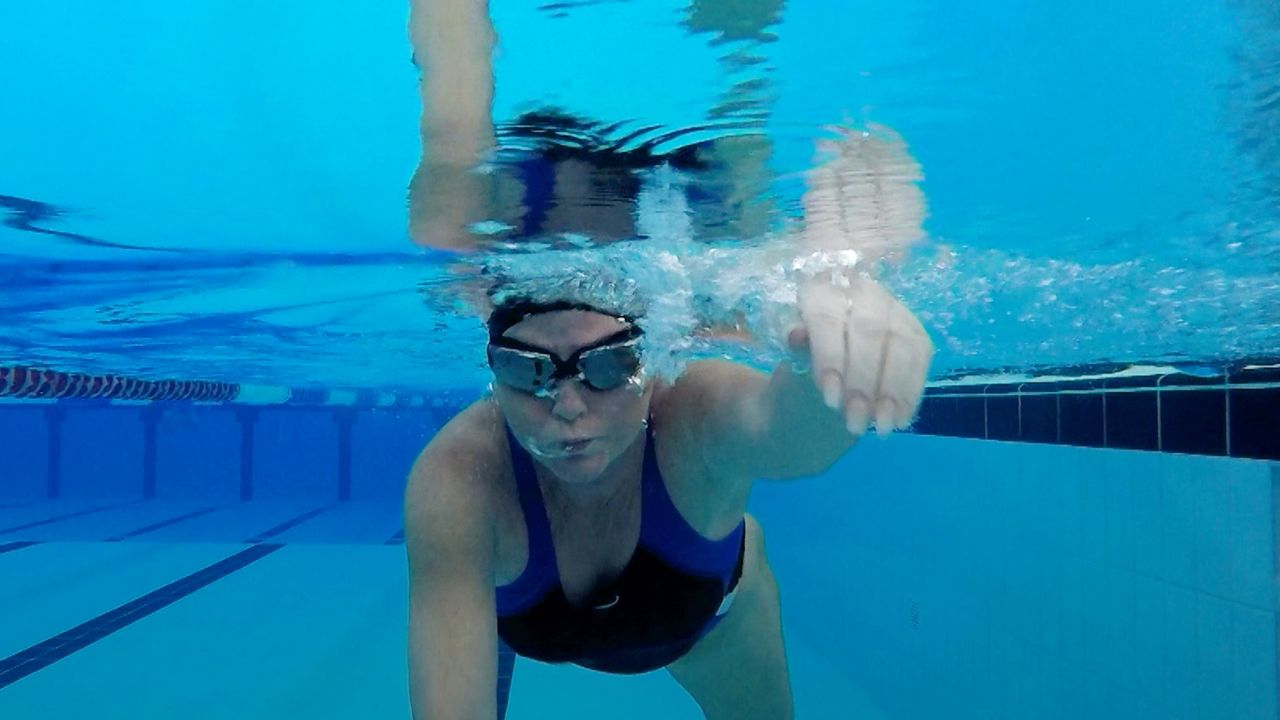 He was reported missing while on holiday with his fiancée in the Dutch city in November 2015, two weeks before his body was pulled from a canal.
Donna said: "You have that moment when you feel like you're not going to breathe.
"It just takes me to a place of 'what must he have felt like in that moment?'.
"They say it would have been incredibly quick because it was so cold but it's still, for me it's a constant daily trauma."
The grieving mum and her friends have already completed running and cycling fundraising events.
"The emotion and mentally of getting over the line, normally I just break down and sob my heart out," Donna said.
"Then I have a moment just with me and him where I would look up and I just say 'love you son'."
Donations to Donna's fundraising drive can be made here.