Strikes are set to handicap Edinburgh's waste and cleansing services this week, with "significant disruption" expected to last through to the end of August.
Trade unions GMB and Unite announced that more than 250 workers will walk out between August 18 and 30 over a "derisory" 2% local government wage increase tabled by Cosla.
It comes as millions descended this month on the city for the kick off of the International Festival and Fringe.
Amid warnings that "waste will pile and schools will close", Edinburgh City Council has issued some advice on how to brace for the impact.
What do I do with my recycling?
The council has asked residents not to put any bins, boxes or bags out for collection until the situation changes, and to prepare as such to store all rubbish and recycling.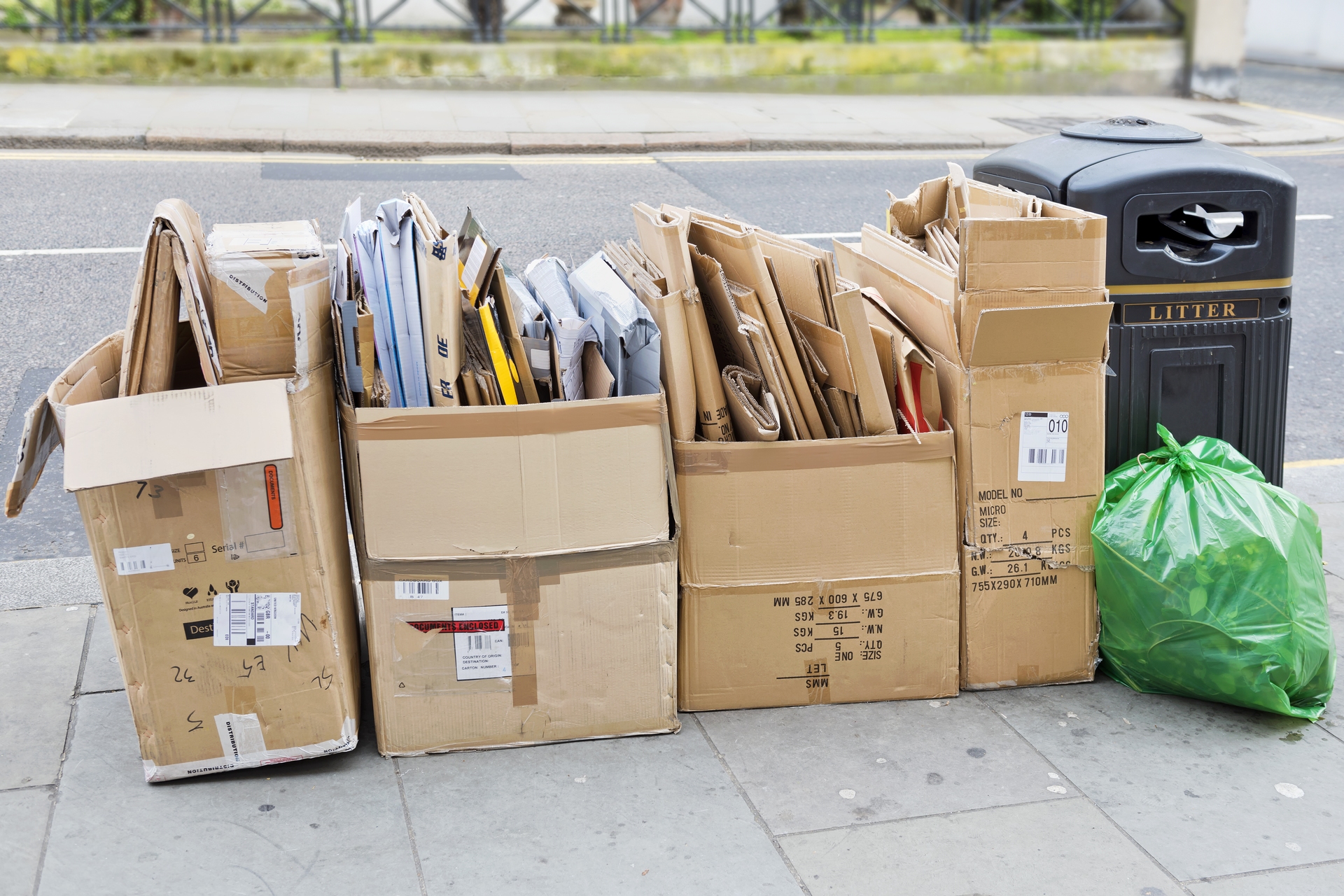 Stocking up on thick and strong binbags which can be filled and sealed to store waste appropriately.
Green bins for mixed recycling collections and blue boxes for glass collections will be affected by the strike, however glass bank services are set to continue as these are managed by an external contractor.
Keep separating waste and rinse pots, tubs and trays, and rinse and squash plastic bottles and aluminium cans so that these don't smell while you store them – flatten cardboard too.
Smells and spills
All food waste bin collections will also be suspended, and people are being asked to keep all food waste in a separate container to avoid attracting wildlife.
Share responsibility with neighbours to prevent any spills – if possible, litter picks can also be organised to keep neighbourhoods clean.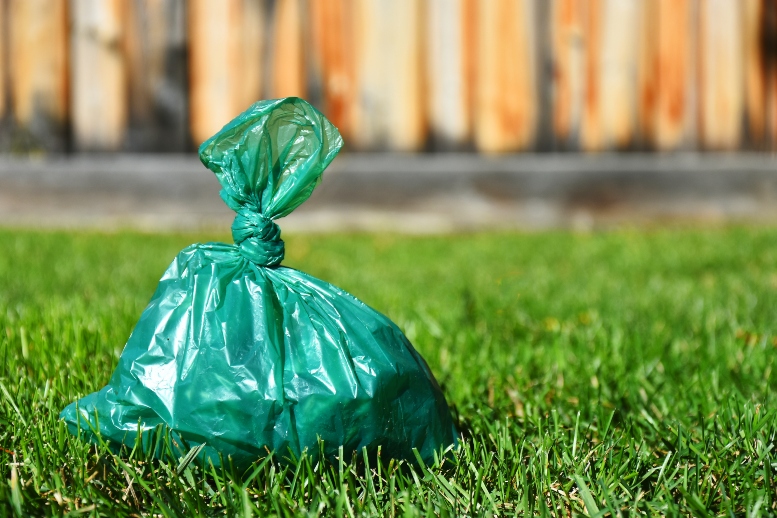 Non recyclable waste collections will also be suspended as part of the strikes, and residents should not leave any bags near full or overflowing bins as this can attract animals and cause litter.
Overflow bins or containers must not be used for dog fouling. If there is no room in the bin, take it home and double-bag it to reduce smells.
Residents are also being asked to check the dedicated pages on the council's website and social media channels for advice on how to manage their waste safely and responsibly during the strike.
When will this end?
Regular updates on suspended services and on when collections will restart following the strike will be posted as and when they become available.
It is anticipated that all bin collections and street cleaning will be affected. The city's three recycling centres will be closed and bulky uplift and flytipping services will also be paused as a result of the action.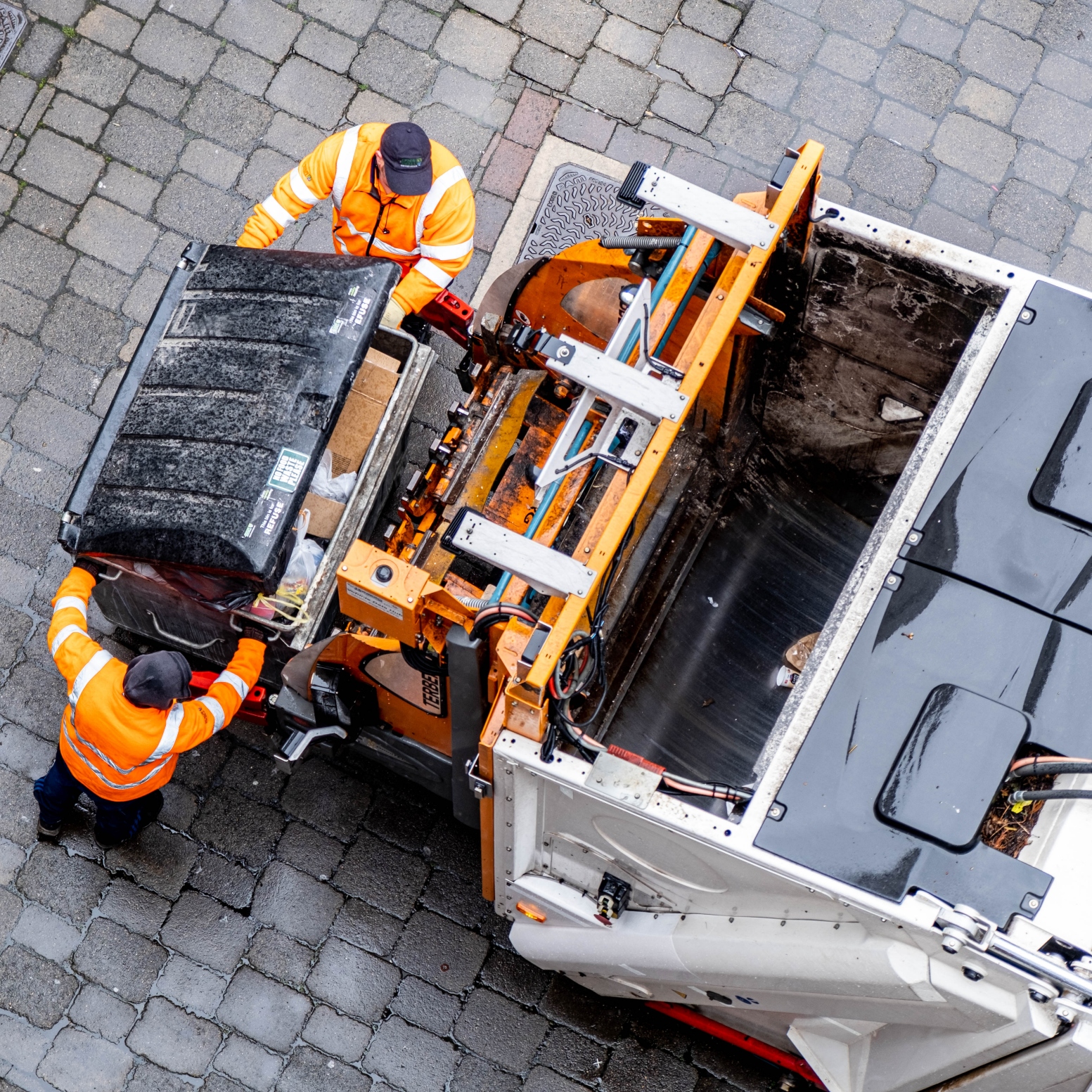 Commercial waste services for businesses are not collected by the council and will continue as normal, as will street cleansing on the High Street and Mound Precinct, which are managed by the Fringe Society.
All online reporting for waste and cleansing has also been removed and residents will no longer be able to "report a missed bin".
Council leader Cammy Day said: "I firmly believe that all council colleagues deserve to be paid fairly for the work they do and have every right to take this action and have their voices heard.
"As the lowest funded council in Scotland, it's time for the Scottish Government to properly fund our capital city and its services.
"I fully appreciate the impact this action will have on our city and we're asking residents to be patient and work with us to help manage the inevitable impacts by planning ahead and following our advice."