Campers flocking to the Scottish Borders have been accused of "acting like they're in Magaluf".
Visitors have been turning up in numbers to St Mary's Loch, a short drive from Selkirk, and have neighbours at the end of their tether as they pitch their tents and party until 5am some nights.
Police have repeatedly been called to problem sites near the loch, with people holidaying there since the beginning of July.
Local business owners have complained of scenes more reminiscent of a music festival and claim they are losing money because of the mayhem.
Alistair Moody, 48, owns the Tibbie Shiells Inn and made the decision to cancel all bookings at holiday lets and a campsite he owns, losing thousands of pounds due to the noise.
He said: "People have been camping here since two weeks before the lockdown was lifted.
"I have had people swinging on the gate and acting like they are in Magaluf.
"We had our first guests stay who left because they said they couldn't sleep due to all the noise at 5am.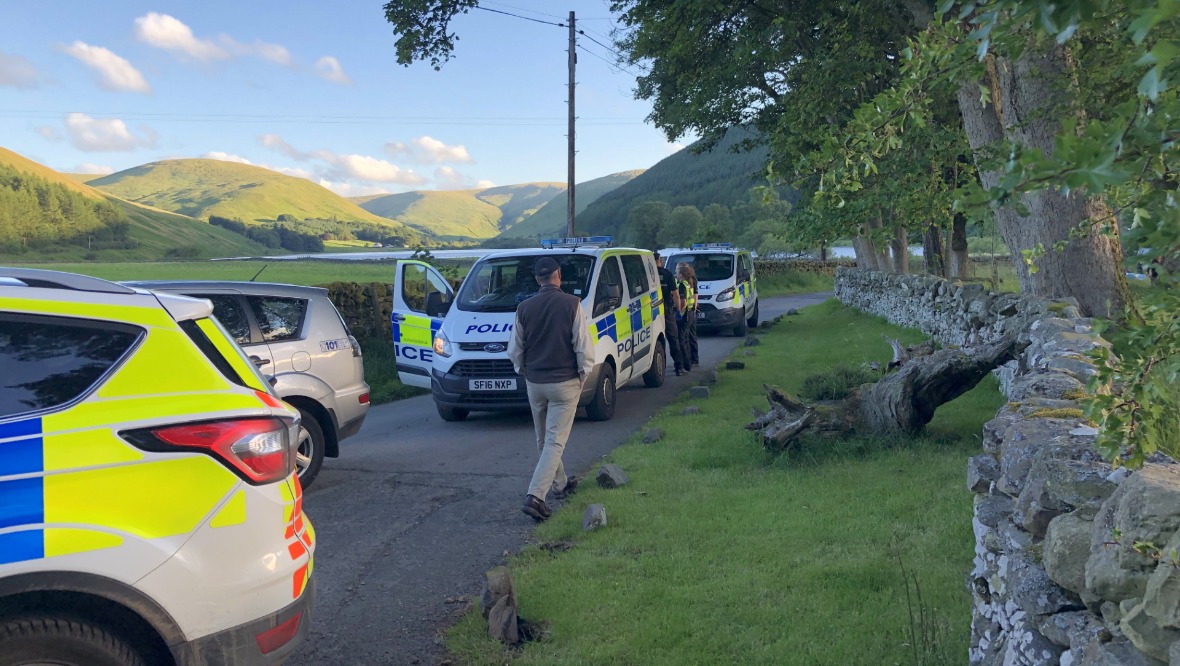 "I had to help one man who was so drunk he was lying in the middle of the road, while all his friends who were also drunk got into their cars and drove off.
"People are coming from all over Britain here, with no social distancing, it is a public health disaster, hundreds of bikers came up from England the other week.
"They are using the land as a toilet and been quite aggressive when spoken to about their actions… We are trying to run a business, we should have been able to open on July 15 and we can't because of this.
"People round here have called police numerous times but the problem has been non-stop.
"It's a beautiful part of the world but we have no idea when this will end, we haven't left our house unattended for three months because we will come back and find people parked all over our land or picnicking."
He added: "People are camping and using shared facilities, they are not paying but the guidance is clear. It is a Covid risk… It's carnage."
Inspector Alan Dron, of Police Scotland, said all forms of camping "must be carried out responsibly" to protect the environment.
He added: "Police Scotland will take appropriate action in order to clamp down on this inexcusable, inconsiderate and unnecessary behaviour."