A beaver found shot in the face has been released back into the wild after months of rehabilitation.
The animal was discovered badly hurt by a member of the public in Perthshire on January 15.
A bullet to his face had taken out his top two incisors, the front teeth beavers use to chew down trees.
The Scottish SPCA took the creature into its care at the charity's National Wildlife Rescue Centre where he was named Fig and underwent an extensive rehabilitation programme.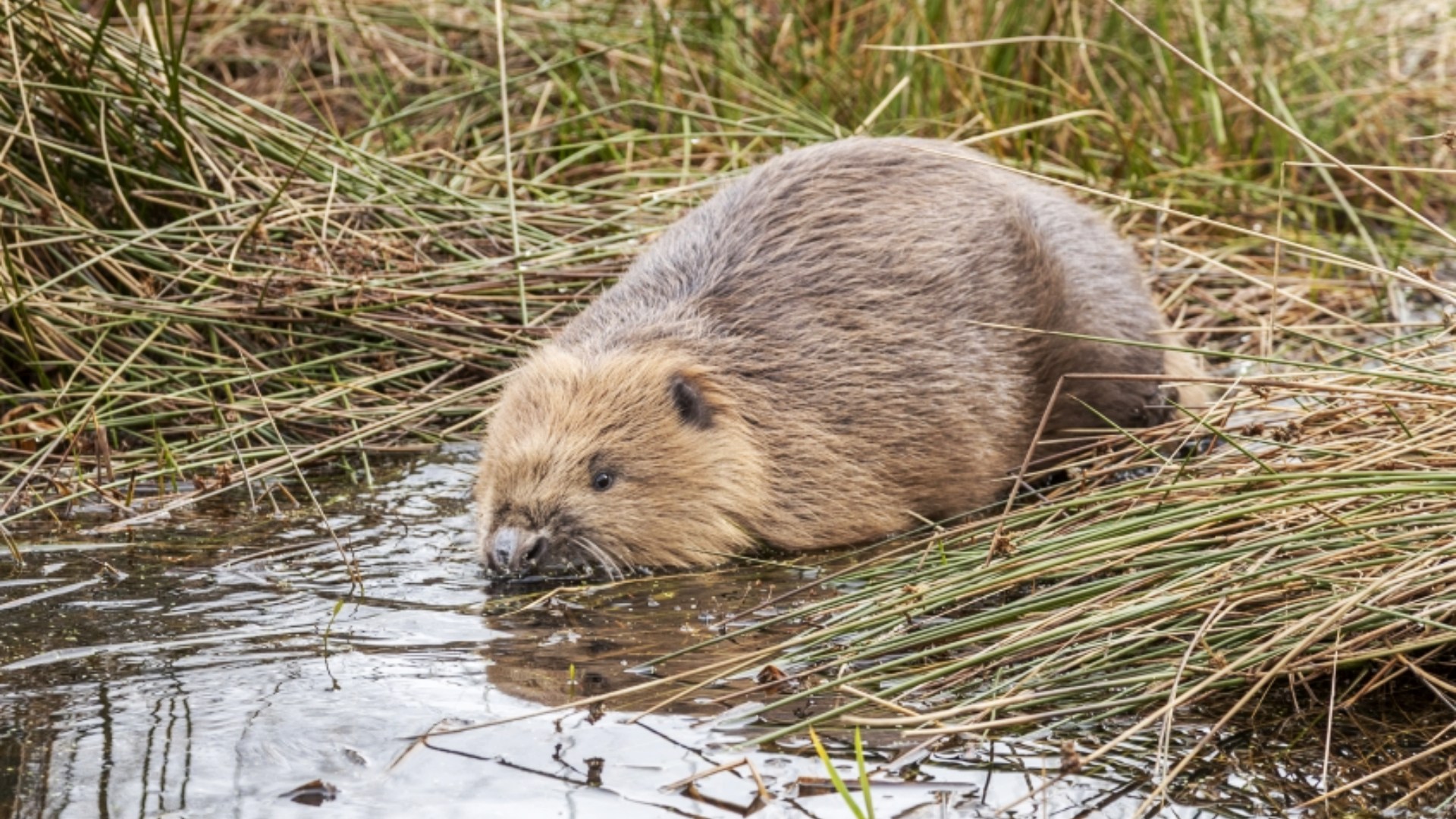 The centre's manager Chris Hogsden said: "Fig was found wandering at the side of the road by a member of the public.
"He was shot in the face, taking out his top two incisors and wounding his face.
"Luckily the root wasn't damaged so his teeth grew back during his time with us."
Some small fragments of shrapnel had to be left inside with vets concluding trying to remove them would present a greater risk to Fig.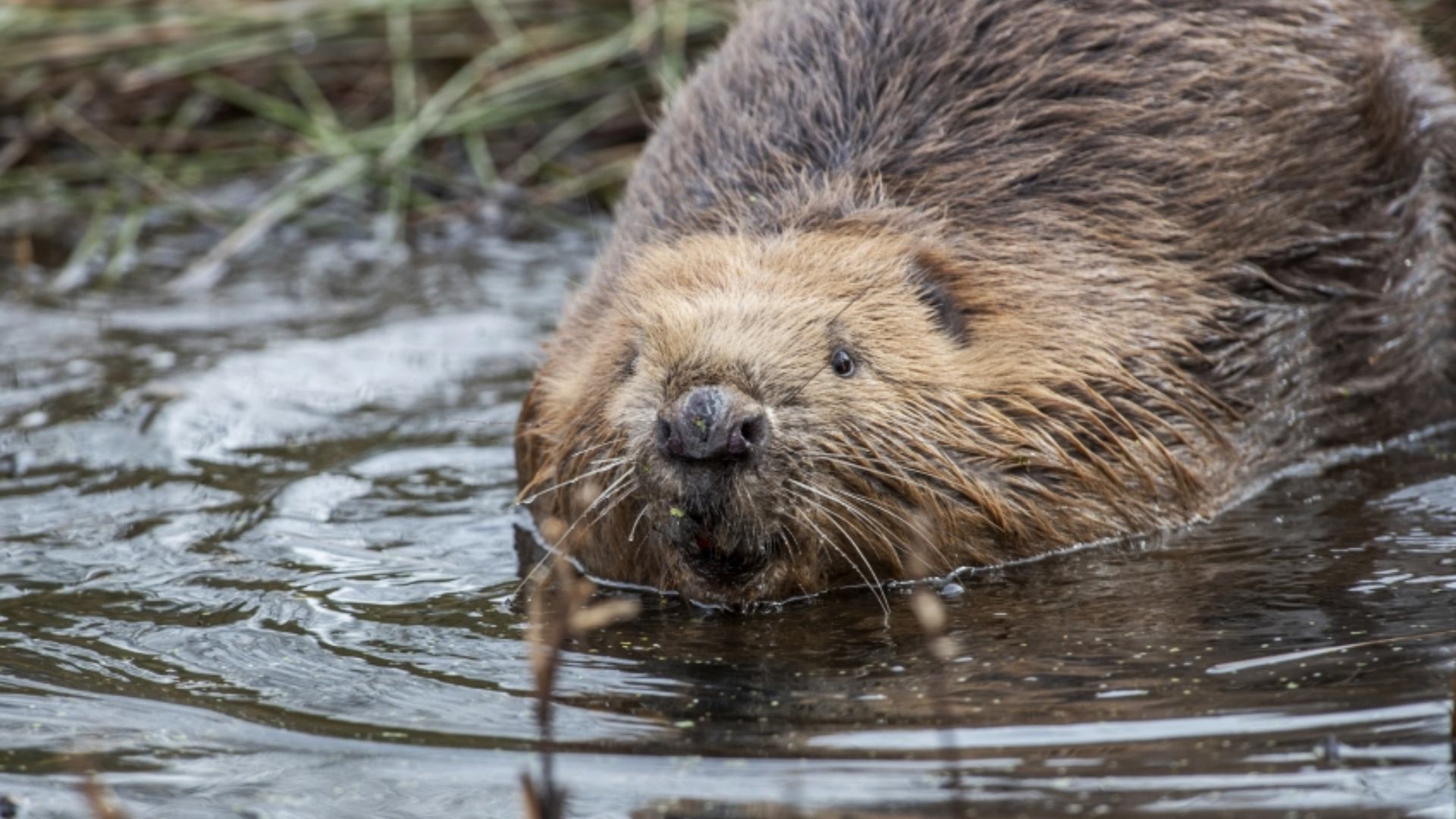 Mr Hogsden said it was rare for a beaver to come into the SSPCA's care.
"Since 2020, we have only had three beavers come into our wildlife hospital for rehabilitation," he said.
"It has been amazing to see Fig go from strength to strength under the care of our dedicated team.
Fig was successfully released back in to the wild at the Argaty Red Kites Centre with the landowner's permission on March 18 along with a female beaver in collaboration with The Beaver Trust.
Mr Hogsden said it was vital that any shot beaver is x-rayed and sent for post-mortem. The charity would like to see this become mandatory as a condition of licensing.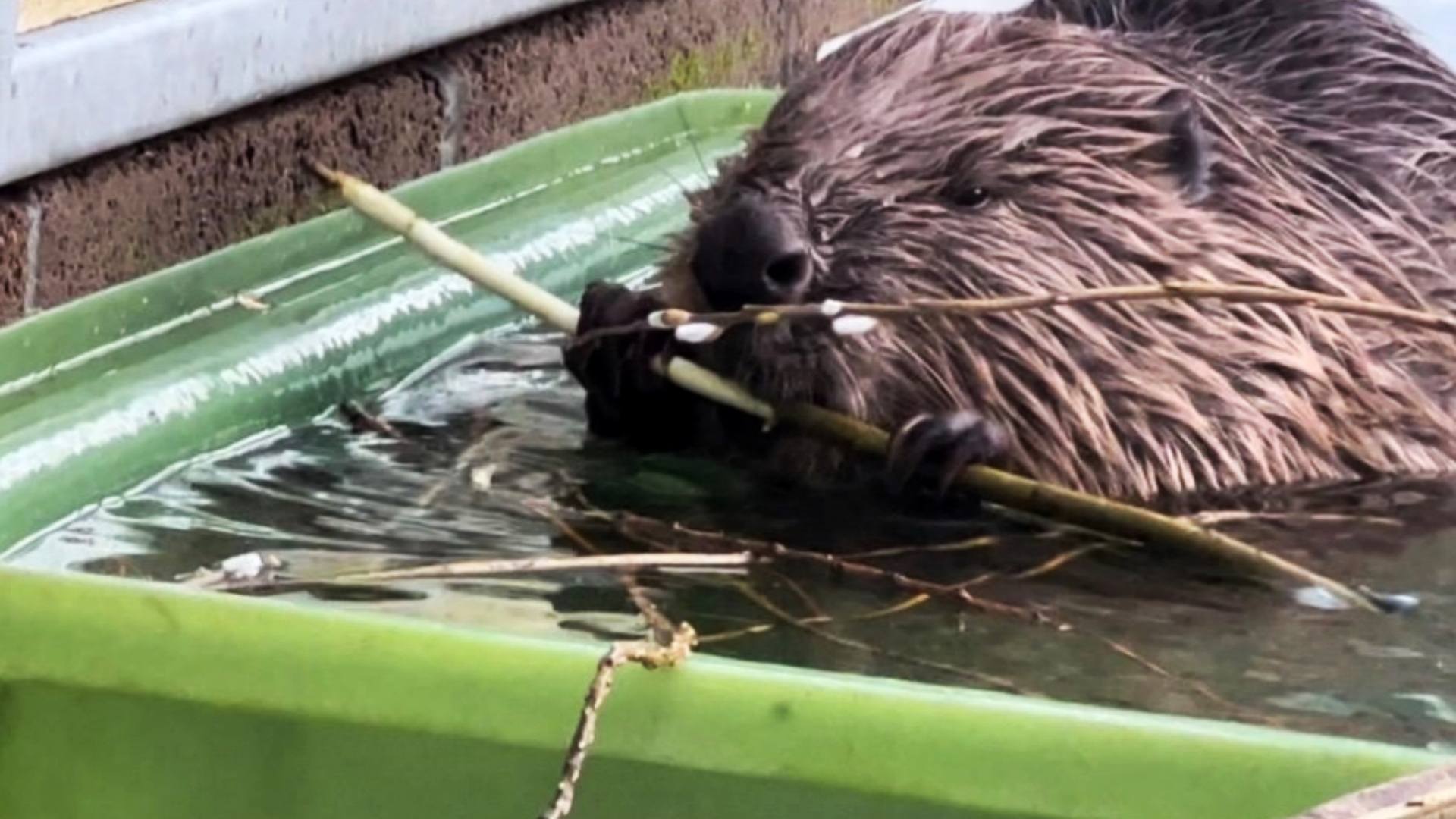 Dr Roisin Campbell-Palmer, head of restoration at the Beaver Trust, said she hoped that Fig and the female will bond and be able to "life free from conflict".
"His incredible recovery is a testament to the hard work the SSPCA team has put into his rehabilitation," she said.
Tom Bowser of Argaty Red Kites called Fig's injury "appalling" and said the station was pleased to have worked with the SSPCA and Beaver Trust to release him back into the wild.
"This has been a happy ending to a shameful incident which underlines, once again, huge animal welfare concerns regarding the shooting of beavers," he said.
"We hope that the Scottish Government now implements recommendations of its own Animal Welfare Commission report, such as banning the shooting of beavers over water, as well as making the recovery of beavers for post-mortem examination a mandatory condition of licensing. Stories like Fig's cannot go unaddressed."
If anyone is concerned about an animal, you can contact our confidential animal helpline on 03000 999 999.
"If you come across a beaver kit that you suspect has been orphaned, please monitor from a safe distance. If no parent returns, contact our helpline for advice," Mr Hogsden said, "Please do not attempt to pick up the kit yourself."