A bearded dragon was found dumped in a communal bin at student accommodation in Edinburgh.
The six-month-old reptile was discovered in a wheelie bin by a member of staff at the halls, located at Hillside Crescent, on June 6.
It is believed the lizard, who was unharmed, was left behind by international students who recently moved out of the accommodation.
The Scottish SCPA said there is now no way to trace the owners of animal.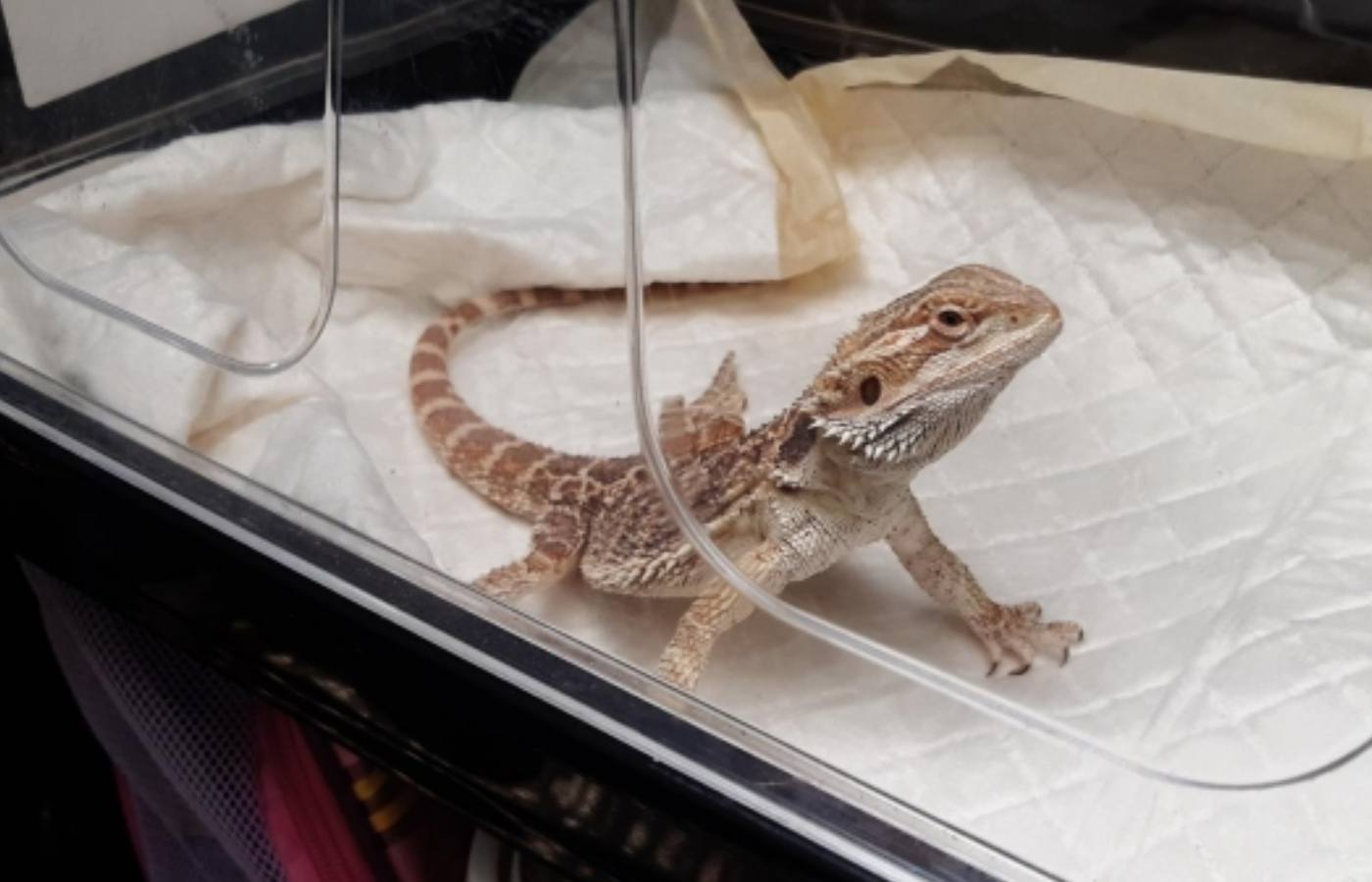 Senior animal rescue officer, Sarah Auldsmith, said: "The poor bearded dragon had been left in a large communal rubbish bin but luckily they were found by a member of staff.
"Some international students had recently moved out and it's suspected one of them left the lizard behind. Unfortunately, as they have now returned overseas we have no way to trace them.
"The lizard is only young, around six months old and was in good condition so had clearly been cared for up to this point.
"Thankfully, the reptile was unharmed and they have now been taken to one of our animal rescue and rehoming centres to receive the care they need.
"We appreciate people's circumstances can change but this is not the right way to deal with an animal you can no longer care for.
"If anyone is struggling to care for a pet they should call our confidential animal helpline on 03000 999 999 in the first instance for advice and support."