A community project to restore a 17th century mansion where Bonnie Prince Charlie once slept has received a funding boost.
Bannockburn House has been in the hands of the local community since November 2017.
A group of local residents and volunteers formed a trust to purchase it following concerns it would be demolished or left to ruin.
Stirling Council has now allocated £300,000 to help improve road access to the historic estate, amid long-term plans to open it up as a visitor attraction.
Catriona Conroy, chair of Bannockburn House, said there were "celebrations" when the team found out about the funding because it will make a "massive difference".
Around 200 volunteers involved in restoring the house were described as the "heartbeat" of the project, with someone on site almost every day.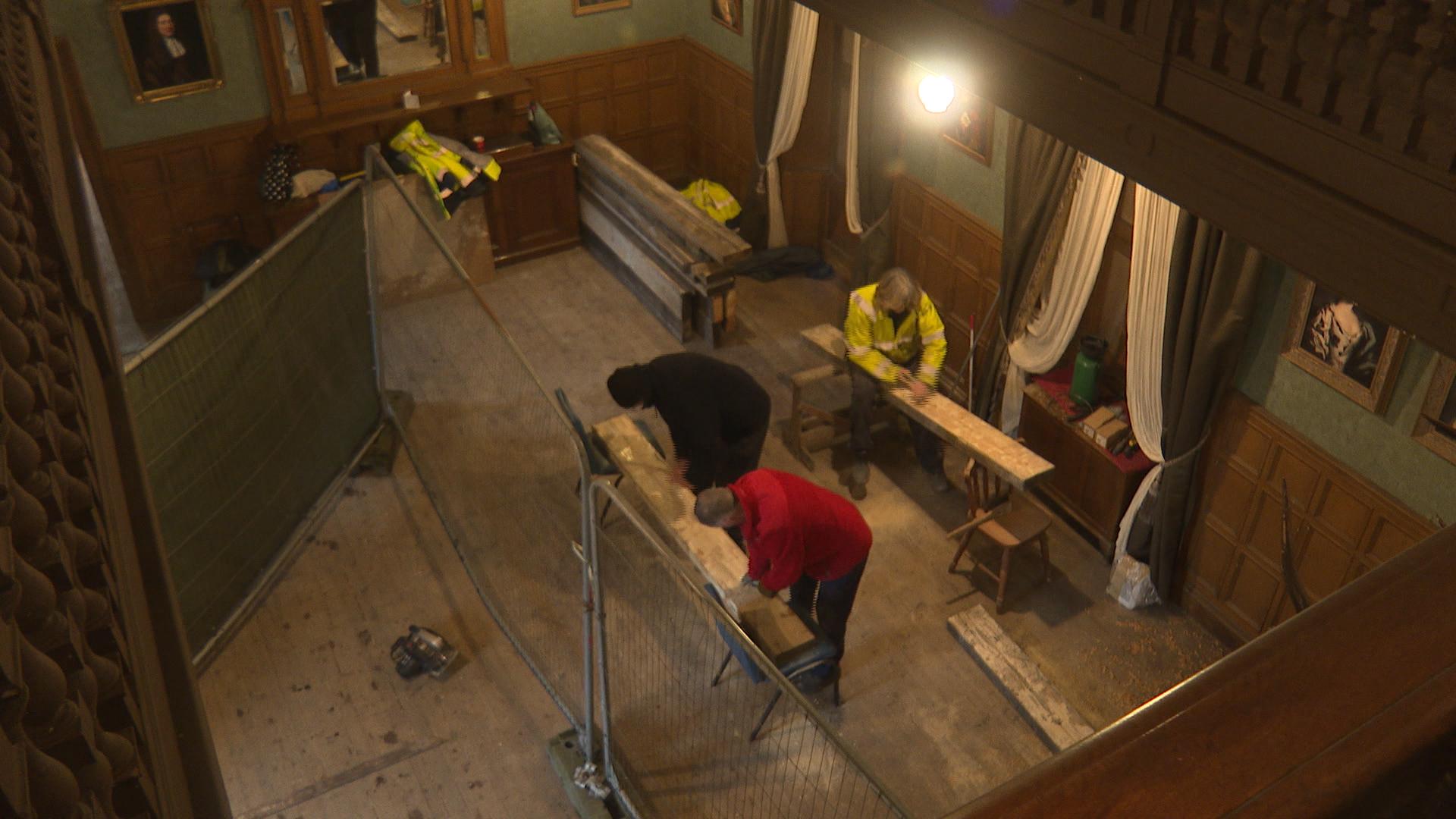 "Even with Covid we still managed to have people in, with the restrictions, and do a huge amount of work," Ms Conroy said.
"You can see the benefits of that because we're now in another place to have another stepping stone.
"If they didn't come in and do that, and people didn't want to come in and do that, then we wouldn't be where we are today."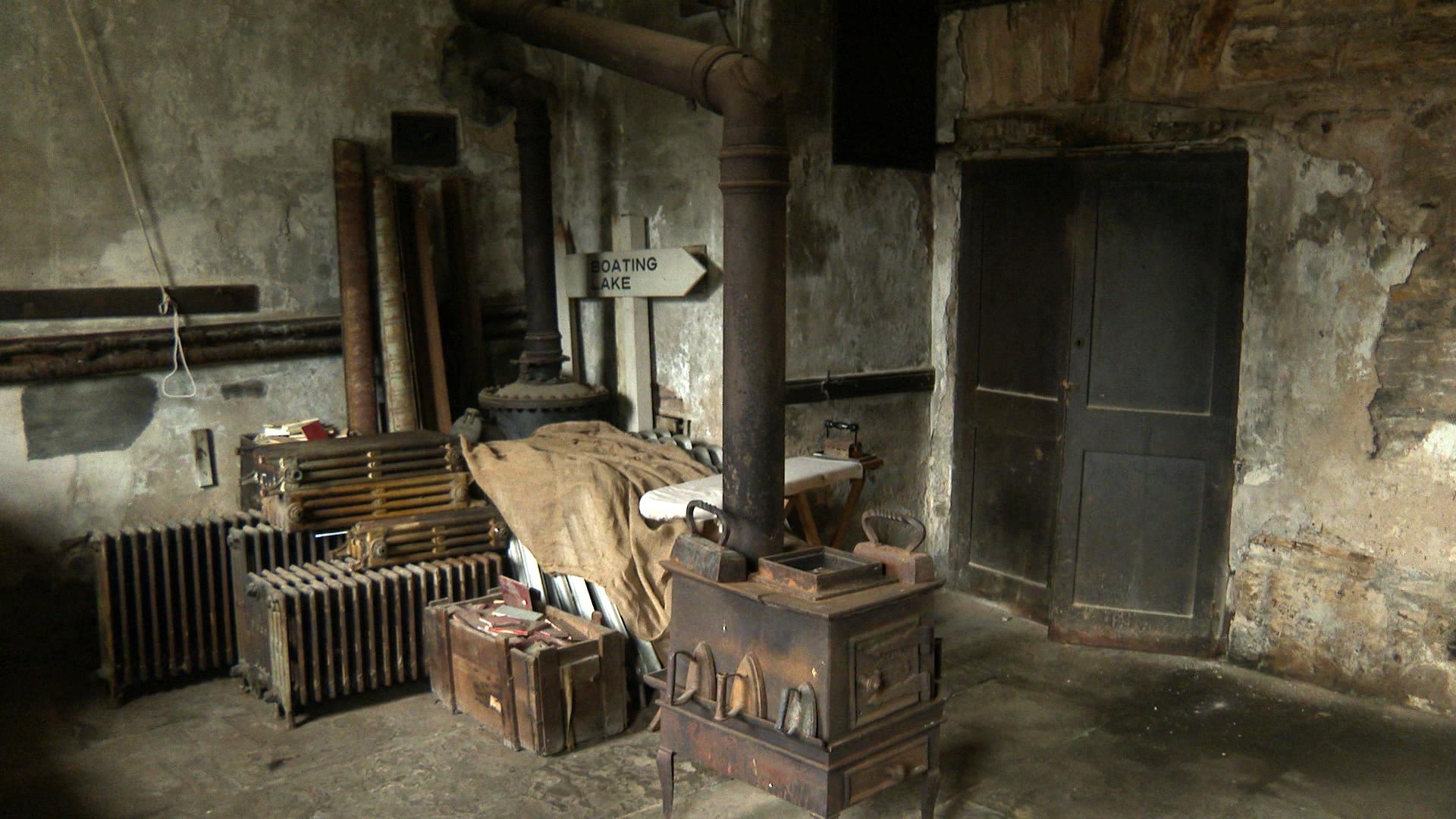 The house, which will take around ten years to restore, is steeped in history, dating back to the 1670s.
Bonnie Prince Charlie is its most famous visitor after he orchestrated the Siege of Stirling and the Battle of Falkirk when staying at the mansion.
Resident historian Anne Monaghan, who has been studying the A-listed building for more than five years, said: "It's a very slow process bringing things back to life and hopefully we are bringing this grand old lady back to life.
"That's how I feel about it – she's been awakened from her slumber."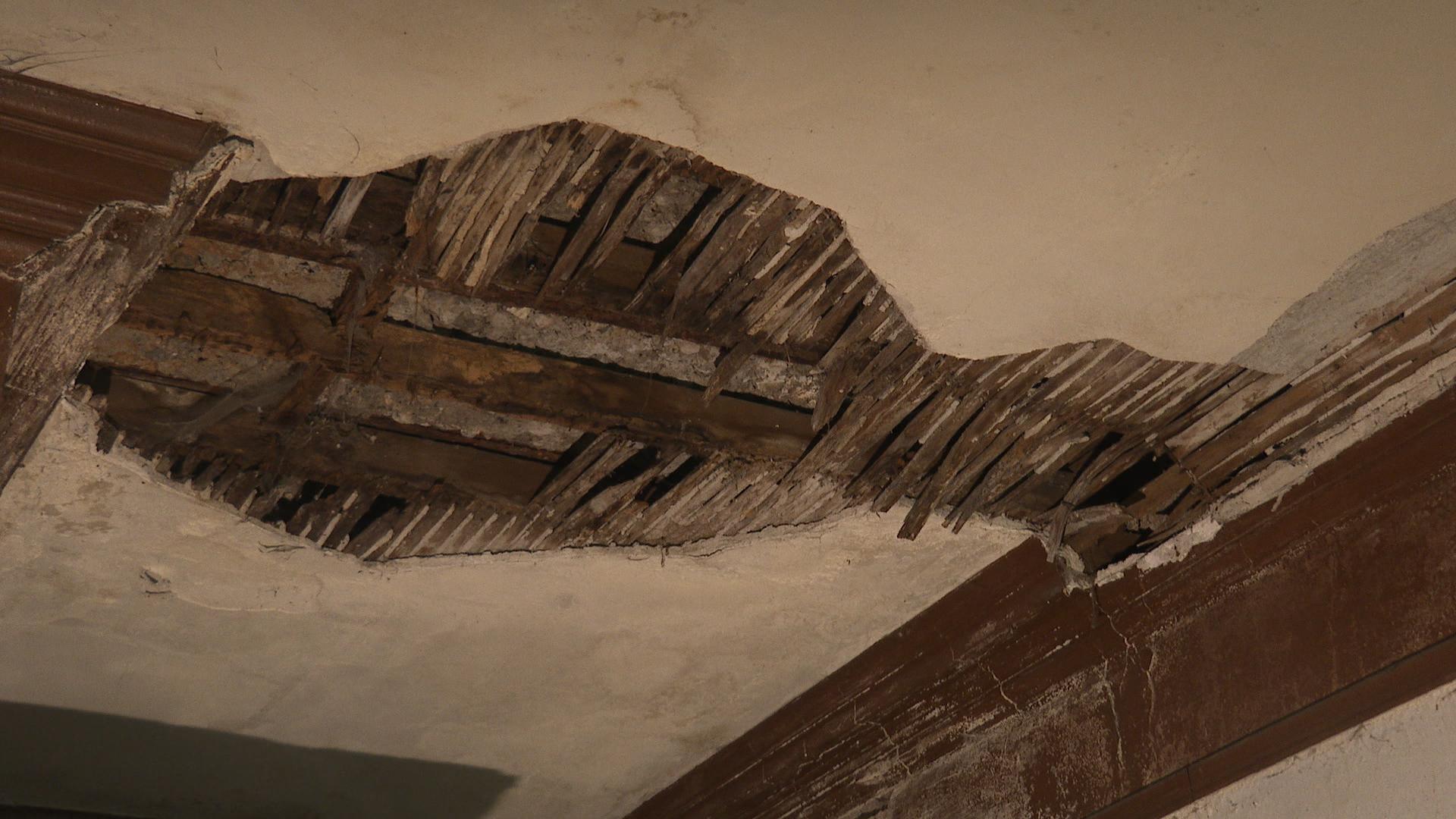 The garden is also being restored, with fruit and vegetables grown on site donated to a local food bank.
There are no original plans so the team has been relying on recollections from former gardeners of how it might have looked.
Margaret Pollock, head gardener at Bannockburn House, said: "We had a volunteer who just died recently, Bill Evans, and he had worked here in 1956 for two years.
"He was a great help because he could remember a lot of the paths and a lot of what was growing.
"Bill's been really crucial to help us reconstruct the gardens".
Keir Stevenson, economic development manager at Stirling Council, said: "The criteria for the funding is about projects which are locally led, they can demonstrate that there's community development, that there's regeneration and economic growth.
"Bannockburn Trust demonstrated that they could deliver on all of those aspects and it's a great project that's bringing back into use a key local historic asset for the local community but also visitors to the Stirling area".